The roll-out of Cuba's internet almost a year ago has caused a significant spike in cryptocurrency interest. Some Cubans are using it to circumvent economic sanctions placed on the country.
The current U.S. trade embargo on Cuba cuts off its people from most financial markets and international payment systems. Cubans struggle to obtain credit or debit cards and have felt as though they have suffered because of the failure of their autocratic government. However, cryptocurrencies have been providing a way out for some.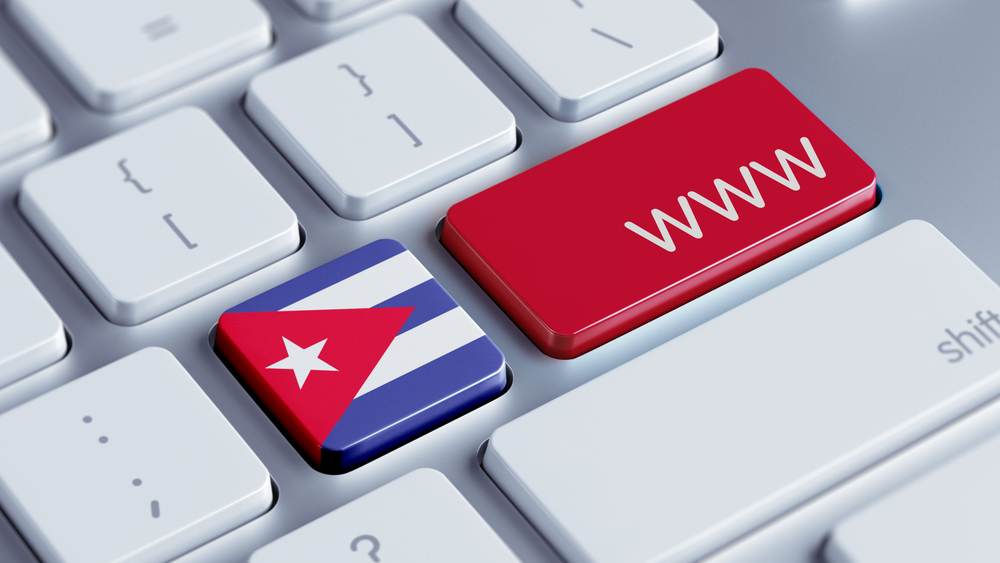 Cryptocurrency Popularity Surges in Cuba
Cryptocurrencies remain unregulated in Cuba but ever since the country has come 'online' in the past year, they are rising in popularity. "This is really opening new doors for us." one citizen and Bitcoin proponent told Reuters.
Alex Sobrino, the founder of the Telegram channel CubaCripto, claims that some 10,000 Cubans using the channel to debate and trade digital currencies. "We are using cryptocurrencies to top up our cellphones, to make purchases online, and there are even people reserving hotel rooms with it," he told Reuters.
However, cryptocurrencies are still in their infancy on the island and won't likely impact the majority of its 11.2M resident anytime soon. As of now, the industry exists in a kind of grey area. It does not seem that the government has the political will or interest in policing it, either. However, it was reported that in June the Cuban government was looking at potentially issuing its own state-backed cryptocurrency, partly inspired by the Petro. This idea, though, seems to be in limbo and has been largely dropped.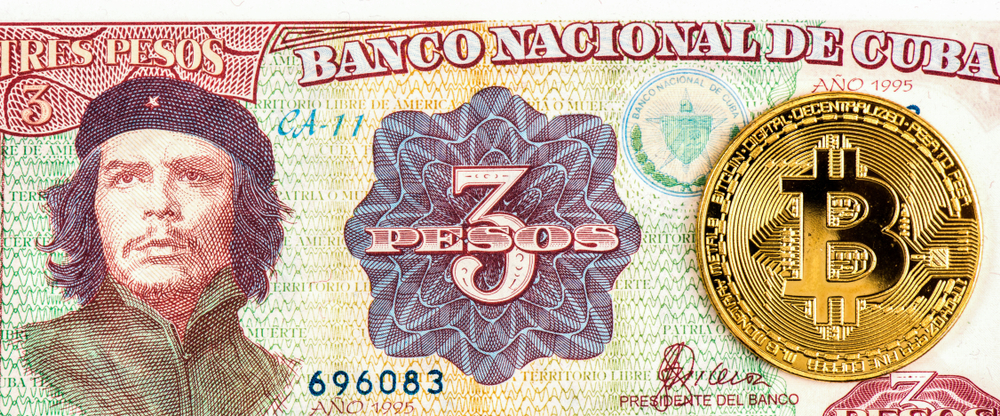 Digital Infrastructure Still Lacking
One of the issues, still, is that Cuba remains largely 'offline' meaning that the majority of its citizens still don't have access to these financial services. Yet, that does not mean that serious efforts are not underway to change this.
Fusyona is a cryptocurrency exchange which claims to be the 'first' in Cuba. It uses fiat currency from those who want to send remittances to Cuba and allows them to invest in nine of the leading cryptocurrencies. It then uses pesos from Cubans to invest in the cryptocurrencies to 'pay' the remittances. The exchange already boasts some 1,300 users.
"For foreigners, cryptocurrencies are just another option… But for Cubans it is a necessity and can be a solution to their exclusion from the global financial community," said Adrian C. Leon, the founder of Fusyona.
It remains to be seen whether the government will continue to allow this industry to grow on the small island. As of now, it has been given a pass likely on account of its marginal size. However, if cryptocurrencies were to further balloon in popularity, it could pose serious legal challenges at the highest level of power.
Do you believe that Cuba's population would benefit from cryptocurrencies? Let us know your thoughts below in the comments. 
Buy and trade cryptocurrencies with a 100x multiplier on our partner exchange, StormGain.
---
Images courtesy of Shutterstock, Trading View and Twitter.