Life is a cruel thing, as no one has ever come out of it alive. People don't like to think about their death, secretly entertaining an idea of eternal life. However, sooner or later, we will all decease — and cryptocurrency holders are no exception here.
So, what will happen to your digital possessions once you are no longer around? The answer is not so straightforward— as legal and moral aspects are complicated by technical and educational issues. Legal processes applied to one's assets do not apply to cryptos as they are bearer instruments. It means that they are owned to a person who has a random set of characters that unlocks access to your cryptocurrency holdings. To this extent, virtual money is like packs of dollar bills or ingots stuffed into a safe: anyone with the key can access the assets and make use of them — provided that they know what this crypto thing is all about and how to deal with it. It boils down to three questions: who will have the key, how they will get access to that key, and how to make sure your beneficiaries will know what to do with it. We will leave the moral and technical aspects of the matter and focus on three fundamental ways to approach the cryptocurrency inheritance issue.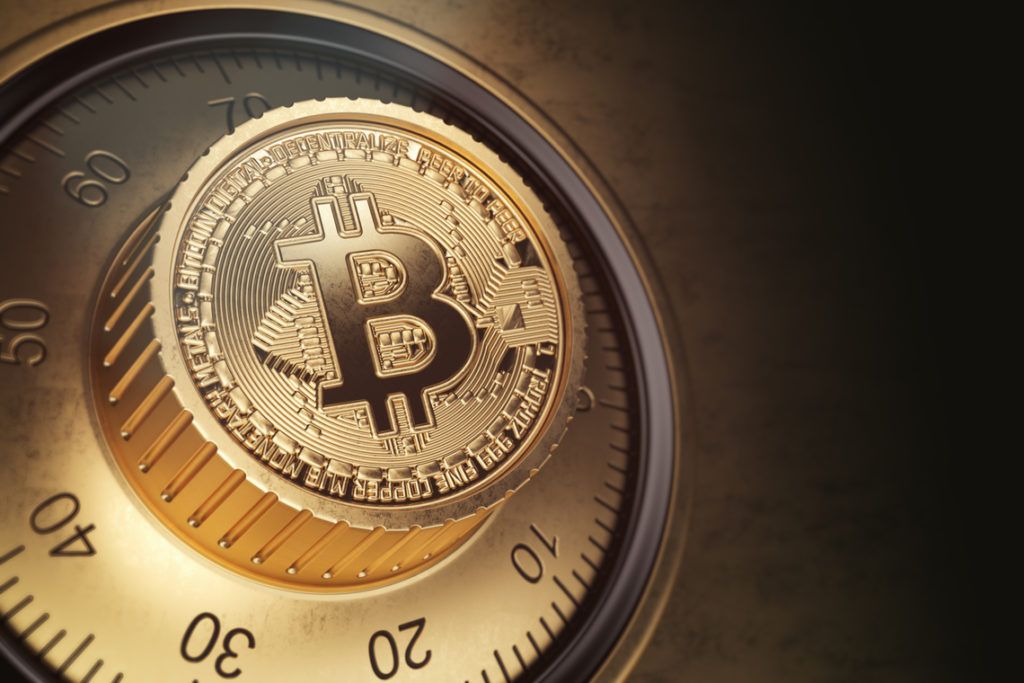 Get a Middleman
This is the most straightforward and familiar approach to inheritance matters. You find an executor and include your digital belongings in your will, along with real estate, financial assets, and old grandma's silverware. In this case, you will have to provide your executor with details about your private keys and the way to access them.
Pros
This is a time-proven comprehensive approach to inheritance matters. You have everything arranged in advance and have a person who will take care of your assets — including digital ones — after you pass away.
Cons
You will have to make sure that your executor understands how to effectuate the transfer of crypto assets to the beneficiary, and you still have to talk to your relatives and educate them on how to deal with digital money, in case they are not on the same page with you. Also, remember that you entrust a third person with very sensitive information that unlocks access to your holding.
Legal Implications
States will want to get their chunk of your crypto riches, even if they don't bother with establishing a proper regulation for the industry. Once your cryptocurrency assets are included in the will, they are subject to inheritance tax or other duties applicable in your jurisdiction.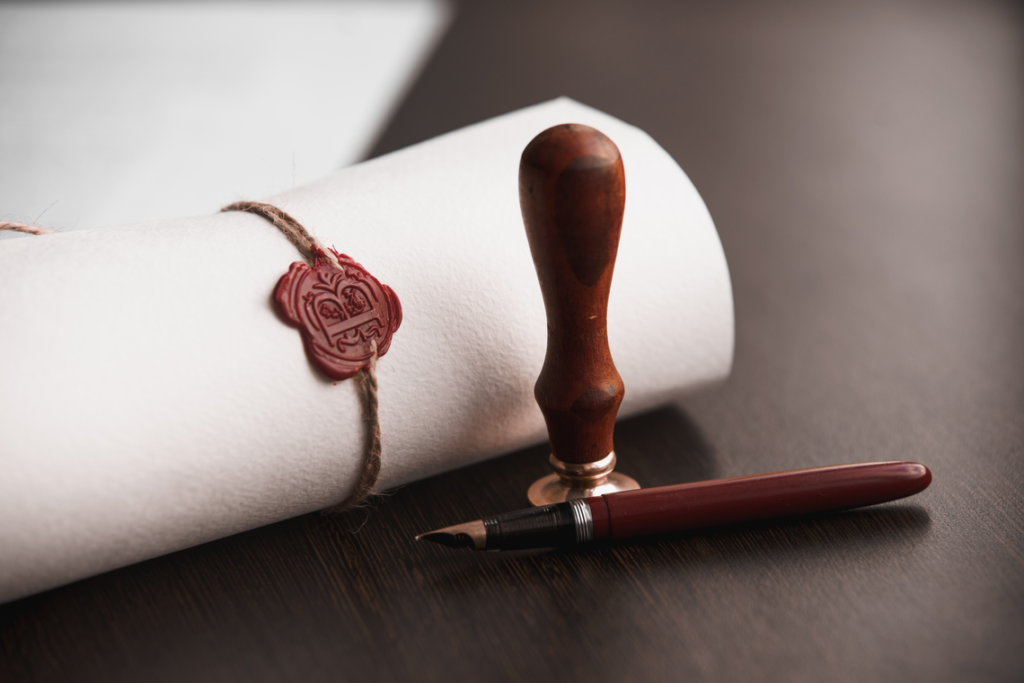 Stick to the P2P Philosophy
Peer-to-peer nature is probably the best part about digital money. Basically, you don't need anyone in between you and the heir to your crypto assets. You may choose to provide the instructions about the access to your digital assets directly to your beneficiary. They will use and enjoy them, with no external help required.
Pros
No third party involved, which allows you to make you crypto decisions a private matter.
Cons
Just as in the previous case, you will have to educate your heirs on how to deal with cryptocurrency and provide them with exhaustive access information well beforehand. You will also have to keep them updated in case you change your private keys or decide to hide them in another place.
Legal Implications
Theoretically, your beneficiaries will still be liable for paying inheritance tax — but in the case of digital assets, it cannot be enforced on them. Only 0.04 percent of US citizens reported their cryptocurrency gains and losses to the Internal Revenue Service (IRS) in 2017. Other countries have similar stats.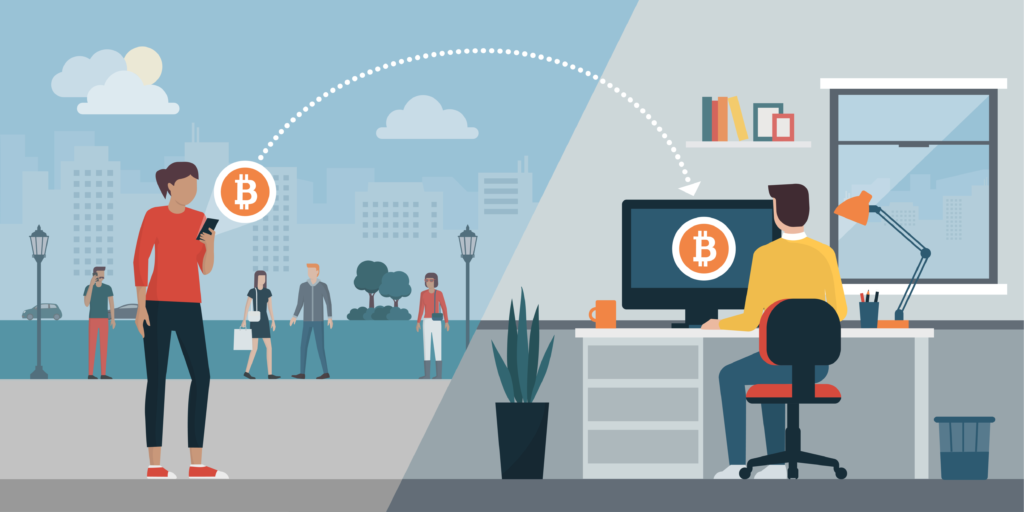 If I Can't Have It, No One Can!
This option will suit
hardcore HODLers
who'd instead take their crypto assets with them to the grave. If you pass away with your private key locked in your brain — either intentionally or not — your cryptocurrency assets will be frozen forever. This way, you remove your coins from circulation to the indirect benefit of other cryptocurrency holders. Such cases are not rare. According to the latest statistical data, approximately 4 million bitcoins are already lost due to misplaced passwords or private keys. Admittedly, people can try to hack, crack, attack, and do many other nasty and mostly illegal things to cryptocurrency account — but that is another story.
Do you have an access plan for your cryptocurrency assets, just in case? What strategy would you prefer? Let us know in the comments below! 
Disclaimer
All the information contained on our website is published in good faith and for general information purposes only. Any action the reader takes upon the information found on our website is strictly at their own risk.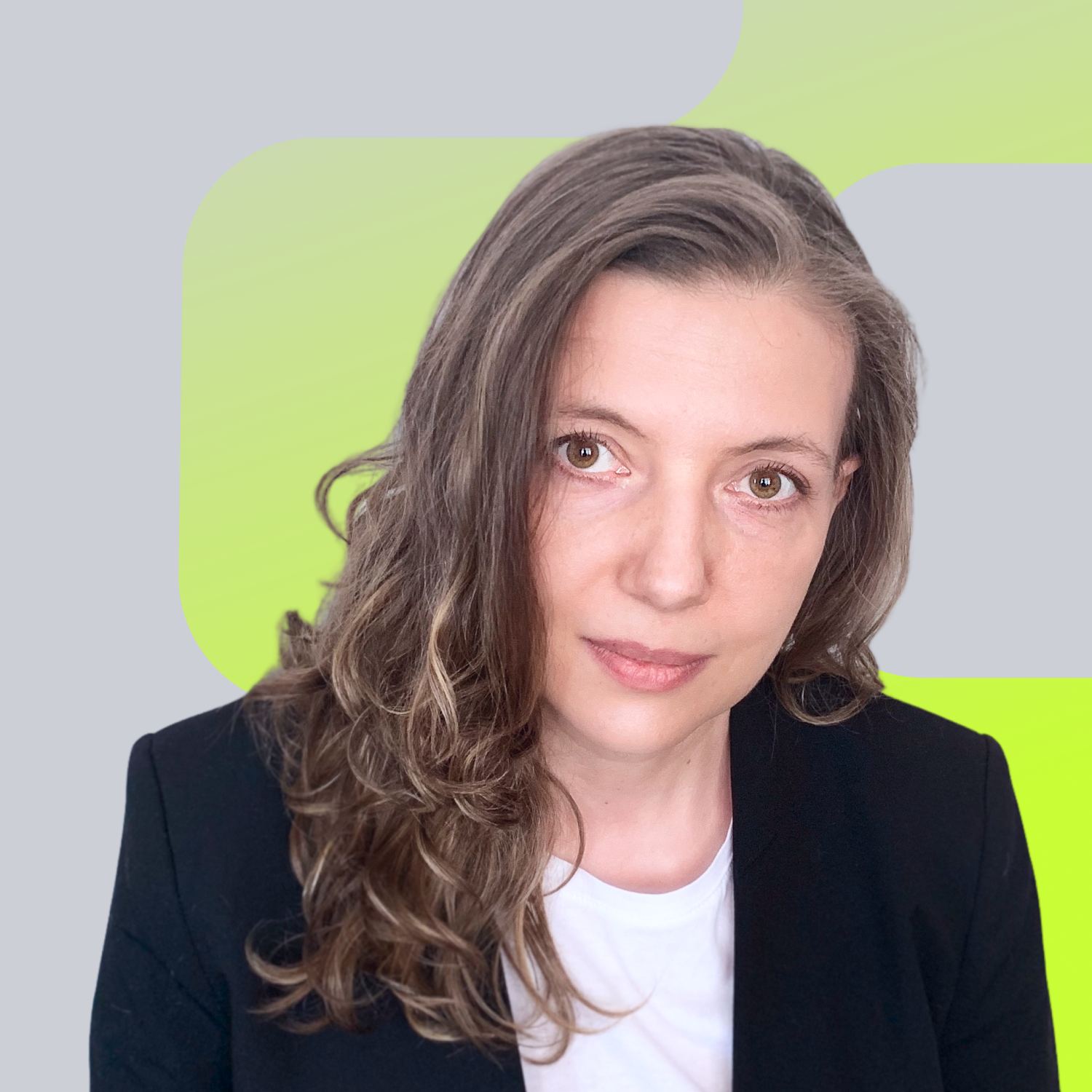 Tanya started as a financial news feed translator and worked as a financial analyst, news editor and content creator in various Russian and Foreign media outlets. She came to the...
Tanya started as a financial news feed translator and worked as a financial analyst, news editor and content creator in various Russian and Foreign media outlets. She came to the...
READ FULL BIO
Sponsored Sponsored