With the new anti-money laundering regulations (AML) coming at the start of the new year, cryptocurrency firms in Germany will have to apply for a Federal Financial Supervisory Authority (BaFin) license to continue operations.
As
Finance Magnates reports
, the new regulations are due to Germany's approval of the Fifth Money Laundering Directive (AMD 5), which categorizes cryptocurrencies and
security
tokens as "financial instruments" in an attempt to combat money laundering in spaces like auction houses, stamp dealers, and more
reports local publication FAZ
. On top of this, any company that handles digital assets, from exchanges to wallets, will need to hold a license. This also includes
Project Libra, Facebook's stablecoin
, should it come to fruition.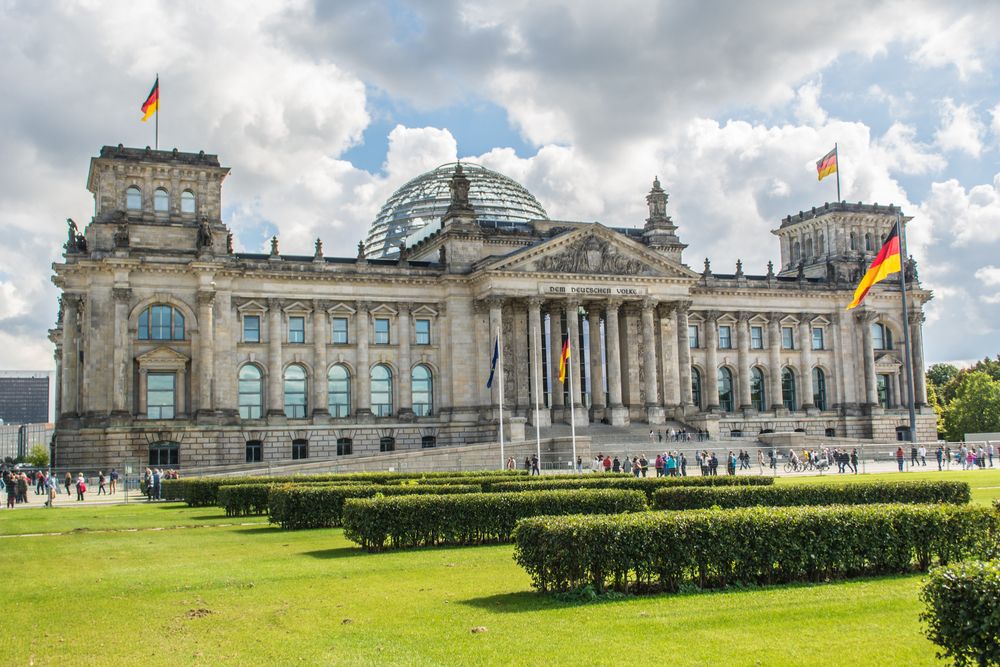 Notably, crypto derivatives will not fall under these regulations, which come into place in 2020. Instead, derivatives must abide by rules established by the European Securities and Markets Authority (ESMA). However, any future companies looking to operate in the space must abide by the Money Laundering Act. They'll require a license from Bafin as well as undergo regulatory supervision to ensure consistent follow-through. Critics of this decision include Frank Schäffler, a member of parliament for the Free Democratic Party in Germany as well as of the Board of Bafin itself. "The federal government acts contradictory," he states, translated from German. Schäffler then claims that this extra step will cause firms to move to other European countries. He continues, however claiming that "money laundering can flatten any innovative financial business model," and that these upcoming rules are better than a "regulatory patchwork in Europe." He also praises this opportunity for a transitional period rather than a hard implementation of these new rules. A partner of the Hengeler Mueller law firm, Christian Schmies, is more in favor of the Bill. "This is not limited to a minimal implementation, but goes beyond it with additional requirements. 
That is to be welcomed." As of now, countries across the world are struggling to implement proper regulations for blockchain technology and the accompanying cryptocurrencies. Schmies is just happy that something is being done. 
In fact, the partner believes that the industry is missing big money from institutional investors
because
of a lack of regulation:
"The technology has not yet been able to prevail with institutional investors, because a reliable legal framework is missing. However, I still miss clear guidelines on the duties of the crypto guard."
What do you think about these upcoming regulations? Are they a step in the right direction for Germany? Let us know in the comments below!
Sponsored