In June, the Financial Action Task Force (FATF) issued new anti-money laundering standards and many cryptocurrency exchanges are rushing to comply. The effects will inevitably be felt across the entire industry in a shake-up some say will especially target privacy coins.
Every amount over $1,000 has to be reported and documented according to a June expansion of anti-money launder standards enforced by the Financial Action Task Force (FATF). Names and account numbers have to be provided, thus making crypto-exchanges similar to banks handling wire transfers. The law is intended to 'stop terrorist financing,' but the cryptocurrency industry is having a difficult time implementing some of these requirements.
Easier Said Than Done
Implementing the new FATF standards has proven to be something like a puzzle. Given the decentralized nature of the cryptocurrency world, a simple request like reporting can prove to be near impossible. Moreover, the lack of communication between exchanges has only multiplied these difficulties.
Just like financial institutions have to do in the U.S. since 1996, all cryptocurrency exchanges and firms need to report when they move over $1,000 worth of cryptocurrency. The purported goal of the FATF is to prevent arbitrage across exchanges and to "provide a level playing field," as Senior Policy Analyst at FATF, Tom Neyland, told the Wall Street Journal. 
The problem is, there is currently no standard on how to best implement these regulations. Experts are estimating that this 'transition period' could take months and months. the FATF is expecting to conduct a 12-month review by June 2020. In short, it is quickly becoming the 'test for the industry.'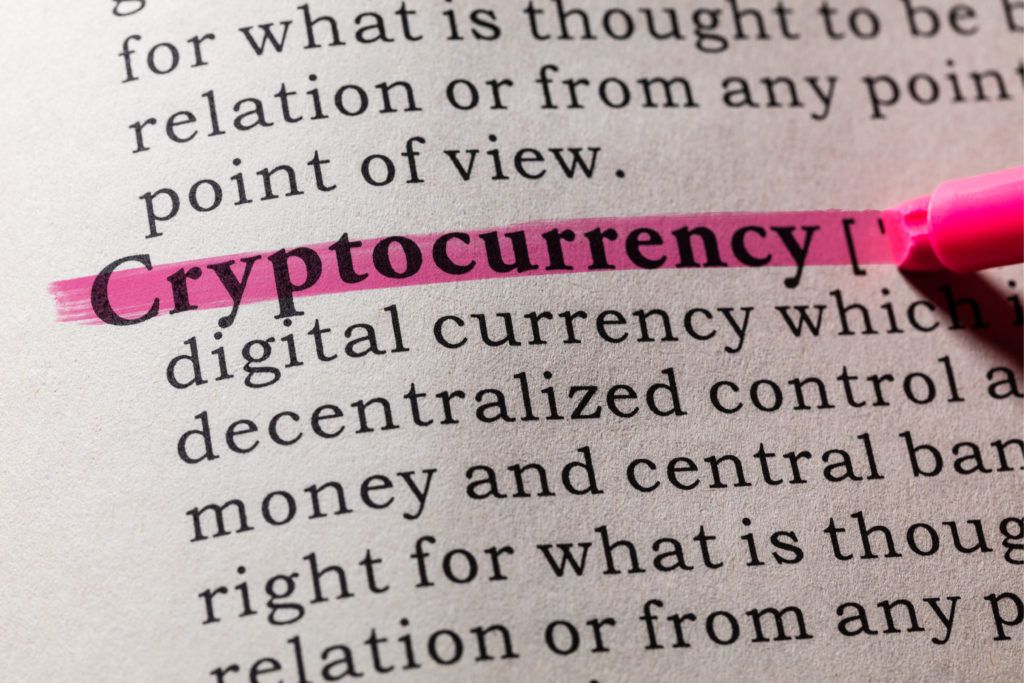 A Crackdown on Privacy?
There's been criticism recently of the new FATF regulations unfairly targeting privacy coins like Monero (XMR) and Zcash (ZEC). OKEx just today announced it would be delisting both of these cryptocurrencies due to FATF pressures. Ironically enough, exchanges are now forced to collect more information on its customers and store it in a centralized database—a concept that the cryptocurrency industry was trying to get away from initially.
Chief Compliance Officer at the U.S. Unit of bitFlyer Inc., Jeff Kern, echoed these thoughts to the Wall Street Journal: "How do we verify members? How do we secure it?" he said. Many other exchanges are asking the same questions, and the truth is no one is quite sure yet.
With FATF planning on conducting a 'check-up' in June 2020, it ultimately is about reigning in the industry. It remains to be seen how far these issues of 'compliance' will go from state actors.
Do you think that maybe FATF is overextending its reach in these latest regulations? Do we need privacy coins in the cryptocurrency space? Let us know your thoughts below in the comments. 
---
Images are courtesy of Shutterstock.
Disclaimer
All the information contained on our website is published in good faith and for general information purposes only. Any action the reader takes upon the information found on our website is strictly at their own risk.