Two arrests have been made against a duo who were attempting to extort a cryptocurrency company. They claimed that they would 'destroy' the startup if they were not paid millions of dollars in Ethereum (ETH).
An indictment unsealed earlier today reveals that two individuals are being accused of attempted extortion.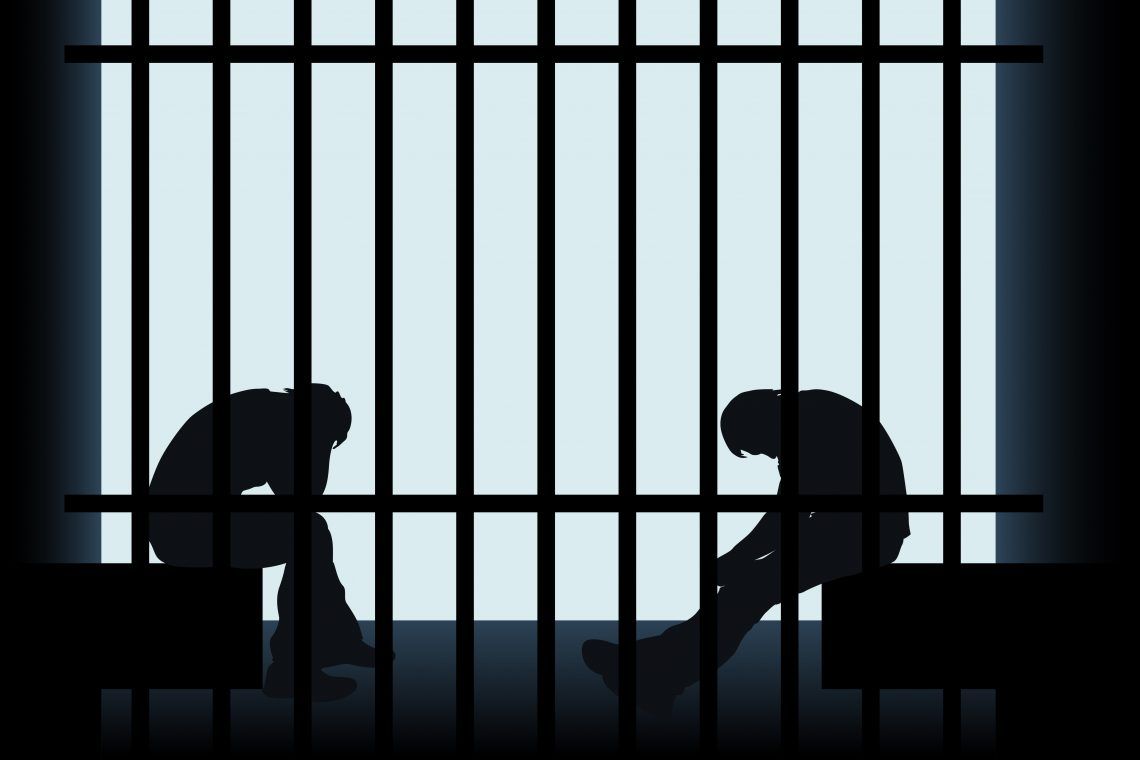 Extorting a Blockchain Startup
Steven Nerayoff and Michael Hlady are being charged with trying to 'shakedown' a cryptocurrency company for millions of dollars worth of cryptocurrency. Nerayoff, an attorney, together with Hlady attempted to increase their cut of ICO returns twofold — and if the startup did not comply, they threatened to expose and 'destroy' them entirely. Hlady acted as the 'enforcer' during the entire year-long extortion attempt.
The victim company was based in Seattle, Washington, and is a startup mobile business which promises tokens as loyalty points. In 2017, the company held an ICO under which Nerayoff agreed to receive 22.5% of all funds raised along with 22.5% of all tokens. However, Nerayoff soon changed his demands and requested some 30,000 ETH instead of the expected 17,000.
The company ended up paying the extra ETH that was demanded despite not receiving any additional services.
An Old-Fashioned Shakedown
According to United States Attorney Donoghue, "Nerayoff and Hlady carried out an old-fashioned shakedown, to be paid off with 21st-century cryptocurrency." As the FBI Assistant Director-in-Charge Sweeney also elaborated, "When you peel back the layers of this case, an age-old extortion scheme is revealed with a modern-day twist."
Indeed, the entire situation reads like something out of a 1950s-style extortion racket, only in the cryptocurrency world.
Nerayoff brought in Hlady at a later time as his 'operations guy,' or so he claimed. As per the Eastern District of New York's statement, Hlady told executives that he was "part of the Irish Republican Army, the National Security Agency, the Central Intelligence Agency, and the FBI and that he had 'taken down' a head of state." The absurd reason for telling this was to instill fear into the minds of the startup company.
It seems that the extortion efforts did not end at the initial demands, however. Nerayoff would also demand a 'loan' of around 10,000 ETH in April 2018 which Hlady would follow up with a text: "I promise I will destroy your community." The company ended up transferring the supposed loan but it was never repaid by Nerayoff.
If convicted, the defendants could face up to 20 years in prison.
Is this one of the stranger cases of fraud and abuse in the cryptocurrency world in the past year? Let us know your thoughts below in the comments. 
Buy and trade cryptocurrencies with a 100x multiplier on our partner exchange, StormGain.
Disclaimer
All the information contained on our website is published in good faith and for general information purposes only. Any action the reader takes upon the information found on our website is strictly at their own risk.