Cryptocurrency exchanges and regulators are becoming increasingly hostile to digital assets that have been "mixed" using tumbler services. If the anti-coin mixing policies continue, analysts expect a black market for 'tainted coins' to emerge.
The issue of coin mixing has been catapulted to the attention of many cryptocurrency observers of late. The United States Department of Justice recently arrested software developer Larry Harmon for his suspected role in money laundering involving the now-defunct dark web marketplace Alpha Bay.
Bitcoin Mixing or Money Laundering?
Harmon was the CEO of the digital currency-focused media site Coin Ninja and also created the BTC mixing software, Helix. Prosecutors
called Helix
a "money transmitting and money laundering business." [Scribd.com] Bitcoin mixers are one effort developers have made to increase the fungibility and privacy of Bitcoin transactions. They involve splitting amounts of BTC up and switching them with other users wanting to obscure transactions for whatever reason. Although the most obvious use of a
Bitcoin mixer
might be to obscure some illicit activity, there are plenty of legitimate uses too. For example, if someone received payment for goods or services in Bitcoin, they might want to use a coin mixing service before committing funds to long-term cold storage. Without this additional privacy step, any number of people at the company paying you could see exactly how much cryptocurrency you were holding in that particular cold storage solution.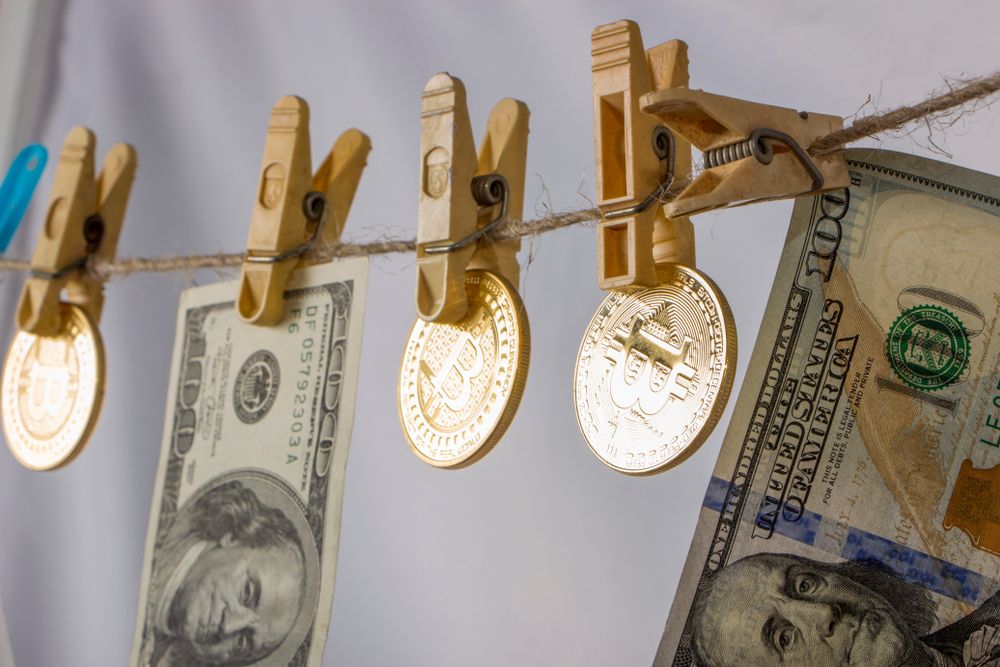 With the recent news of Harmon's indictment, it's clear that US law enforcement has coin mixing services well and truly on its radar. This makes it highly likely that authorities will call on digital currency and cryptocurrency exchanges to monitor for coin join activity and take action accordingly going forward. As BeInCrypto has previously reported, some cryptocurrency asset trading venues have already been
limiting their offerings
to those making transactions involving coin mixing services. Binance Singapore, for example, blocked a user from withdrawing pending satisfactory answers to some rather personal questions. These included the individual's salary.
One of Many Shut Down Cryptocurrency Exchanges
Other mixing services have also been
shut down
previously. It, therefore, seems like that mixing services will come under the "significant" new regulations announced by US Treasury Secretary Steven Mnuchin recently. [Forbes] Of course, mixed cryptocurrency will not just disappear no matter what regulations are forthcoming. Industry analysts believe that the emergence of a black market for mixed coins is an inevitability:
I assure you there will a secondary market of exchange & premium paid for these "mixed" coins if some start blacklisting.

Also incentivizes fast track a Bitcoin circular economy.

— Mike Cautillo (₿) (@MikeCautillo) February 18, 2020
Others believe that such policies risk disadvantaging the US within the global cryptocurrency industry. Twitter user BitcoinTina (
@BitcoinTina
) responded to the above post by stating that the regulations Mnuchin has hinted towards may cause the United States to fall behind others in the "technological race." This, for the analyst, may mean a significant loss of economic power for the nation in the future.
Disclaimer
All the information contained on our website is published in good faith and for general information purposes only. Any action the reader takes upon the information found on our website is strictly at their own risk.