In 2017, the
ICO
bubble officially popped. Now, a similar situation is playing out with many cryptocurrency exchanges going bankrupt. Could exchange bankruptcies be the 'ICO bubble' of 2019?
If 2017 was the year of the failed ICO, then 2019 may be the year of exchange bankruptcies and mismanagement. By any standards, this year has solidified the exchange leaders of the cryptocurrency market. Binance, Kraken, Coinbase, and others like them dominate trading. As a result, smaller competitors are being stamped out. The consequence has been a consolidation of market share by major exchanges—and the bankruptcies of countless smaller ones.
A Year of Cryptocurrency Exchange Bankruptcies
The most immediate exchange bankruptcy that comes to mind when discussing 2019 is QuadrigaCX. Canada's largest exchange found itself insolvent due to gross negligence due to its now-deceased CEO being the sole owner of the cold
wallet
keys. QuadrigaCX, of course, is not an example of a clear-cut bankruptcy case, 
but it set the tone for the year.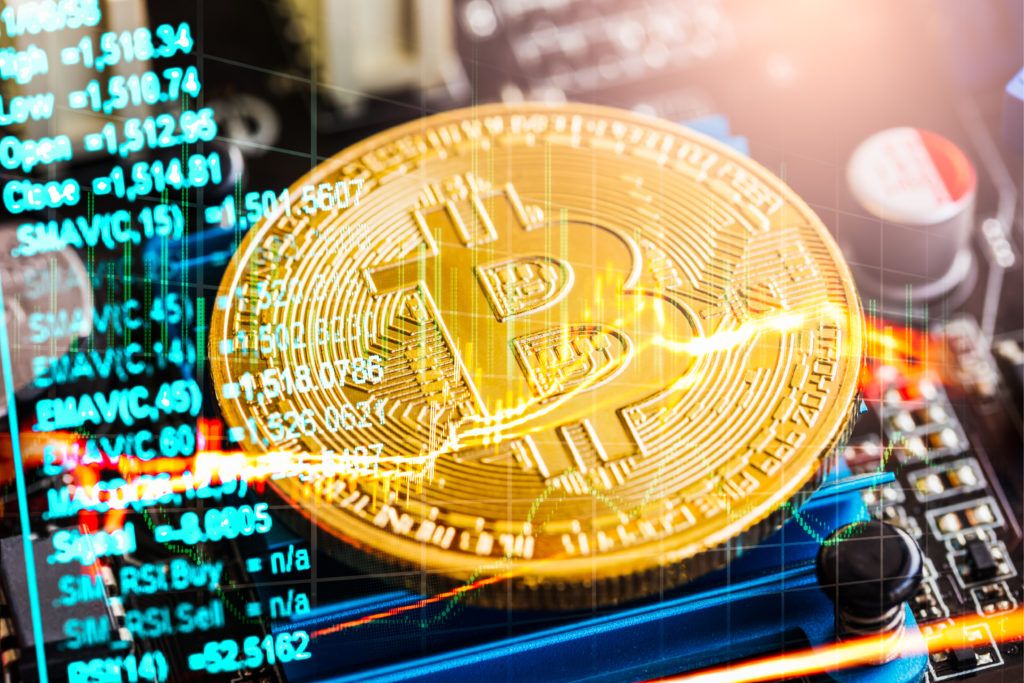 Other cases this year, however, were far clearer. CoinExchange.io, for example, found itself unable to survive the 'crypto winter' and it had to shut its doors. As BeInCrypto reported, the exchange effectively
had no funds to continue its operations.
A similar story happened with CobinHood, which filed for bankruptcy 6 months ago
under dubious circumstances. 
Then, we also had one of the leading Polish cryptocurrency exchanges, BitMarket, also shut its doors
due to having no revenue.
Even larger, institutionally-backed exchanges have been struggling to pick up significant trading volume. A week ago, BeInCrypto reported that the Nasdaq-backed DX.Exchange would also be shutting down. The claimed reason was
due to 'financial hardships.' 
It May Get Worse Before It Gets Better
Despite the cryptocurrency market slowly exiting the bearish winter which started in 2018, most exchanges are still struggling to remain profitable. Those with a high degree of economies of scale have been able to weather the storm, and in some cases even amass more market share—smaller exchanges, on the other hand, have been forced to capitulate. Take for example this shocking statistic: Business Korea found this year that 
97% of all cryptocurrency exchanges in the country are in serious threat of going bust. 
This speaks to the grave situation many exchanges are facing right now. It has become so serious that there are even rumors about older, established exchanges like HitBTC
potentially being insolvent.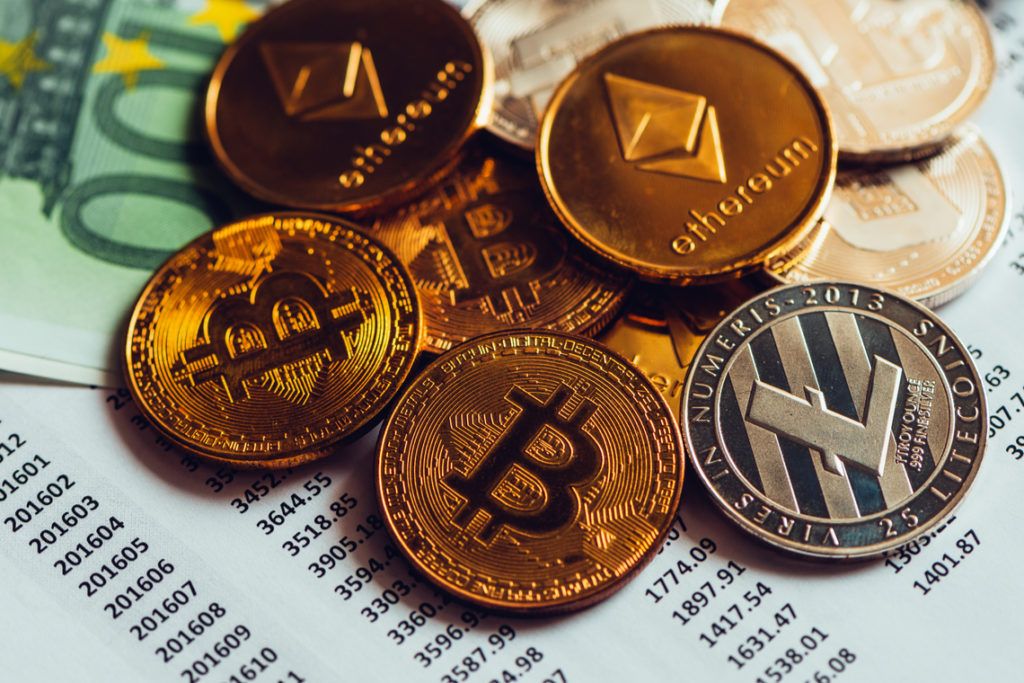 We are currently amidst a major shake-up among exchanges and market players in the cryptocurrency industry—and its consequences will be felt as strongly as when the ICO bubble burst in 2017.
Big names, like Binance, will further consolidate their power. However, we can expect to see more exchange bankruptcies across the board until bullish hype reenters the market cycle. 
---
Images are courtesy of Shutterstock.
---
Did you know you can trade sign-up to trade Bitcoin and many leading altcoins with a multiplier of up to 100x on a safe and secure exchange with the lowest fees — with only an email address? Well, now you do! Click here to get started on StormGain!
Disclaimer
All the information contained on our website is published in good faith and for general information purposes only. Any action the reader takes upon the information found on our website is strictly at their own risk.