Scammers are targeting LinkedIn users on behalf of Binance, the world's largest cryptocurrency exchange platform.
Binance CEO Changpeng Zhao (CZ) was forced to come up with comments on the scammers' activity. He explained on Twitter that fraudulent listing offers allegedly sent to app developers by Binance had nothing to do with the exchange. Recently, a Twitter user warned Binance about a scammer who claimed to be the exchange's "Listing Coordinator." In emails sent to crypto project developers, he offered to list their coins on Binance for a certain listing fee. In a reply, CZ admitted this widespread issue and urged users to learn to deal with
scams
. He also pointed out that there are less than 20 official Binance representatives on LinkedIn while the number of people pretending to be the exchange's team members exceeds 500.
There are 500+ people on LinkedIn claiming to be Binance, while we only have less than 20 people who makes their profiles public. Learn to deal with scams, and welcome to the world of freedom … lol.

— CZ Binance (@cz_binance) February 9, 2019
It's not the first time that fraudsters have targeted Binance. Being the world's largest exchange in terms of trade volume, Binance attracts crypto startups or
initial coin offering
(
ICO
) project like a magnet. Many of them would be happy to be listed on the platform. This popularity often encourages scammers to position themselves as representatives of Binance — like 'Listing Coordinators' — and contact people via private emails. Usually, crooks offer access to some 'insider information' or promise to list their coins on Binance. Of course, this fake 'listing application process' is often a success, and the victims eagerly pay the fee. However, the recent case is notable because the scam took place on LinkedIn — a highly respected global social platform used for professional purposes. Fraudsters are continually enhancing their techniques and modus operandi and expand into new territories.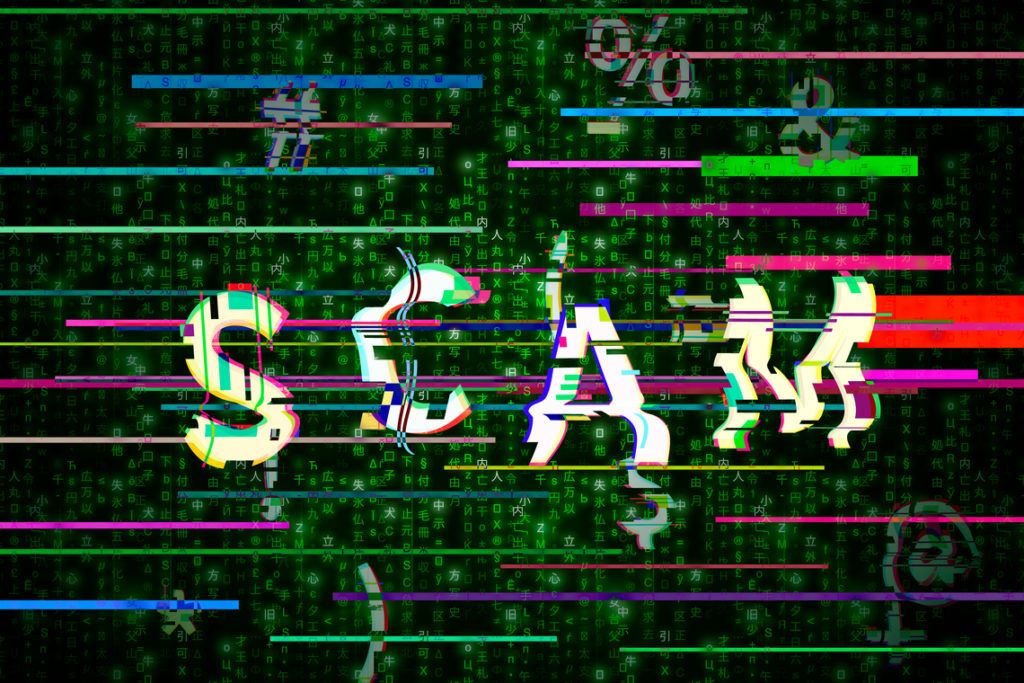 LinkedIn Does Nothing
Importantly, such situations have happened on LinkedIn before. In early December, Binance's CEO already tweeted similar alerts about the listing scam. He urged users to stay vigilant and carefully read the Binance listing tips. In particular, he explained that the company's
listing team
is not public on LinkedIn. Also, Binance never contacts app developers before they apply for listing. Besides, the exchange always uses PGP, a unique encryption algorithm, to sign its emails.
Massive wave of scammers pretending to be Binance listing team.

1. Read the Binance listing tips (12) at https://t.co/3LOK6WKLDr.
2. We use PGP to sign our emails. All others are scammers
3. Binance listing team are not public on LinkedIn. All those on LinkedIn are scammers.

— CZ Binance (@cz_binance) December 4, 2018
In December, CZ also wrote about 500+ fake Binance employees appearing on LinkedIn. Nothing has changed since then. When Twitter became the breeding ground for scammers, the platform blocked fake accounts en masse to put an end to this disaster. However, LinkedIn lags behind. The platform hasn't taken any notable measures against the scammers yet.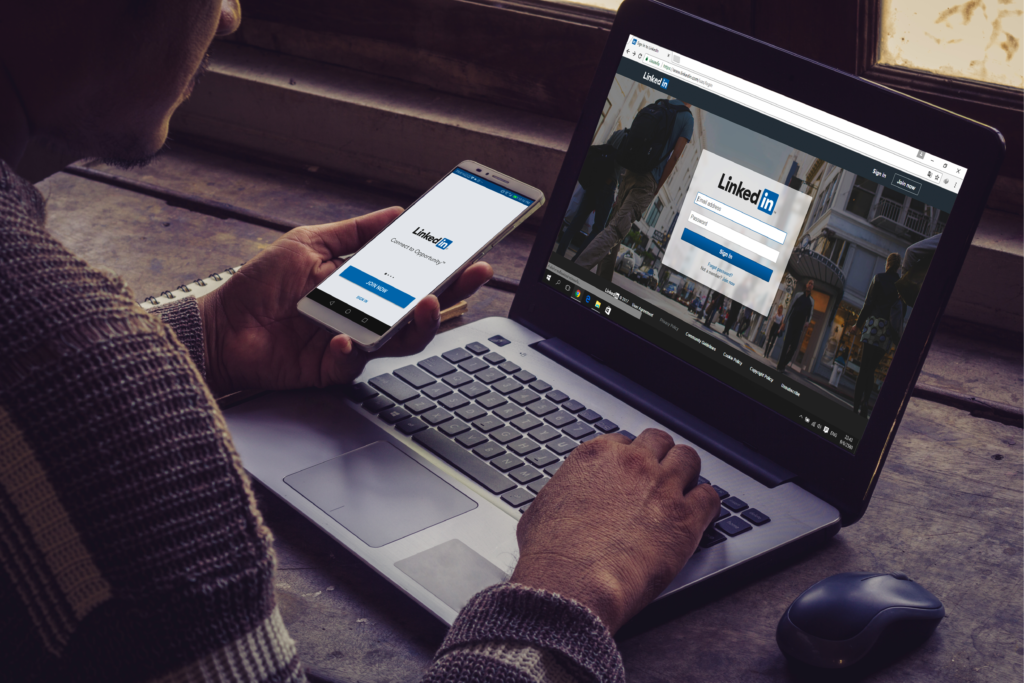 Binance Keeps Fighting Scams
Meanwhile, Binance doesn't want to put up with fraudsters. Binance DEX, which is set to launch in the next week or two, will charge an untypically high fee for listing new coins. The amount will be "close" to $100,000, and Zhao explained that the decision was deliberate. By setting such a high entry barrier, the company hopes to filter out potential spam or scam projects. Over time, the amount of listing fee might be adjusted, Zhao admitted, speaking during his Q&A live streaming session on Feb 7.
Do you believe that LinkedIn should take drastic action against scammers? Let us know what you think in the comments below! 
Disclaimer
All the information contained on our website is published in good faith and for general information purposes only. Any action the reader takes upon the information found on our website is strictly at their own risk.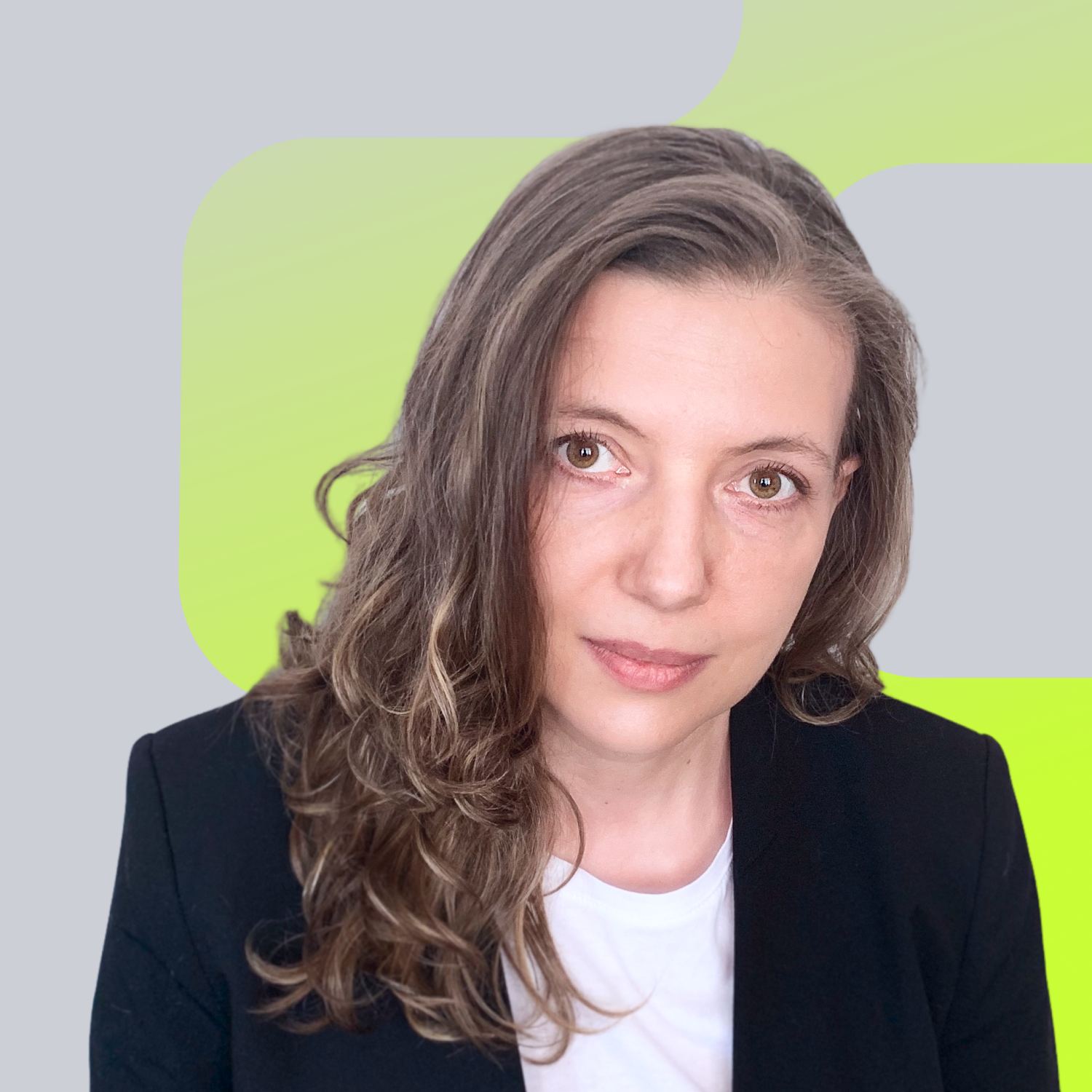 Tanya started as a financial news feed translator and worked as a financial analyst, news editor and content creator in various Russian and Foreign media outlets. She came to the...
Tanya started as a financial news feed translator and worked as a financial analyst, news editor and content creator in various Russian and Foreign media outlets. She came to the...
READ FULL BIO
Sponsored Sponsored