The fate of the crypto market often hangs on technological advances, market forces, and regulatory decisions. Today, the latter holds an unusually powerful grip on the industry, with a single ruling from United States District Court Judge Analisa Torres potentially shaping its future.
The intriguing profile of Judge Torres plays a pivotal in the SEC vs. Ripple case and has profound implications for the crypto market worldwide.
Analisa Torres: The Judge Deciding Crypto's Fate
From humble beginnings in the law offices of New York City to the high-stakes courtroom of the US District Court, Judge Analisa Torres has built an illustrious legal career defined by rigor, integrity, and an unerring commitment to justice.
Born into a family deeply rooted in the justice system, Torres was no stranger to the inner workings of US law. Her father, Frank Torres, served as a New York Supreme Court justice, while her grandfather, Felipe N. Torres, was a Family Court judge.
Torres' own journey in law began in earnest with her education at Harvard College and Columbia Law School. After graduation, she served as a real estate associate at various law firms in New York City. Her tenure as a judge began with the New York City Criminal Court. She then served as an acting justice of the New York Supreme Court in the Bronx.
The pinnacle of her career came in 2013 when President Barack Obama nominated her as a US District Judge for the Southern District of New York.
Today, Judge Torres stands at the precipice of a ruling that could reverberate through the financial world's corridors and redefine the crypto market's landscape.
The Legal Battle of the Decade: SEC vs. Ripple
The legal battle between the US Securities and Exchange Commission (SEC) and Ripple Labs is at the heart of this seismic shift.
The SEC alleges that XRP, a digital currency created by Ripple, qualifies as a security under US law. According to the SEC, Ripple and its executives have created an expectation of profit among investors through their efforts to develop uses for XRP.
"We allege that Ripple, Larsen, and Garlinghouse failed to register their ongoing offer and sale of billions of XRP to retail investors, which deprived potential purchasers of adequate disclosures about XRP and Ripple's business and other important long-standing protections that are fundamental to our robust public market system," said Stephanie Avakian, Director of the SEC's Enforcement Division.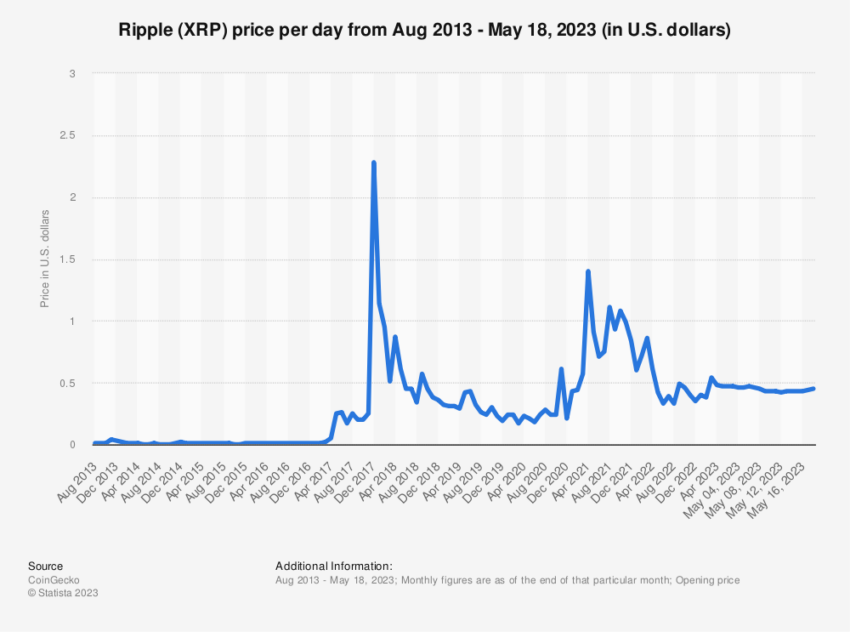 On the other hand, Ripple Labs has countered that XRP does not meet the definition of a security. The firm argues that the SEC is seeking to overstep its jurisdictional bounds.
Ripple CEO Brad Garlinghouse believes that the SEC's attempt to categorize XRP as an investment contract is a misplaced effort to rewrite the statutes that outline the SEC's regulatory authority.
"It is embarrassing to watch an unelected bureaucrat flail like this to mask the fact that he and his agency do not have the power that he so desperately craves. No one is fooled," affirmed Garlinghouse.
This legal tug-of-war has culminated in both parties seeking a summary judgment from Judge Torres. Consequently, bypassing a trial and quickening the pace toward a potentially market-defining verdict.
The Domino Effect on the Crypto Market
The ruling from Judge Torres could have far-reaching consequences for the crypto market.
If she determines that XRP tokens traded on secondary markets are not securities, it could severely undercut the SEC's case against other crypto platforms like Coinbase and Binance. This could create a precedent that challenges the SEC's authority to regulate a significant portion of the crypto market.
"If Judge Torres rules that XRP tokens trading on secondary markets are not securities – it would undermine the entire basis for the SEC's case against Coinbase and much of the Binance case," said James Murphy, MetaLawMan CEO.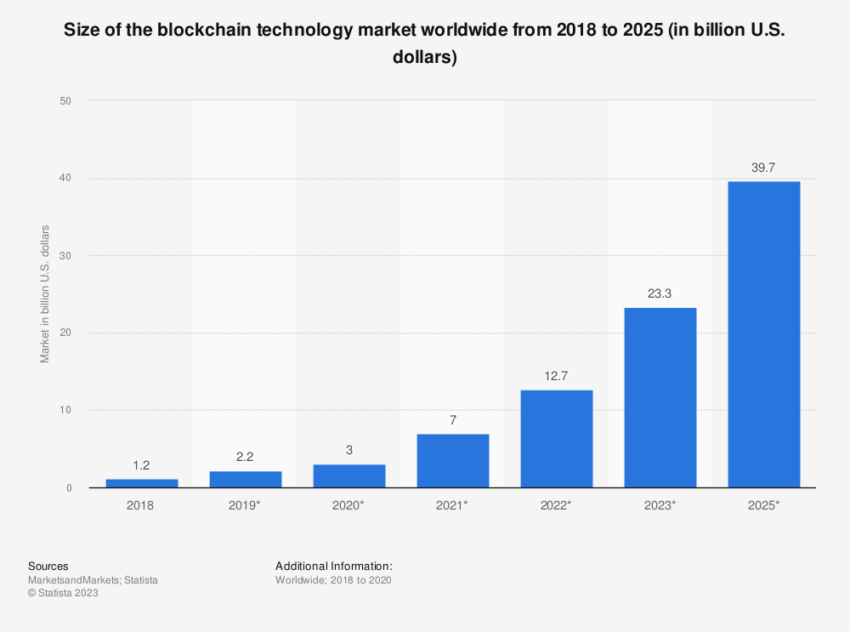 Conversely, a ruling favoring the SEC could bolster the agency's stance and potentially lead to tighter regulation of cryptocurrencies. Such a ruling may not be legally binding in other cases. Still, it could influence how other judges approach similar cases, creating a ripple effect across the crypto market.
In essence, Judge Torres' ruling is not just about Ripple's fate but about the crypto market's future. The decision could either fortify the SEC's regulatory authority over the crypto market or challenge the foundations of the SEC's case against digital assets.
Why All Eyes Are on Judge Torres
The crypto market's future hinges on Judge Torres's legal reasoning. As she weighs Ripple's and the SEC's arguments, her interpretation of the law will either validate or challenge the SEC's authority to regulate digital assets.
In a market where regulatory clarity is often elusive, Judge Torres's decision promises clarity. It will answer the much-needed definition of the question of what constitutes a security in the crypto industry.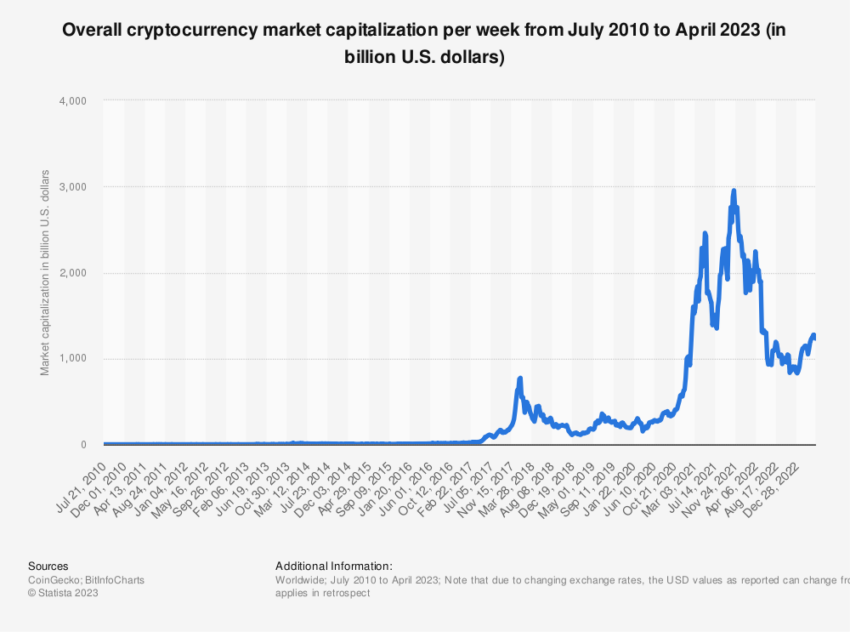 As investors await this landmark ruling, one thing is clear: the fate of the crypto market lies in the hands of Judge Analisa Torres.
Her decision promises to be a significant milestone in the history of crypto regulation. It has potential repercussions that could reverberate throughout the global financial system. Whether she sides with the SEC or Ripple, her ruling is poised to chart the course of the crypto market future.
"All differences must be set aside to unite [against] the common enemy. The SEC's gross overreach is the enemy of many different companies, projects, platforms, industry associations, retail investors, and blockchain users. Innovation must win. Then, and only then, may the best tech win," concluded John Deaton, founder of Crypto Law.
Disclaimer
Following the Trust Project guidelines, this feature article presents opinions and perspectives from industry experts or individuals. BeInCrypto is dedicated to transparent reporting, but the views expressed in this article do not necessarily reflect those of BeInCrypto or its staff. Readers should verify information independently and consult with a professional before making decisions based on this content.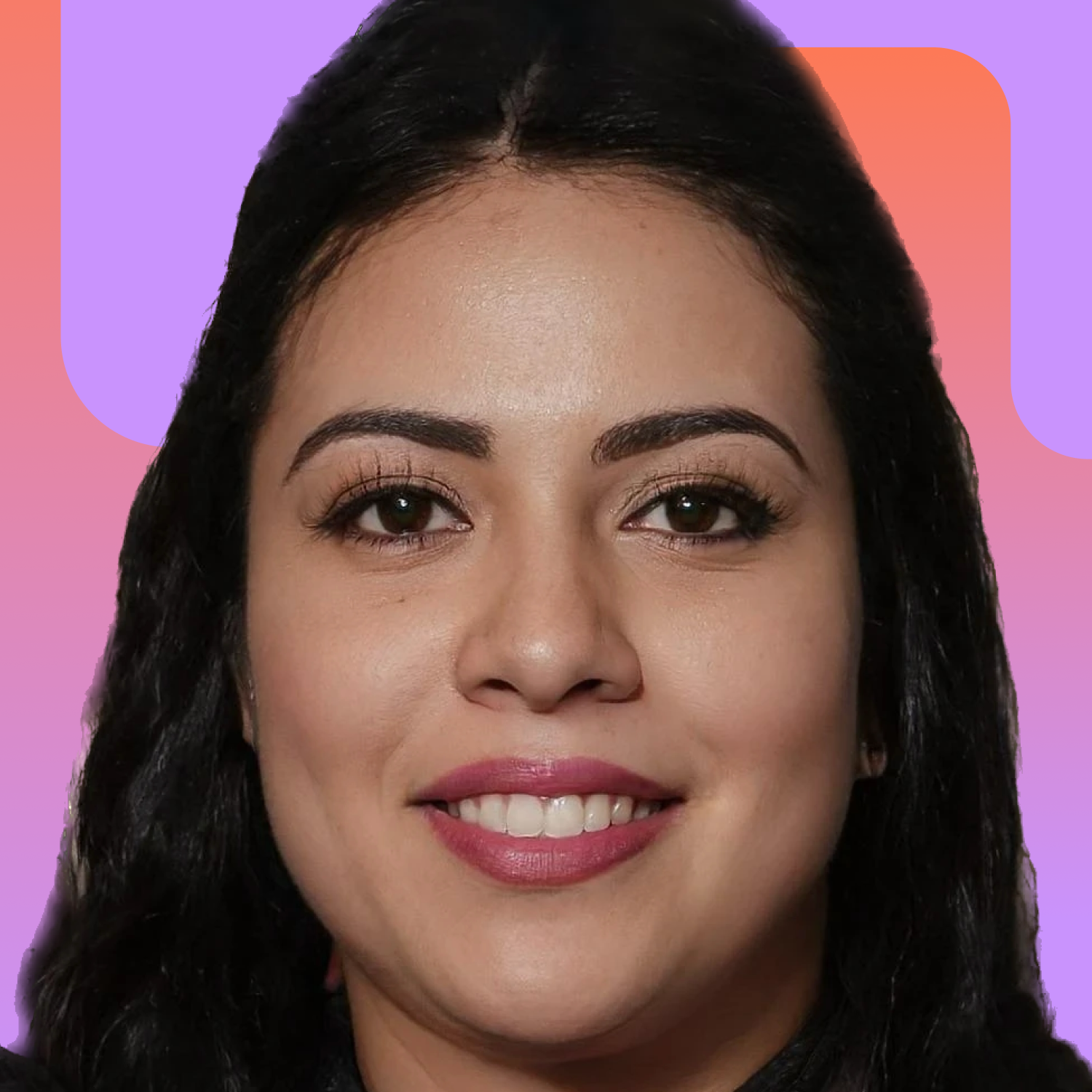 Bary Rahman, a talented journalist, graduated from New York University with a degree in Journalism. Skilled in SEO, she has worked with CNN, showcasing her investigative skills...
Bary Rahman, a talented journalist, graduated from New York University with a degree in Journalism. Skilled in SEO, she has worked with CNN, showcasing her investigative skills...
READ FULL BIO
Sponsored Sponsored