On October 28th, game developer Valve announced that it would no longer support the trade of Crate Keys between players of its flagship title Counter-Strike: Global Offensive (CS:GO).
Crate keys in CS:GO act as keys to in-game loot boxes that contain cosmetic items of varying rarity.
According to Valve
, the trading of these keys between the game's player base was originally between legitimate players, but now online fraud networks have begun co-opting these keys to liquidate their illegitimate gains.
Valve Unintentionally Makes a Black Market
Nearly a decade ago, Valve released another of its flagship game, Team Fortress 2 (TF2), a groundbreaking game that is revolutionary not because of its game performance, excellent graphics, or even a decent storyline. Instead, it was because of the title's in-game microtransaction-base revenue model, which primarily generating revenue by selling players unique cosmetic items. A practice that has its origin in early Chinese video games and is commonplace in most of today's mainstream Western games. The ban on the trade of CS:GO keys comes only months after the
infamous TF2 hat glitch
that crashed the virtual economy surrounding the rare and unusual cosmetic items, in-game character-wearable hats, which sometimes fetched thousands of dollars each.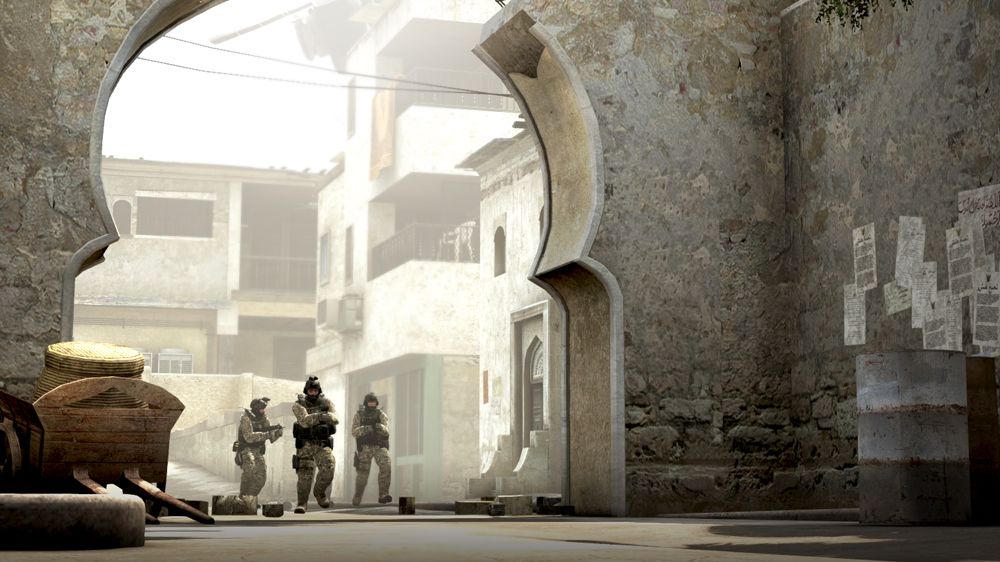 The trading of in-game items from Valve has its own shadow economy outside the company's own marketplace. This is not the first time Valve has turned the item trading community upside down, either. To curb item reselling among players, Valve had earlier introduced a system of region-locking its digital items such as game titles and downloadable content packs (DLCs). Valve even introduced item-specific restrictions that made it impossible to resell certain loot items on its own marketplace. However, since Valve claims that "nearly all key purchases that end up being traded or sold on the marketplace are believed to be fraud-sourced." The company's new lockdown is designed to curb this criminal market. Nonetheless, criminals have again managed to thwart the system and now sell the entire account that the rare items are locked on. These transactions are often conducted in cryptocurrencies like Bitcoin (BTC), Litecoin (LTC) and Monero (XMR), due to their speed, privacy, and perhaps most important—their irreversibility.
Two Birds, One Stone
Unfortunately, many of these sold accounts, and even sold items in some games are fraudulently obtained, often due to keyloggers and other hidden trojans that affect millions of people every year. Because these accounts are often sold for cryptocurrencies, the buyer has no legal recourse or way to retrieve their money if their account or item gets taken back by its rightful owner—leaving them out of luck.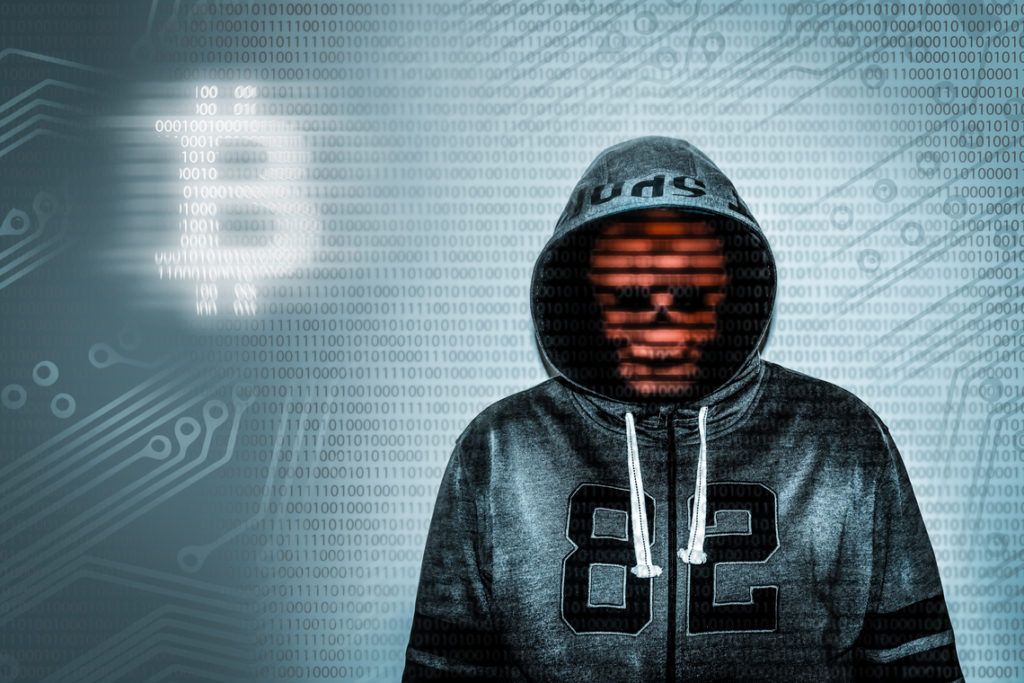 This is perhaps one side effect of the microtransaction revenue model, which many modern games are based on that weren't foreseen earlier. Other popular games such as World of Warcraft (WoW) also face a similar situation. Its internal game currency, WoW Gold, is sold and bought on the grey market through third party sites, spawning its own untaxed shadow economy powered primarily by cryptocurrencies and other digital currencies. Recently, the founder of Riot Games, the team behind the popular title, League of Legends, was found to have been the
victim of a cryptocurrency scam
.
---
Did you know you can trade sign-up to trade Bitcoin and many leading altcoins with a multiplier of up to 100x on a safe and secure exchange with the lowest fees — with only an email address? Well, now you do! Click here to get started on StormGain!
Disclaimer
All the information contained on our website is published in good faith and for general information purposes only. Any action the reader takes upon the information found on our website is strictly at their own risk.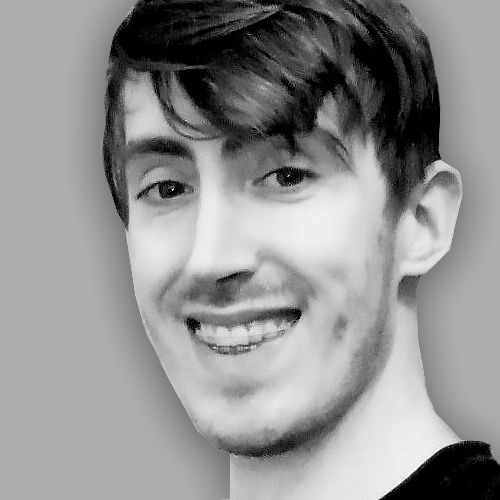 After obtaining a Masters degree in Regenerative Medicine, Daniel pivoted to the frontier field of blockchain technology, where he began to absorb anything and everything he could...
After obtaining a Masters degree in Regenerative Medicine, Daniel pivoted to the frontier field of blockchain technology, where he began to absorb anything and everything he could...
READ FULL BIO
Sponsored Sponsored