Early followers of Bitcoin were confident that they had happened upon something great. They thought that a decentralized currency — with built-in benefits like
security
, transparency, and a permanent ledger — made theft and fraud virtually impossible.
Now, in 2018, with over $2 billion in cryptocurrency stolen globally this year alone, nobody is quite as confident. One such confidence destroyer is now behind bars. His name is Nicholas Truglia, and he has been accused of hacking into the phone of Silicon Valley executive Robert Ross and stealing $1 million in cryptocurrency.
Bitcoin bandit extradited to California to face hacking charges from btc
Stealing from an armchair
According to authorities, Truglia, who is only 21, was arrested and charged with 21 counts of theft, including grand theft, altering or damaging computer data with the intent to defraud and using personal information without authorization. He was extradited from New York to Santa Clara, California on Thursday, Dec 13, 2018. Truglia was arrested by the NYPD after being accused of using a "popular" cybercrime methodology called a SIM-swap attack to steal an entire life savings from Ross. In a SIM-swap attack, hackers communicate directly with telecommunications employees to move all of their victim's cell phone information from a phone owned by the victim to a "burner" phone of their choice. Hackers are then able to circumvent the original phone's authentication process and steal everything from bank records, to credit card information, to cryptocurrency. In the case of Truglia, this theft was carried out entirely remotely from his Manhattan apartment — literally stealing from an armchair. He is suspected of being part of a ring of hackers who have been stealing crypto from owners since early October 2018. Police discovered a
hardware wallet
in his 42nd Street apartment. It contained $300,000 in stolen cryptocurrency. Police officers allege that Truglia also unsuccessfully attempted to steal from Hall Capital Partners VP Myles Danielson, Saswata Basu, 0Chain CEO, and Gabrielle Katsnelson, SMBX co-founder.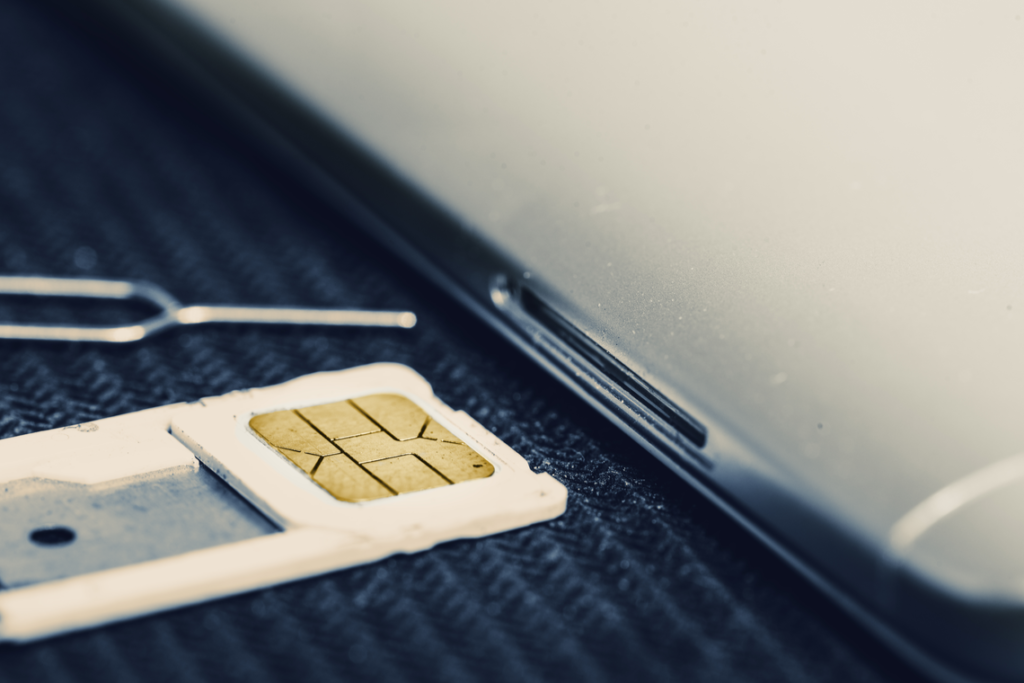 Help from the inside
When law enforcement first learned of SIM-swap attacks, it was assumed that
criminals
were impersonating their victims in order to gain access to their phones and move all their information to a new mobile device. It is not uncommon for people to lose or break their phones. When this happens, many people call their mobile service provider and request data transfer to a replacement device. However, police now believe that in many cases, telecom employees are in on the plan, aiding thieves from within. While law enforcement officials believe that Truglia did not act alone, it is unknown whether or not a telecom employee colluded with hackers to carry out this particular attack.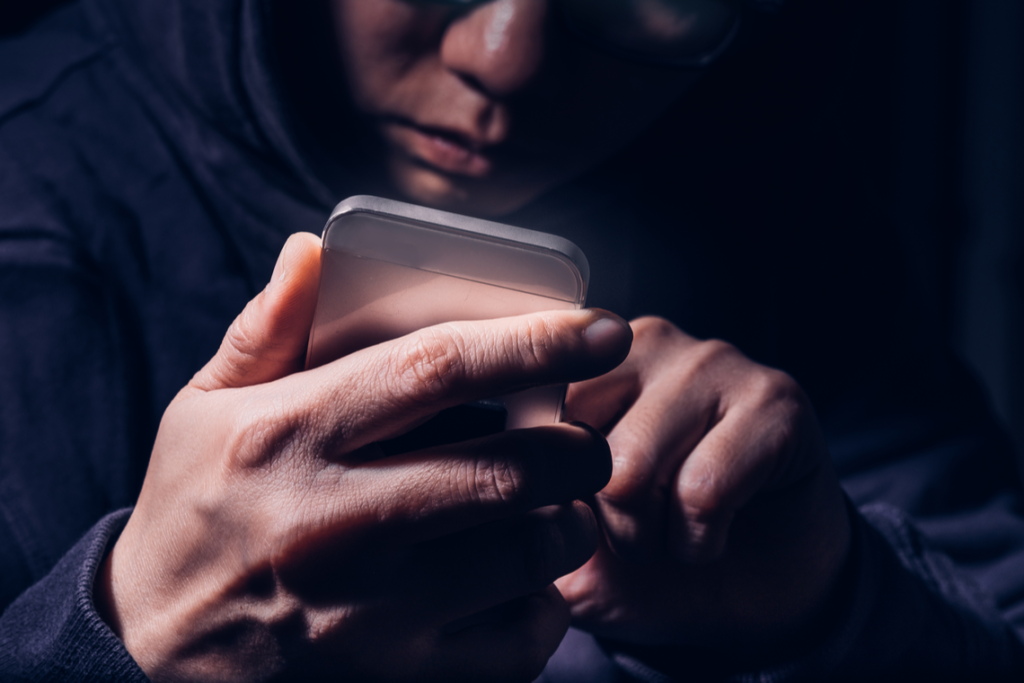 Quick to REACT
Over ten years ago, law enforcement officials in the Silicon Valley set up REACT, a seventeen-agency task force created in response to the increasing proliferation of cybercrime — locally, nationally, and internationally. REACT's multi-jurisdictional team is hyperaware of the reality that cybercrimes of all sorts afford criminals the added advantage of not necessarily falling within the same geographic location as their victims. While this typically makes investigating and arresting suspects a bit of a challenge for police officers, the REACT team is well versed in cooperating with outside agencies and jurisdictions to bring criminals to justice. REACT has recently diverted most of its attention toward SIM-swap type of attacks. That is how common they have become. The fact that Truglia is now behind bars in California awaiting a court date for the cybercrime charges filed against him is possibly not the worst thing to happen to him this year. In a truly bizarre twist on this story, Truglia was purported to be on the other end of a crypto-based cybercrime just over a month before he allegedly carried out his attack on Ross. The 21-year-old accused his own friends of torturing him in an attempt to obtain the login information to his cryptocurrency
wallet
. Four defendants, all of whom have since been released on bail, are accused of stealing and destroying a hardware wallet, two mobile devices, and a laptop from Truglia. The theft took place after an alleged assault, where the defendants repeatedly dunked Truglia's head underwater, punched his stomach, and burned him with hot wax. Unsurprisingly, the details of the alleged attack on Truglia are a bit fuzzy. Defense attorneys for the accused deny the entire extortion ever took place, claiming they have audio evidence in which Truglia admits his story was a fabrication. Regardless of the veracity of the September crime accusations, Truglia and his young pals, who do nothing to hide their opulent lifestyles, could probably use a reminder that crime doesn't pay.
Is crypto security increasing, or is there still a major opportunity for hackers and thieves? Let us know in the comments below! 
Disclaimer
All the information contained on our website is published in good faith and for general information purposes only. Any action the reader takes upon the information found on our website is strictly at their own risk.