Lightning Labs cofounder Elizabeth Stark launched a Bitcoin crowdfunding campaign for the assistance of Twitter user @hodlonaut's legal expenses against a lawsuit from Craig Wright. The campaign reached its goal almost immediately.
The cryptocurrency community has demonstrated strong support and solidarity with @hodlonaut after he was served a legal notice by Craig Wright.
The Lightning Torch founder challenged Wright's claims of being Bitcoin (BTC) creator Satoshi Nakamoto, whose identity has remained a secret for over a decade now.
Announcing a crowdfunding campaign to help @hodlonaut defend against unfounded legal attacks. Any remaining funds will be donated to @btcven. Please spread the word and donate!https://t.co/X95BoQbO8D

In the bitcoin community we stand up for each other. #WeAreAllHodlonaut 💪 pic.twitter.com/jD6hmAMJUv

— elizabeth stark (@starkness) April 12, 2019
Cryptocurrency Community Supports @Hodlonaut
The funds raised by the crowdsourcing campaign will be primarily used to defend @hodlonaut in a libel case filed by Craig Wright in the British court. Wright is currently demanding financial compensation over harm to his reputation, while his legal counsel is aggressively seeking legal action against anyone repudiating their client's claim of being Bitcoin founder.
The saga began with a post from Twitter user @hodlonaut, which labelled Craig Wright as a fraud and alleged that he was misleading the entire crypto community. Wright's legal team sprung into action and sent @hodlonaut a direct message, threatening to sue him for defamation. The legal correspondence asked @hodlonaut to apologize and agree that Craig Wright is indeed Satoshi Nakamoto. @Hodlonaut was further told to either tweet an apology or make the statement before a judge, failing which he should be prepared to face legal action.
Since then, the Lightning Torch founder has deleted all tweets and deactivated his account.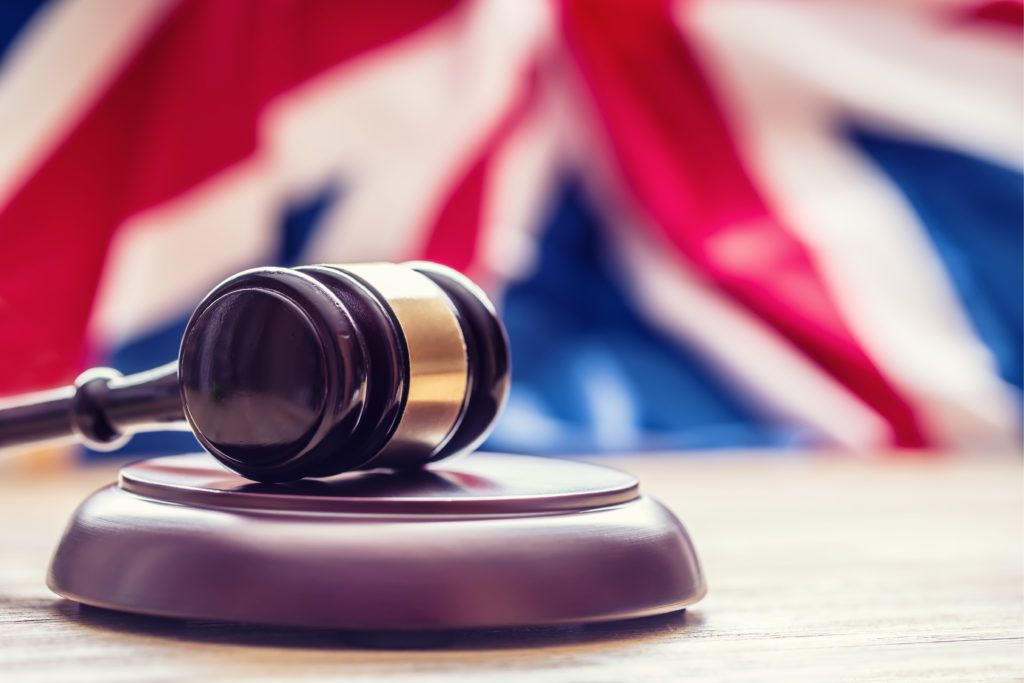 We Are All Hodlonaut
The crowdfunding campaign, titled "We Are All Hodlonaut," has received funds from 838 contributors, with Preston Byrne and several notable lawyers offering to defend @hodlonaut before a judge.
https://twitter.com/prestonjbyrne/status/1116799403979870214
Lightning Pizza, a service that allows users to buy pizza by completing payments using the Lightning Network, has offered to donate 10 percent of all purchases on the platform for the cause.
Coingeek founder Calvin Ayre, however, claims that more legal notices are on the way for those that had criticized Wright in a similar fashion.
more letters coming so more Trolls can show the size of their nauts soon 🙂

— Calvin Ayre (@CalvinAyre) April 11, 2019
Do you think Craig Wright should withdraw the legal notice and apologize to the community for his actions? Let us know in the comments. 
Disclaimer
All the information contained on our website is published in good faith and for general information purposes only. Any action the reader takes upon the information found on our website is strictly at their own risk.