DeFi
protocols are forever striving to offer new products and incentives to generate liquidity, but is there really room for another automated marker maker in the already crowded space?
Cream Finance, which launched in August as a fork from Compound Finance, has launched another AMM over the weekend called creamY. The latest offering has been described as 'dynamically updatable,' and has been developed using the concepts from
Uniswap
, Balancer,
Curve
, and Blackholeswap. There will be two flavors of creamY — v1 which has low
slippage
and is more suitable for stablecoins, and v2 which handles more volatile assets according to the blog post.
Announcing creamY, a Capital Efficient, Dynamic AMM.

creamY allows:
– Dynamic pool updates
– Yielding, stable versions of assets
– Consolidated Liquidity to avoid fragmented pools
– Single-Sided Liquidityhttps://t.co/cTcKEfJ7LA

— Cream Finance 🍦 (@CreamdotFinance) September 20, 2020
'Dynamically Updatable AMM'
Earlier this month,
Cream Finance launched 'Swap'
, an AMM which allows users to switch their collateral positions without leaving the platform. The Balancer fork operated in a similar way to Uniswap with six liquidity pools and a native token as a reward. The new AMM allows the admin or governance and liquidity providers to dynamically add or remove trading pairs. Market liquidity gets segmented when new pools are launched, especially ones for stablecoins. A more dynamic approach attempts to build on Balancer's concept of updatable pools;
"creamY combines these two core approaches to create a dynamically updateable AMM which consolidates liquidity while providing the best qualities of the AMMs it borrows from."
With the pool itself acting as one of the tradeable assets, liquidity providers no longer have to provide equal shares of each asset and there is no slippage for not having the other asset.
Yearn
Finance's Andre Cronje took a deeper look under the hood in a recent
Medium post
in which he described it as a mixture of a shared order-book with consolidated liquidity. As with most new experimental
DeFi
offerings, the code is unaudited and the team has advised caution when investing.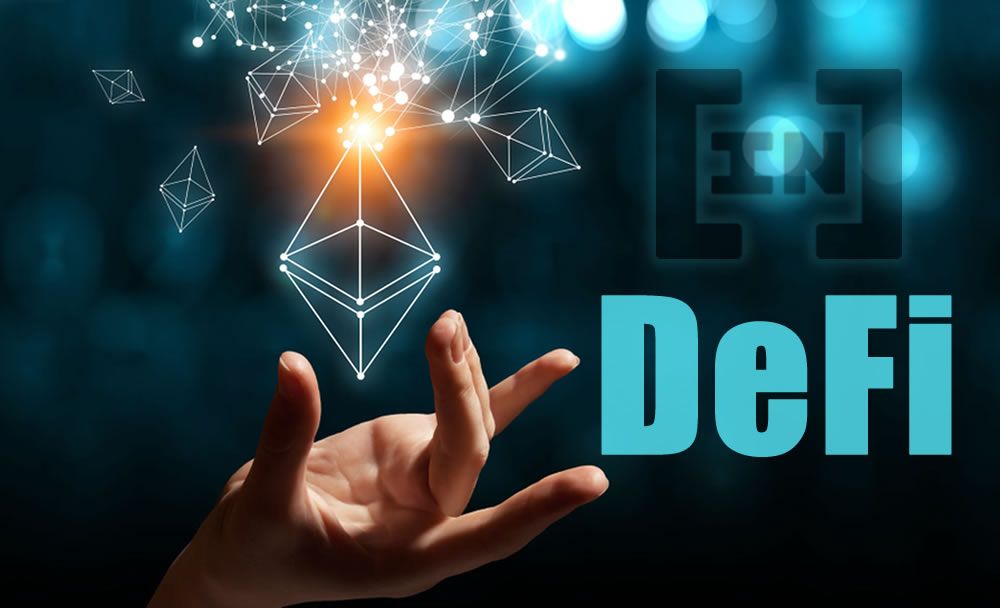 CREAM Price Update
Over the weekend, Cream Finance
carried out a token burn
which resulted in the destruction of over 6 million tokens, or 67.5% of the entire supply. The team
justified the action
by stating that it believes that the burn will provide greater certainty to the current token holders while creating a stronger foundation for the long-term success of the project. The entire governance allocation plus 75% of the seed tokens were burnt, resulting in a predictable price spike for CREAM at the time.

From just below $70, CREAM prices pumped over 140% to top out near $165 a couple of hours after the burn. The predictable pullback that followed dropped them back to around $113 at the time of press. According to DeFi Pulse, Cream Finance currently has around $260 million in total value locked.
Disclaimer
BeInCrypto has reached out to company or individual involved in the story to get an official statement about the recent developments, but it has yet to hear back.