In Kleiman vs. Wright, the court has granted the motion to compel and ordered Craig Wright to provide a list of all his pre-2014 bitcoins by June 17.
Floridan Magistrate Judge Bruce Reinhart's ruling on June 14, 2019, is a no-nonsense one. He has granted a motion to compel. Wright thus remains responsible for delivering a list of all the bitcoins he mined prior to December 31, 2013, on or before June 17, 2019.
Wright sidestepped a previous motion in the only way he (legally) could. On April 18, 2019, he filed a motion for a protective order. The motion claimed that producing such a list would be "unduly burdensome," because:
In and around 2010, he'd stopped tracking the public addresses for the bitcoin he mined. (He's produced a partial list of the bitcoins he mined before 2011.)

Come 2011, he transferred all the bitcoin he owned to a blind trust.

He, therefore, knows the public addresses for none of the bitcoin he's mined or owned during that crucial 'prove it to us, buster' period. Convenient much?
The court denied Wright's motion and ordered him to produce documents and certificates pertaining to this so-claimed blind trust — including all of its transactional records.
The court reasoned that encryption dates back to the time of Julius Caesar and is used for everything from national security to personal communications to cloud storage.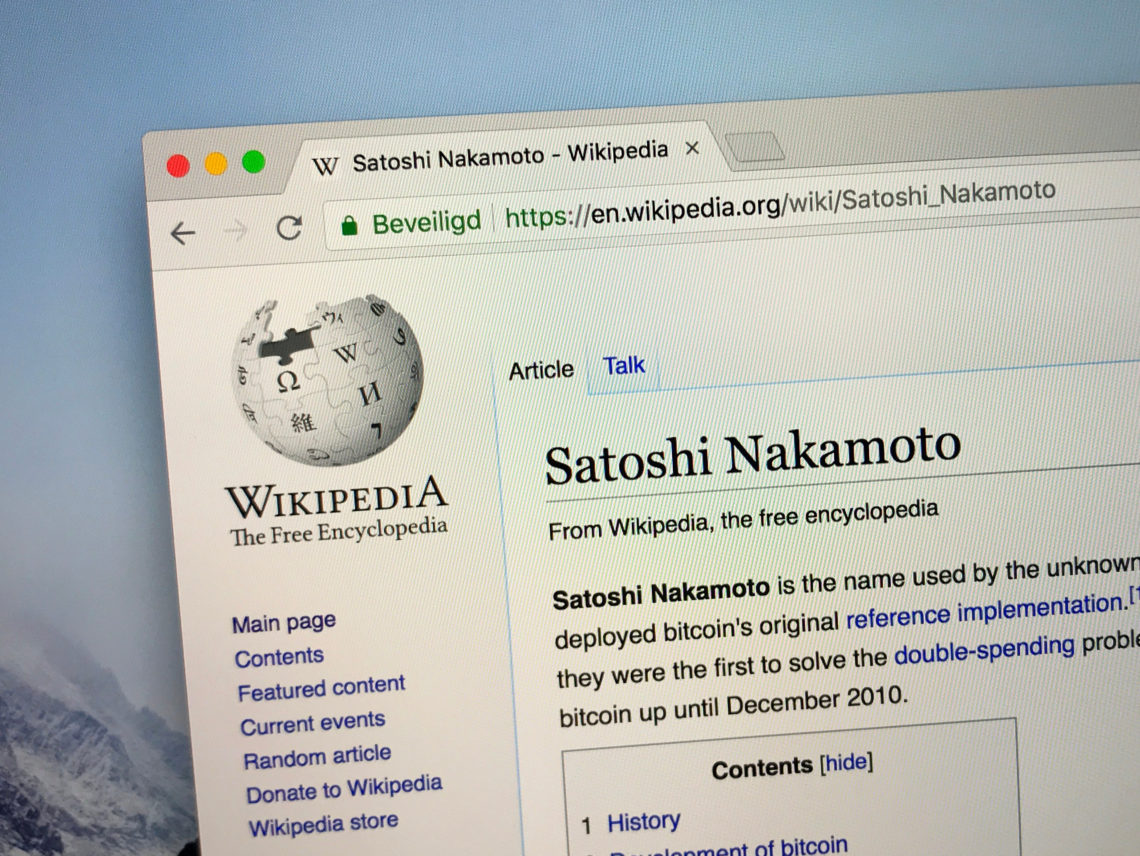 Wright, however, is pulling out all the stops. By May 8, 2019, he'd submitted a sworn declaration. It stated that the trust, settled in October 2012, was there to hold all the bitcoins he'd mined and acquired so far, or would in the future. And that it really was impossible to prove this to the court because:
The trust stores the public addresses and their associated private keys used to unlock the trust.

It's encrypted using Shamir's Secret Algorithm, which divides an encryption key into multiple parts that have distributed amongst several individuals.

He can't decrypt the outer layer of the encryption without the help of these fellow trustees.
To make the plot even thicker, Wright now claims the bitcoins aren't stored in the trust — just the addresses and keys.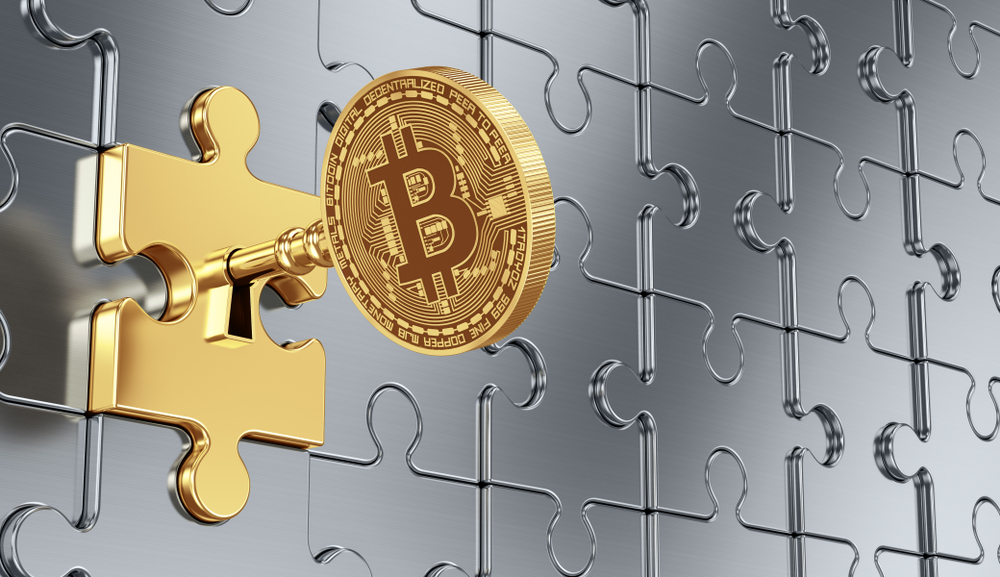 A hearing has been scheduled for June 28, 2019, before Judge Beth Bloom. At that appearance, Wright will have some explaining to do should he not deliver the list. The court, it seems, is anticipating just such a turn of events. The order reads that, in that case, he'd have to show cause why he shouldn't be "adjudged in civil and/or criminal contempt."
According to the motion document:
At this point, the record before the Court fails to demonstrate that Dr. Wright cannot through reasonable diligence cannot comply with the Court's March 14th order.
Wright has been spewing tweets that he'll only prove his Nakamoto alter ego to a court of law. Today is his (final) chance. Talk about a blue Monday.
Do you think Wright will abide by the June 17? What trick might he have up his sleeve next? Let us know in the comments section below. 
---
---
Images courtesy of Shutterstock, Trading View and Twitter.