The latest in the $10 billion lawsuit saga against infamous Bitcoin personality Craig Wright is every bit as sensational as we've grown to expect.
In Wright's most recent court appearance, he opposed the complainant's legal team on the legitimacy of documents his own counsel had provided.
He claimed that he still has no access to the private keys a March court order demanded, nor does he know who else owns part of them.
It appears that his new tactic is trumpeting that some keys will become available in 2020 — something hitherto unmentioned by Wright in the past.
Craig Wright, the self-professed inventor of bitcoin, is testifying today in a West Palm Beach federal courtroom about why he hasn't been able to produce the public addresses of the bitcoin he's mined over the years.

— Carolina Bolado (@CarolinaBolado) June 28, 2019
Craig Wright: Three Months, No Proof
Wright was ordered to present records to the court by June 18. On June 28, he appeared in a Florida court to testify why he failed to turn over any such records.
Wright is adamant that, while he remains powerless to access the public addresses as requested, such information will yield nothing of relevance to the plaintiff.
Forged Email
Wright flared up when Ira Kleiman's counsel brought up an email Kleiman claims Wright forged. The email in question sports a Dave Kleiman signature appointing Uyen Nguyen as director of Wright and Kleiman's co-owned company W&K Info Defense Research LLC. It was supposedly signed in December 2012. Yet experts suspect it to have been falsified and signed in March 2014 — a year after Kleiman's death.
Wright pouted that the opposition was committing perjury by presenting this document to the court, setting forth that Kleiman's legal unit is "provably misleading" the court.
Wright's attitude in physically tossing the document aside did not sit well with Judge Reinhart, who cautioned:
"You throw another document in my courtroom you will be in handcuffs so fast your head will spin."
As the court scrutinized the document's metadata, Wright was insistent that:
It's a PDF printout of an email, not an email itself, and it had been tampered with.

Kleiman's legal party is using the document to attempt misleading the court, despite the fact that the email was produced by Wright's counsel.

The data stems from a server that had been compromised. While it appears to be a Wright-induced forgery, it is purported to be a forgery perpetrated by someone else — intending to frame Wright.

The email was sent by ill-meaning staff while attempting to drive his business into liquidation. "You want me to comment on a file from a server run by a person who was trying to force me into liquidation so they could sell my intellectual property," Wright said.
Vel Freedman, a lawyer with team Kleiman, cross-examined Wright. He asked the computer scientist how a company he didn't acquire until 2014 was listed as a beneficiary in the blind trust he established in 2012. Wright retorted that he didn't recognize the documents that were put forth. Freedman rebutted that these were documents offered by Wright himself during discovery proceedings.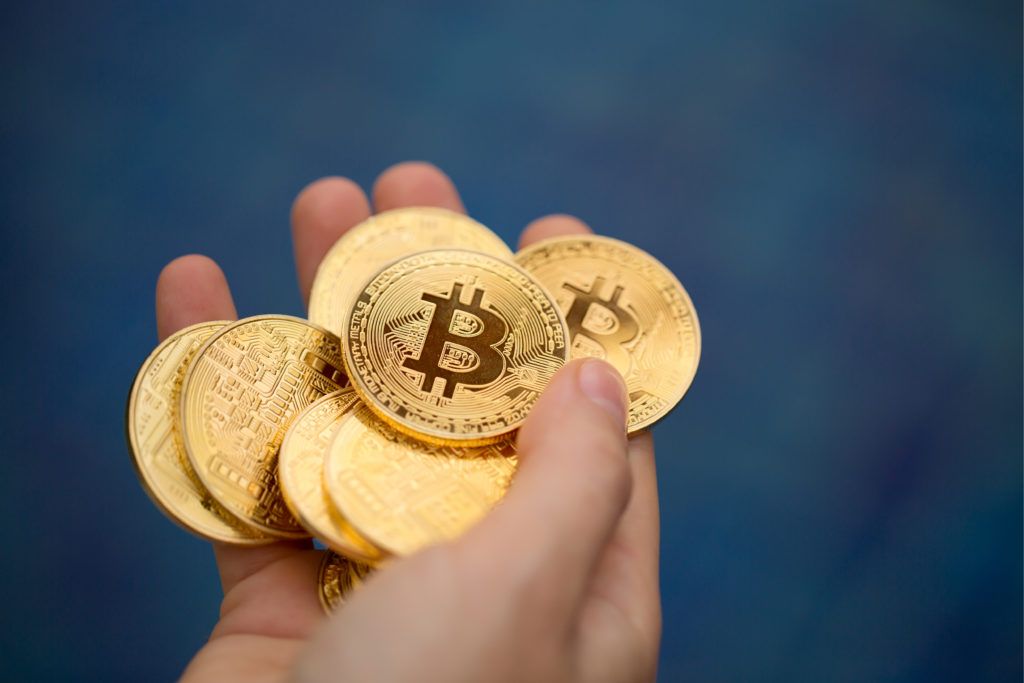 Private Keys Reportedly Remain Inaccessible
Wright claimed to require at least eight of the 15 key slices to access the addresses in question. He put forth that, while he owns some of them, he doesn't know off the top of his head who else does.
When asked who else holds them, Wright replied:
"I haven't looked at the file. No one asked me to look at the file."
When it was pointed out that the very purpose of the present proceedings centered around producing these addresses, the judge took over the questioning.
Keys Will Become Available in 2020
Wright postulated that he'd given some keys to Ira's deceased brother, Dave Kleiman — directing him to hand them over to bonded couriers. Some of those keys, he now testifies, won't be made available until 2020.
Judge Reinhart exclaimed:
"So since 2016 you have known that you didn't have access to these files and wouldn't have access until 2020? And you knew this in February 2019, and March 2019?"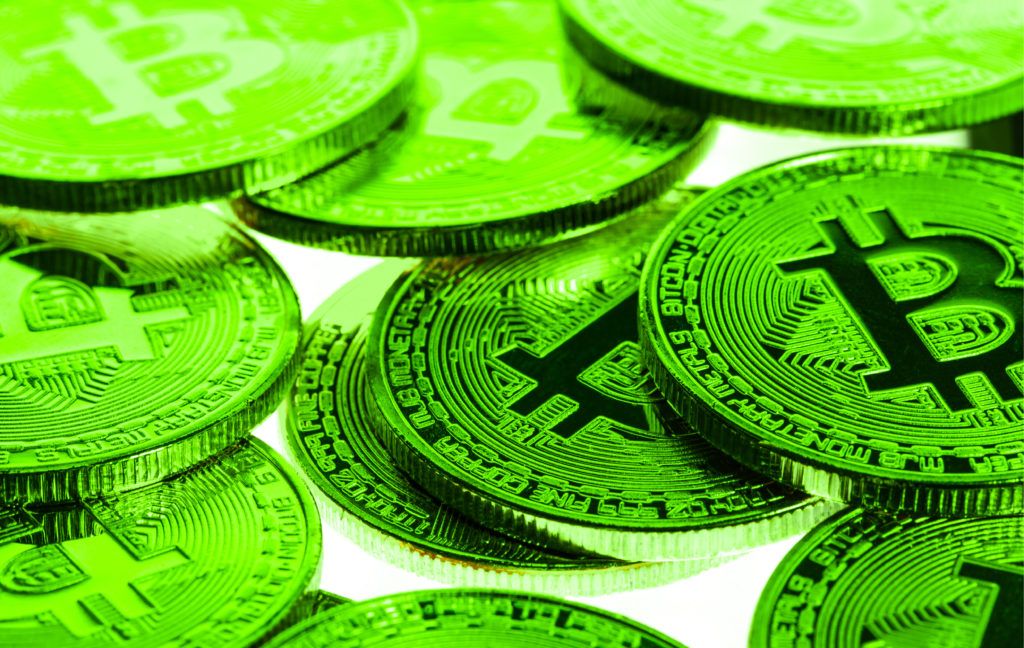 Craig Wright Ashamed of Having 'Created' Bitcoin
Wright got teary-eyed while reminiscing on how the cryptocurrency he insists to have invented was perverted. His alleged creation was designed to rise above crime, he said. Yet, others employed it to fuel operations such as Silk Road and Hydra, leading to drug trafficking, weapon sales, and child pornography.
"I set up bitcoin to be honest money. I set up bitcoin to fix the problems of every other digital cash that had been. Every single other one had fallen to crime. I thought I would set up the world's first digital cash that would not fall to crime," he claimed.
Next Steps
Pending testimony from expert witnesses on a date still to be established, the court will reconvene before Judge Bloom on July 10. The purpose of this hearing will move for a motion of judgment on Wright's pleadings.
Wright has an extensive track record of backtracking on his assurances to deliver concrete evidence. He likewise has an extensive track record of neglecting to maintain logical justifications of why he fails to do so. His court proceedings have a predilection for playing out like a Judge Judy scene. The next inquiry might easily deliver another last-minute information bombshell without a shred of evidence to uphold it.
What are your views on these proceedings? Do you think Wright should be held in contempt of court for failing to supply the proof that has repeatedly been urged of him? Let us know below. 
---
Disclaimer
All the information contained on our website is published in good faith and for general information purposes only. Any action the reader takes upon the information found on our website is strictly at their own risk.