The United States Securities and Exchange Commission (SEC) launched a lawsuit against Ripple Labs, the company responsible for the crypto XRP. The SEC asserts that Ripple carried out an unregistered securities sale, making XRP's future uncertain. The lawsuit, initiated in late 2020, has far-reaching implications for Ripple, XRP, and its numerous holders worldwide.
Ripple's core contention with the SEC revolves around classifying XRP as a security. The SEC's stance is that XRP was sold as an investment contract, thereby making it a security, which necessitated proper registration. Ripple, however, argues that XRP is a currency, not a security, hence exempt from such regulations.
Ripple's Access to XRP Reserves Hampered
A significant consequence of the lawsuit is Ripple's lack of full access to its XRP reserves. The company traditionally held a substantial amount of XRP and has periodically sold portions to fund its operations.
As the SEC lawsuit ensued, Ripple's ability to access its reserves faced considerable restrictions. The SEC has posited that Ripple's sales of XRP from its reserves were essentially a way of raising funds without going through traditional routes like initial public offerings (IPOs) or venture capital. This has implications for the company's liquidity and capability to continue operations as before the lawsuit.
Ripple has reported experiencing difficulties attracting new customers in its home market, the United States.
It is noteworthy that while Ripple has seen growth in other parts of the world, America remains a key market for any financial technology company. Ripple's long-term success hinges largely on its ability to operate freely in the US market. The ongoing lawsuit and the potential regulatory changes that could follow have cast doubt on this ability.
If the SEC's assertions prevail, it could drastically affect Ripple's funding model and overall business strategy.
Token Holders Pose a Threat in Court
The XRP lawsuit's consequences extend beyond Ripple to the numerous token holders worldwide. In the immediate aftermath of the lawsuit's announcement, XRP's price plummeted, causing substantial losses for its holders.
This was further compounded by numerous crypto exchanges delisting or suspending XRP trading, limiting liquidity for XRP holders.
While XRP's price has shown signs of recovery, the ongoing legal uncertainty casts a shadow over its future. The lawsuit's outcome could lead to a renewed surge in XRP's price or further devaluation. XRP holders, therefore, find themselves in a precarious position, waiting for the lawsuit's resolution while grappling with the volatility of their holdings.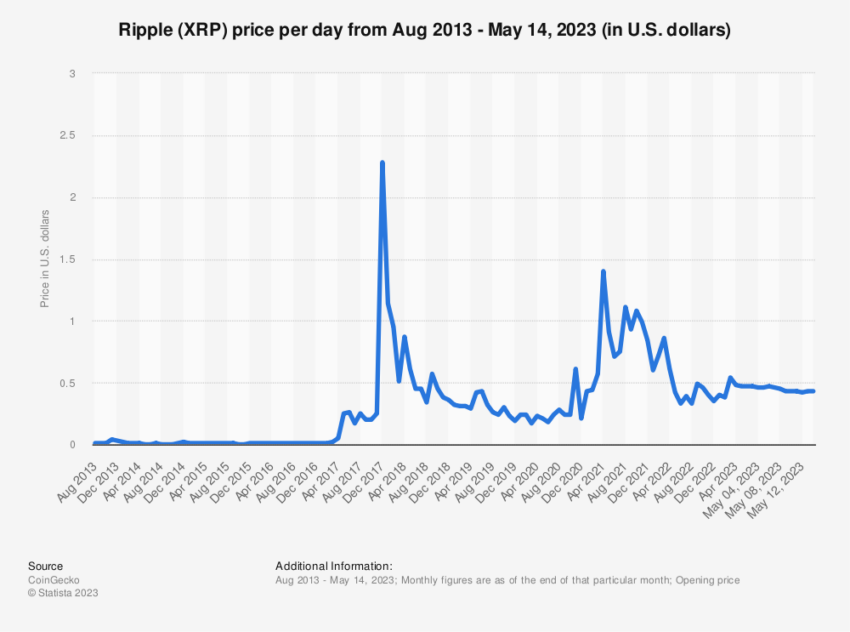 For this reason, XRP holders have united to intervene in the legal proceedings. Their argument is that the SEC, as a protector of investors, has failed them by pushing a lawsuit that directly devalues their holdings.
XRP holders contend that the SEC's actions have led to significant losses. In a unique display of investor activism, XRP holders have sought to protect their interests in the ongoing legal battle.
Ripple's Class-Action Lawsuit: An Update
Ripple's current predicament is further complicated by a concurrent class-action lawsuit initiated by XRP investors. This lawsuit alleges that Ripple made false statements and omissions about XRP, leading to investor losses.
The class-action lawsuit and the SEC lawsuit add an extra layer of complexity to Ripple's legal woes. Ripple has attempted to dismiss the class-action lawsuit, but recent indications are that it will proceed.
The SEC's lawsuit against Ripple has yet to conclude, and the cryptocurrency industry eagerly anticipates the outcome. The decision could have far-reaching implications for regulating cryptos in the United States.
If the SEC's claims are upheld, Ripple might have to pay hefty fines and potentially change its business model. Conversely, a ruling in Ripple's favor could strengthen its position and lead to a re-evaluation of how cryptos are classified under securities laws.
Consequences for the Crypto Market
The Ripple-SEC lawsuit extends beyond Ripple and XRP, potentially affecting the wider crypto market. The case's outcome could set a precedent for how other cryptos are classified and regulated, impacting the industry's future growth.
The XRP lawsuit has sparked a broader debate about the need for clear and comprehensive regulations in the rapidly evolving crypto market. There's consensus among industry participants that the current regulatory framework, designed for traditional securities, may not be fully applicable or beneficial to cryptocurrencies.
This has brought into sharp focus the challenges of regulating new financial technologies and the potential consequences for companies and investors.
The industry will closely watch Ripple's ability to navigate these legal challenges and the subsequent impact on XRP's value. At the same time, XRP holders and other crypto investors will look for indications of how future regulations could shape their investments.
As this legal saga unfolds, it is clear that its ramifications will be felt well beyond the courtroom.
Disclaimer
Following the Trust Project guidelines, this feature article presents opinions and perspectives from industry experts or individuals. BeInCrypto is dedicated to transparent reporting, but the views expressed in this article do not necessarily reflect those of BeInCrypto or its staff. Readers should verify information independently and consult with a professional before making decisions based on this content.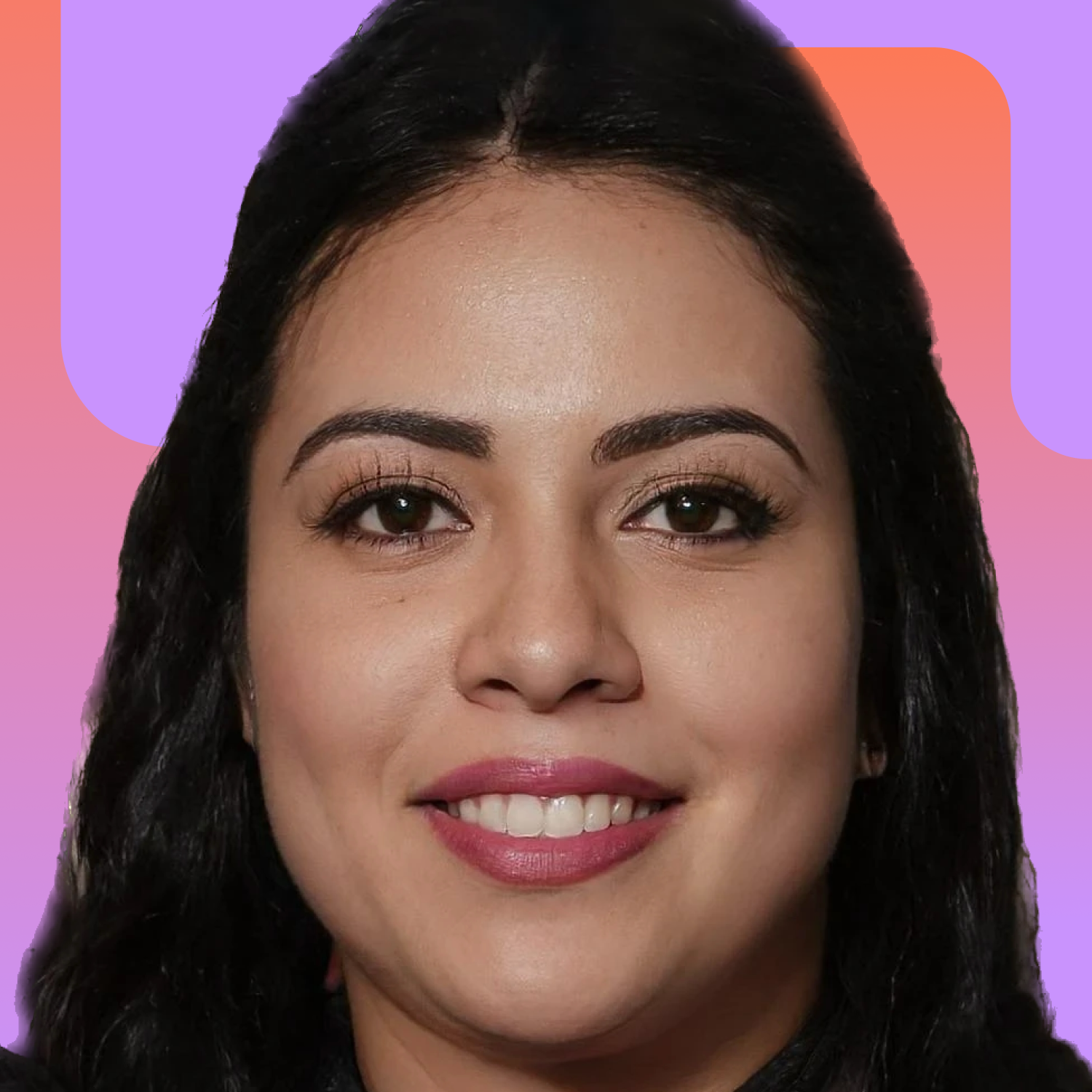 Bary Rahman, a talented journalist, graduated from New York University with a degree in Journalism. Skilled in SEO, she has worked with CNN, showcasing her investigative skills...
Bary Rahman, a talented journalist, graduated from New York University with a degree in Journalism. Skilled in SEO, she has worked with CNN, showcasing her investigative skills...
READ FULL BIO
Sponsored Sponsored