Congress is finally taking steps to include provisions for cryptocurrency in financial regulations, specifically by eliminating it from the Securities and Exchange Commission's (SEC) definition of a
security
.
With 10 years of existence under its belt, this is news cryptocurrency has been waiting for quite some time.
SCOOP: Lawmakers are introducing a bill to change the SEC's 72-year old securities definition to exclude #cryptocurrencies… a sign Congress is taking the industry seriously and if it passes, massive news for #crypto
Read more: https://t.co/6UIXi0VT3O

— Kate Rooney (@Kr00ney) December 20, 2018
Under the "Token Taxonomy Act," created by Representatives Warren Davidson, R-Ohio, and Darren Soto, D-Florida, digital tokens are clearly defined and securities laws are exempt from cryptocurrency regulations for fully operational networks. This bipartisan effort is the result of dissatisfaction from Democrats and Republicans alike, as all are frustrated with the lack of accommodations for digital assets at the regulatory level.
About d*** time
This change has been a long time coming, as lawmakers and regulators have been hesitant to make any alterations to the current state, which was specifically designed to protect U.S. consumers. A byproduct of the stock market crash of 1929 and the subsequent Great Depression, the SEC was established to ensure that both the letter and the spirit of the 1934 Securities Exchange Act was followed — so as to avoid a similar financial apocalypse. While this year's cryptocurrency bear market has been difficult on digital currency investors, the bursting of the crypto bubble did not cause the same level of widespread destruction the U.S. saw in 1929. Even with Bitcoin down 71 percent, XRP down 85 percent, and other tokens following the same path, the greater economy remained untouched, and lawmakers were hesitant to take risks. Another challenge in regulating cryptocurrency is related to its underlying technology — namely, the blockchain. Blockchain technology is often the base of other applications, including self-trading capacity. Therefore, the need for a third-party intermediary such as the NYSE does not exist.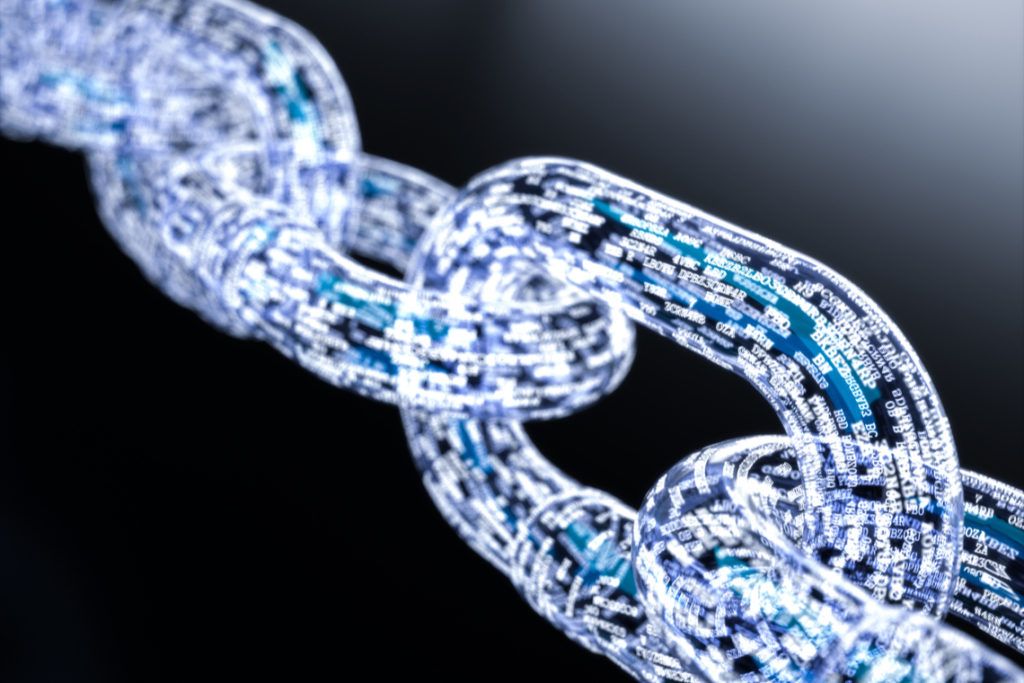 Experts agree…crypto and securities don't match
This bill was the direct result of Davidson's September roundtable on Capitol Hill. Experts from Fidelity, Nasdaq, State Street, Andreessen Horowitz, and the U.S. Chamber of Commerce congregated to brainstorm on the topic of crypto regulatory improvements. According to Kristin Smith, head of the Blockchain Association, the decentralized networks don't fit well within the existing regulatory paradigm that the
SEC
has been working with. The bill would, therefore, present a simple and straightforward way to regulate them. The SEC has repeatedly expressed disinterest in modifying the existing standards to include cryptocurrency. In fact, this year for the first time, the SEC actually began issuing sanctions against ICOs out of compliance with their regulatory policies. Some have been outed as frauds, while others were simply in gross violation of regulations which were designed and continue to be enforced for the protection of consumers. The bill being introduced in Congress would amend the Securities Act of 1933 as well as the Securities Exchange Act of 1934 by adding a new section that specifically defines digital tokens. It will additionally put the Federal Trade Commission (FTC) in charge of regulating cryptocurrency. Finally, the bill will guide IRS taxation of digital currencies. This will include tax exemptions for exchanges of digital currency as well as create a de minimis exemption for cryptocurrency sale or exchange gains. While Congress will be out of session until the new year, and the bill will have to be reintroduced at that time, this bill shows great promise for the future. Particularly with the strong bipartisan support it has received, the bill is indicative of lawmakers willing to enact much-needed changes for the good of cryptocurrency and consumers alike.
What do you think? Let us know your thoughts in the comments below!
Disclaimer
All the information contained on our website is published in good faith and for general information purposes only. Any action the reader takes upon the information found on our website is strictly at their own risk.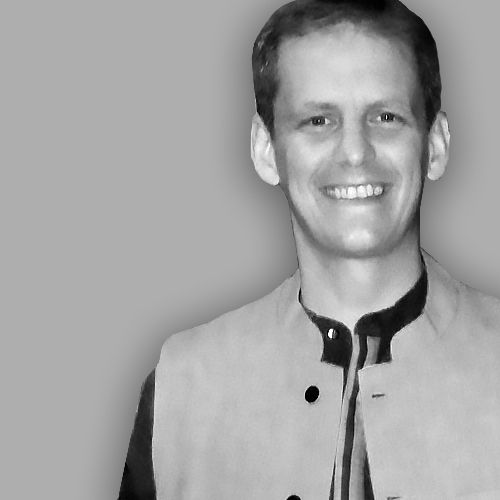 With a background in science and writing, Jon's cryptophile days started in 2011 when he first heard about Bitcoin. Since then he's been learning, investing, and writing about...
With a background in science and writing, Jon's cryptophile days started in 2011 when he first heard about Bitcoin. Since then he's been learning, investing, and writing about...
READ FULL BIO
Sponsored Sponsored