A passage of the communist manifesto was reportedly beamed to space using Bitcoin.
Jordan Pearson, a reporter at Vice, claims to have used a satellite array to relay the final paragraph of The Communist Manifesto back to Earth. Another person from eastern Europe, meanwhile, transmitted his daily journal using the same satellite system.
These messages are being sent back and forth by a group of satellites designed specifically for cryptocurrency transactions.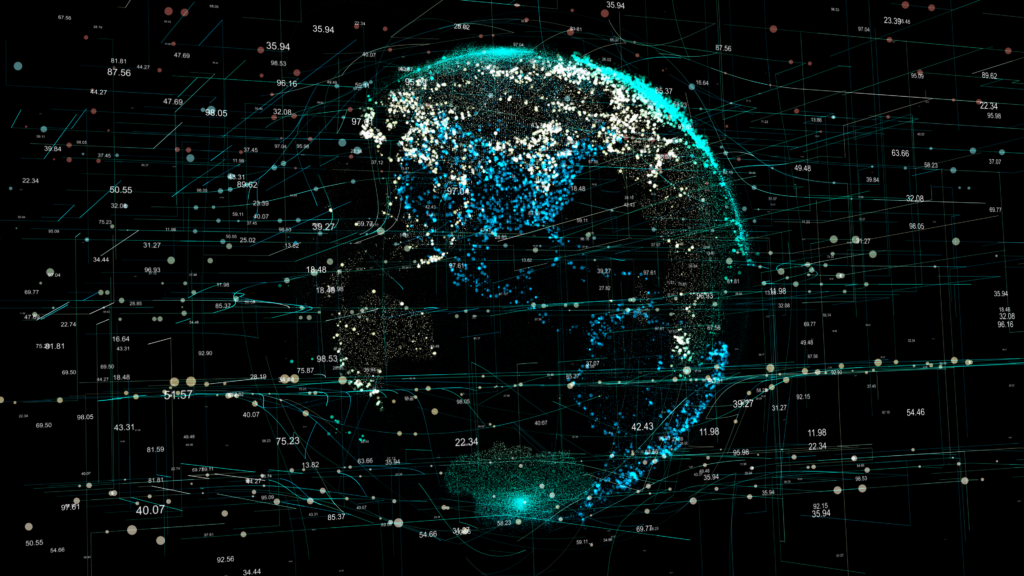 Blockchain and Satellites
Blockchain company Blockstream launched a service in 2017 that transmits the entire Bitcoin blockchain from space to Earth. The satellite covers most continents, including Europe, North and South America, Asia, and Africa.
The aim of the satellite is to act as an omnipresent backup for relaying the Bitcoin blockchain in the event that internet connectivity became unreliable or unusable. Businesses and merchants that accept Bitcoin could use the data relayed by this satellite to ensure continued operations.
In January 2019, Blockstream added the ability for users to transmit messages using the satellite. With this, the testnet version of the Lightning Network could be used to broadcast messages using Blockstream's satellites.
A website created by Twitter user "MediumSqueeze" allows anyone to send and transmit a message using the Lightning Network. The user needs to enter the text message he wants to send, bid a certain amount of millisatoshis and make the payment using testnet Bitcoin over the Lightning Network. (The service is effectively free since testnet coins are being used.)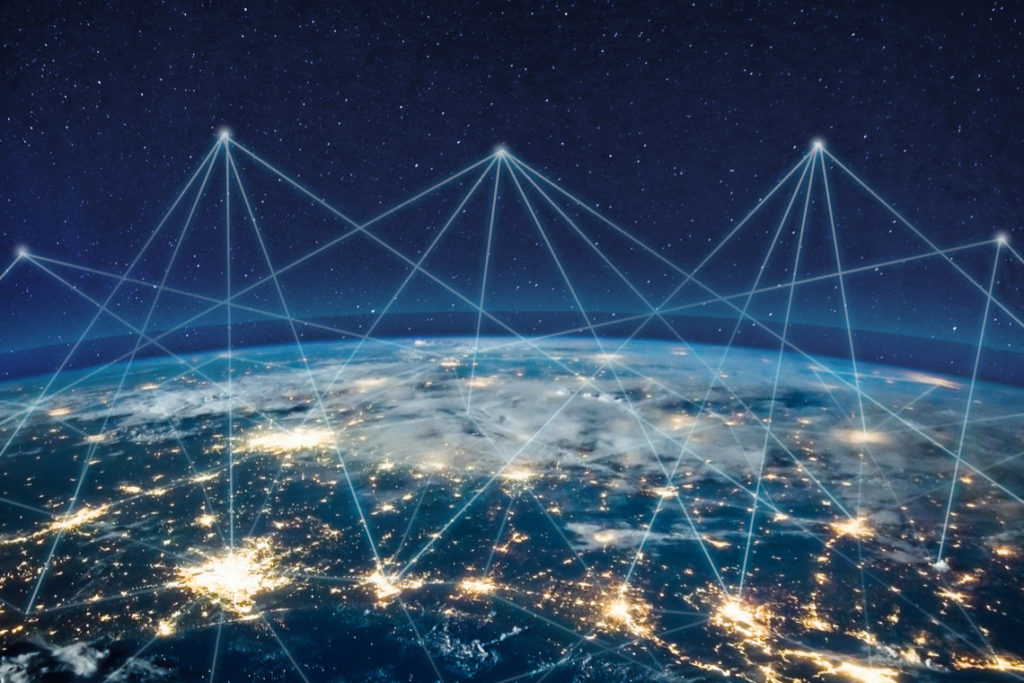 Commercial Applications and Future Use
It is no secret that the successful completion of cryptocurrency transactions depends heavily on internet availability. The worldwide web acts as a medium between the user and the freely-distributed blockchain. Digital currency transactions would be negatively affected in the event of an internet outage.
By developing alternative solutions, this reliance on internet connectivity can be mitigated to a significant degree. In the case of Blockstream's solution, a server could relay blockchain data to the satellite — which is, in turn, broadcasted to users whenever required.
Anyone that owns a computer and receiver set to the matching frequency can receive the messages being transmitted by the satellite. There are several cryptocurrency enthusiasts who have set up infrastructures to receive incoming messages.
Some interesting data I've received from the #SatelliteAPI broadcast. Seems like someone broadcasted a little journal. 😃🛰️⚡️ pic.twitter.com/gCYOkNrYK2

— grubles (@notgrubles) January 24, 2019
In the message transmitted, the unnamed user shared his optimism towards the future of cryptocurrencies and blockchain technology. He plans to use the technology to build an uncensorable website where information flows freely without any regulation. According to him, posts should be made immutable so that their integrity is not compromised at a later date.
What message would you transmit using the free service? Let us know in the comments below! 
---
Do you want to BeInCrypto? Join our Telegram Trading Community for exclusive trading signals, educational content, discussions and project reviews! Images courtesy of Shutterstock, Trading View and Twitter.