Bitcoin (BTC) experienced an aggressive upward price movement yesterday — with the entire cryptocurrency market experiencing an all-time high in trading volume. Coinbase, however, was seemingly ill-equipped to handle the surge.
During the 2017 bull market, Coinbase was often criticized for shutting down unexpectedly whenever trading volume experienced a sudden increase. Since then, the exchange has openly said that this would not happen again. The only problem is that it just did happen again — and at the worst moment, too. As the price Bitcoin (BTC) rose above $13,700 on Tuesday, many investors were in shock. The leading cryptocurrency was breaking a 17-month high. However, soon after this upward movement, Coinbase users were met with
an unexpected message:
"An error has occurred. We've been notified about the issue and are taking a look." Coinbase, once again, has failed to handle the increase in trading volume. In the wake of the Coinbase shut-down, the price of Bitcoin plummeted $1,700 in minutes. Dropping to well below the $12,000 level, it could be said that Coinbase's inability to keep up with trading was partly responsible.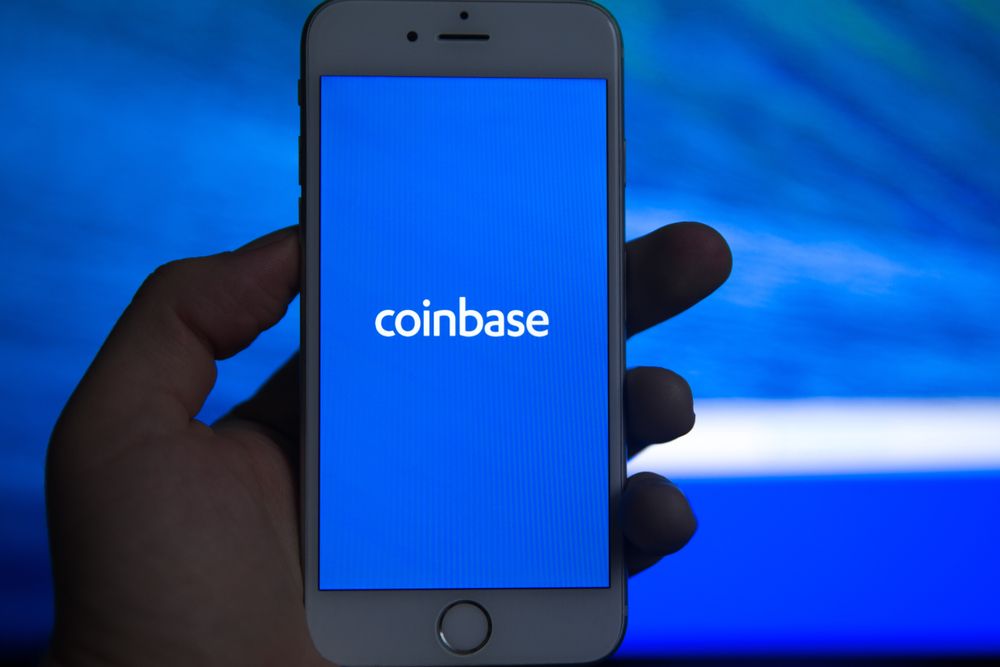 The event a major blemish on Coinbase's performance as a company. For over a year now, the company was telling us that the next upsurge in trading volume would not cause downtime like in 2017. It promised us that the exchange was ready for an exponential increase in trading volume. Yet, despite barely touching the beginning of the next bullish wave, Coinbase has fallen flat. This raises significant questions about how reliable the exchange will be as the actual bull market begins. For the past year, Coinbase has been investing its time in instructional videos for beginnings, its user interface, and marketing. It's also been listing many altcoins, seemingly out of the blue. However, it has seemingly forgone the most important aspect of its operations: the tech behind the exchange itself. All we can really hope for is that this tiny blip in Coinbase's performance will be an outlier in the months to come.
Do you agree that Coinbase has been neglecting to properly invest in the technology used to power its exchange? What explains the sudden downtime? Let us know your thoughts below. 
Disclaimer
All the information contained on our website is published in good faith and for general information purposes only. Any action the reader takes upon the information found on our website is strictly at their own risk.