U.S. crypto exchange giant Coinbase may once again be in the news for a social engineering-related issue related to claims of racial discrimination in the workplace.
Never far from controversy, the company may once again be at the center of a politically-charged issue.
Coinbase Racial Bias Story Unsubstantiated
According to Coinbase, The New York Times (NYT) plans to publish an article that paints the crypto exchange in a bad light on issues concerning racial discrimination. The platform shared an internal email sent to employees on Nov. 26 pre-empting the story while attempting to address the issues at hand.
The New York Times is reportedly going to publish a story about the alleged mistreatment of some black ex-employees of the company.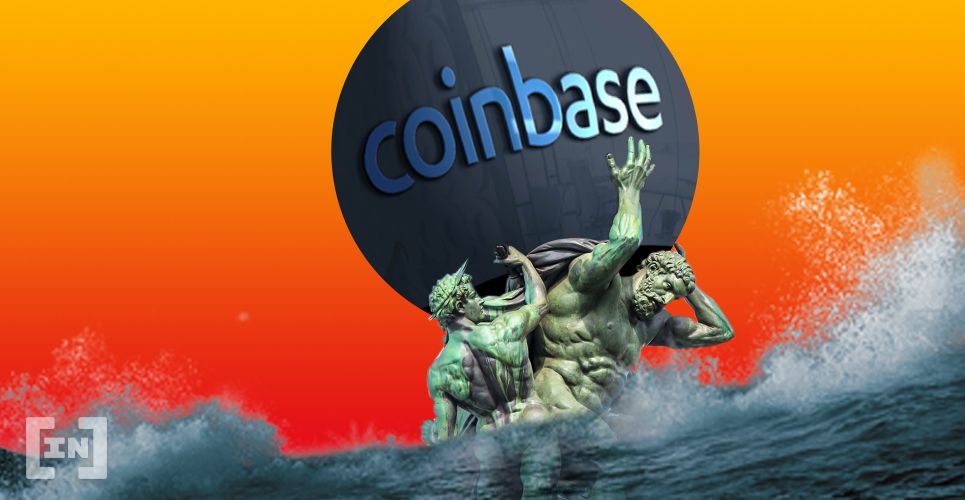 According to Coinbase, the NYT story will allude to discriminatory practices at the firm.
An excerpt from the email reads:
Overall, we expect the story will paint an inaccurate picture that lacks complete information and context, despite our best efforts to fact-check details of the story with the reporter. That said, we know the story will recount episodes that will be difficult for employees to read […] No organization is ever as perfect as the media suggests in the most glowing article, or as bad as the media alleges in the most negative article.
Reacting to these allegations, Coinbase says the complaints captured in the upcoming article were previously investigated by the company. Inquests by two different external investigators also reportedly deemed the alleged racial discrimination claims as having no substance.
Coinbase also affirmed its zero-tolerance policy for harassment and discrimination while adding that it is committed to promoting inclusion and diversity in the workplace.
Navigating Social Issues
Back in September, Coinbase caused a stir in the crypto space when its CEO Brian Armstrong announced an apolitical stance for the company. For Armstrong, Coinbase eschewing social activism was a reinforcement of the company's focus on the crypto business.
The exchange also offered an exit package for employees not in alignment with its zero-politics policy. Shortly after the announcement, about 60 staff members departed the company with other crypto firms reportedly rushing to snapping up these free agents.
Disclaimer
All the information contained on our website is published in good faith and for general information purposes only. Any action the reader takes upon the information found on our website is strictly at their own risk.