Blockchain identity startup Civic Technologies has just raised the stakes in the cryptocurrency
wallet
landscape. The company has announced that its Civic Wallet, a non-custodial hot wallet that has been in beta testing, will now guarantee a user's digital currency holdings for up to $1 million, thanks to a partnership with Coincover and the insurance muscle of Lloyd's of London.
The $1 million guarantee applies to the cryptocurrency community and beyond, as the company ambitiously targets wide-scale adoption with its hot wallet.  Vinny Lingham,
Civic
co-founder and CEO, took some time to talk with
BeInCrypto
about the launch, saying:
"One thing we are focusing on is how to bring crypto mainstream adoption. We have been researching and talking to users and realized identity itself is not enough. The original wallet just did identity. Now we've combined identity, payments and storing money."
To start, Civic is launching it to the cryptocurrency community, giving them a chance to feel comfortable, safe and secure buying, storing and moving
Bitcoin
and other cryptocurrencies in and out of the wallet. Afterward, the company has expansion plans to be announced in due course.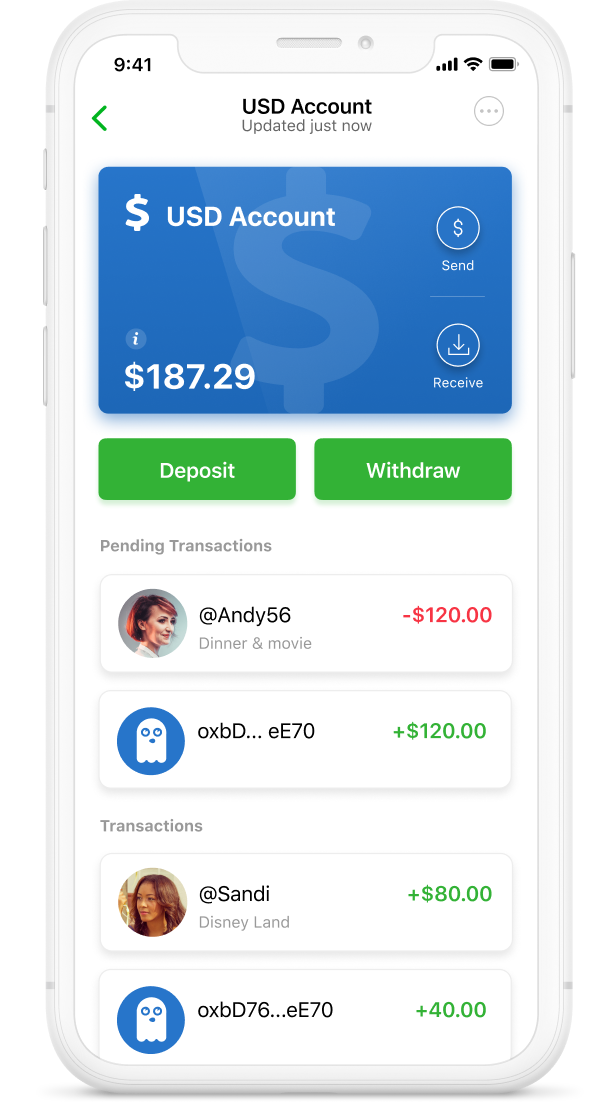 Civic is sure to strike a chord with people, considering the capacity of the banking system is being pushed to the brink amid a
coronavirus
crisis that has tested the limits of the economy.
"The world is very scary, you don't know if your bank is going to be around in the future. ATMs are running out of cash, it's a crazy time," said Lingham.
The Civic chief went on to explain how the wallet has the potential to replace banking as we know it, adding:
"People want to feel that cryptocurrency replaces banking in a sense. How do you unbank the banks? The way you do that is by giving people a better solution to banking."
The Civic Wallet is one possible solution to the instability of the banking system, considering that unlike leaving money in a bank or on a cryptocurrency exchange, both of which could fail, people control their own money.
Nuts and Bolts of Civic Wallet
Lingham refers to Civic Wallet as a global Venmo. Considering it's a non-custodial, multi-signature wallet, users are in control of their own funds. They can know that it's safe and secure for up to $1 million per wallet.  According to Lingham, this is a first for any non-custodial hot wallet in the cryptocurrency space.
"The biggest fear is putting money in your wallet and losing the key or your phone. You wonder, 'How do I get it back?' We worked with Coincover to be the first non-custodial hot wallet solution to guarantee that even if you lose your phone, you will always recover your funds thanks to an insurance policy backed by Lloyd's of London.  Drop your phone in the toilet and you can still get your money," said Lingham.
There are no seed-phrases, so nobody can guess them and hack and steal funds, Lingham explained, adding:
"No one can get into the wallet. This multi-sig hot wallet runs on the most secure platform."
The $1 million insurance is activated automatically, so users don't have to take any additional steps to qualify. The coins at play include
USDC
, Bitcoin and
Ethereum
, which users can "on-board, store and buy…directly in the app with a bank account," according to the announcement. Civic Wallet can also be used to send cryptocurrencies to others in near real-time with "low fees via usernames or addresses to third party blockchain wallets." Lingham explains to
BeInCrypto
that even if users don't put 100% of their funds in the Civic Wallet, they could direct enough to know that there is a way out if they need it.
"We are going to find people using this to store funds, whether it's just a backup or primary funds, because they know it's insured and safe. The goal of Civic is for users to feel super safe having funds in this wallet," said Lingham.
DeFi Landscape
The cryptocurrency market is not lacking for wallets, with the likes of Bobby Lee's Ballet wallet haven recently entered the fray and now Civic Wallet. But it's not a zero-sum game for now. In fact, Lingham has a
Ballet wallet
and says it works great.
"Eventually, the industry will settle down on the top two-to-three wallets. It's a race to get as much value stored on wallets as possible to achieve critical mass. Our goal is to offer more services to people."
He points to the broader decentralized finance market, saying that the
DeFi world
is "emerging quickly," adding, "If we can store hundreds of millions and billions, we can offer amazing services to users." Lingham gives a nod to financial regulator FinCEN, which last May cleared some things up for business models involving cryptocurrencies.
"Kudos to FinCEN for giving guidance on multi-sig wallets and non-custodial and hot wallets. It helped our sector and solidified our thinking in the space. FinCEN guidance said we can launch a multi-sig non-custodial wallet. That was a turning point for our industry. Few companies put it together that multi-sig is the future," said Lingham.
Bitcoin Not Uncorrelated — Yet
We would be remiss if we didn't ask Lingham about the elephant in the room – Bitcoin's performance in the midst of the coronavirus crisis.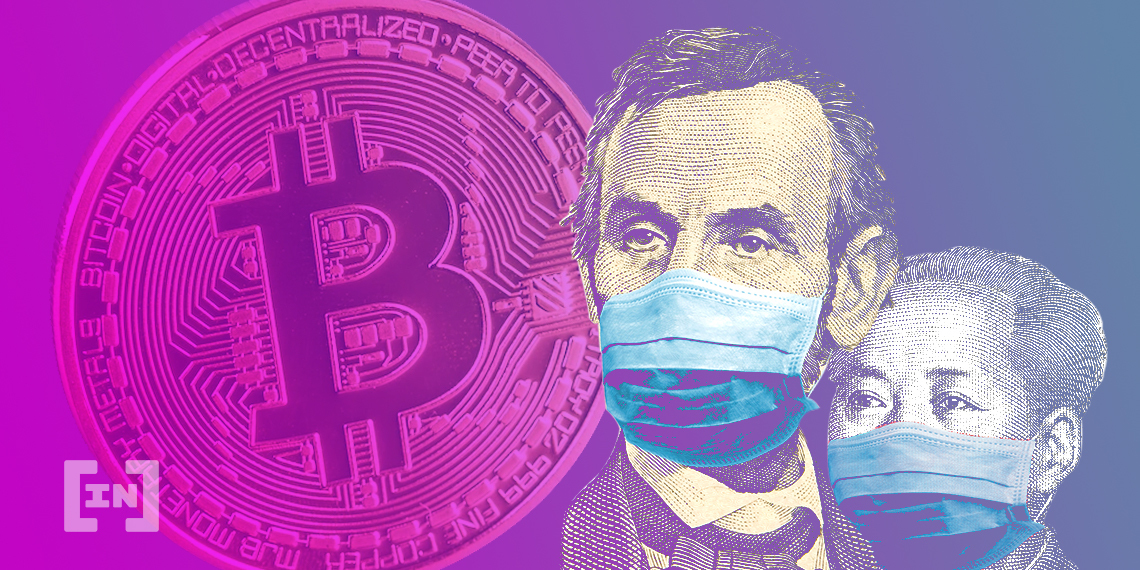 According to the Civic CEO, Bitcoin still has a lot to prove before it can be considered decoupled from stocks.
"Bitcoin has proven that it's highly correlated to the financial markets. As long as it is, it can't be seen as uncorrelated. You can't have it both ways. So there has to be a decoupling. Until then, when the markets tank, Bitcoin is going to tank. It's very simple. We have to get to the point that Bitcoin is totally uncorrelated before it can be seen as a store-of-value asset."
The Civic Wallet has a wait list of more than 150,000 users and will be open to everyone in the coming weeks.
Disclaimer
All the information contained on our website is published in good faith and for general information purposes only. Any action the reader takes upon the information found on our website is strictly at their own risk.