The news last week of the failure of Mongolia-based Baoshang Bank has caused concern in Chinese equities and bond markets. Strategically timed to hit after market closing in Beijing, officials hoped the weekend would provide some cushion for the market.
The news was a surprise for investors since the Chinese central bank has not needed to take over a bank in nearly 30 years. With massive credit issues and declining assets, the bank was
forced to seek government aid
, a wake-up call for investors believing banks were impenetrable. As fear entered the market, major bond yields jumped over the weekend and the market on Monday opened substantially down. The strategy of delaying the impact apparently did not keep investors from being spooked. According to Becky Liu, head of China macro strategy at Standard Chartered,
Baoshang's case is a big wake-up call. Participants in the interbank market, who didn't differentiate credit when lending to banks on the belief that they will never go bankrupt, have now become more cautious. That has helped drive up funding costs and thus sovereign yields.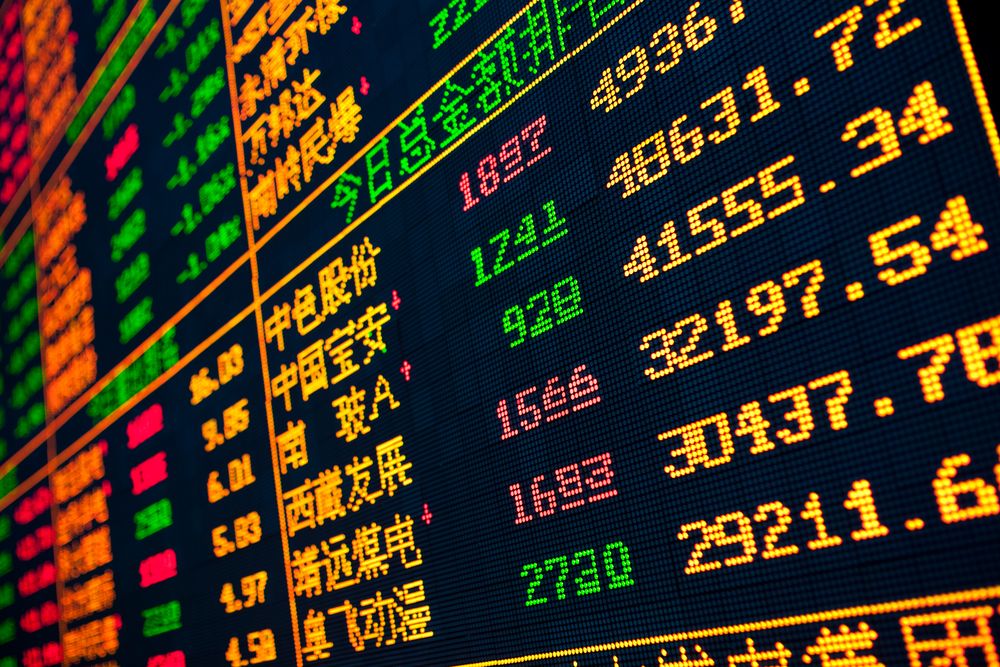 Chinese Banks Faltering
While the news of a small bank failure is not the end of the Chinese economy, the increasing fear in the market might be. With bank failures just beginning, smaller banks might be unwilling to buy government bonds, leading to increased debt pressure for the central government. This would, in turn, force the government to begin refusing to clear debts already created. In fact, corporate investors at Baoshang Bank are already only receiving 70 percent of deposits during the government take-over. The difficulty is similar to what American banks and the
Federal Reserve (Fed)
have faced in recent years. While the 'too big to fail' motto may seem sound on the surface, government intervention in corporate debt structures and bank bailouts will always come to roost eventually.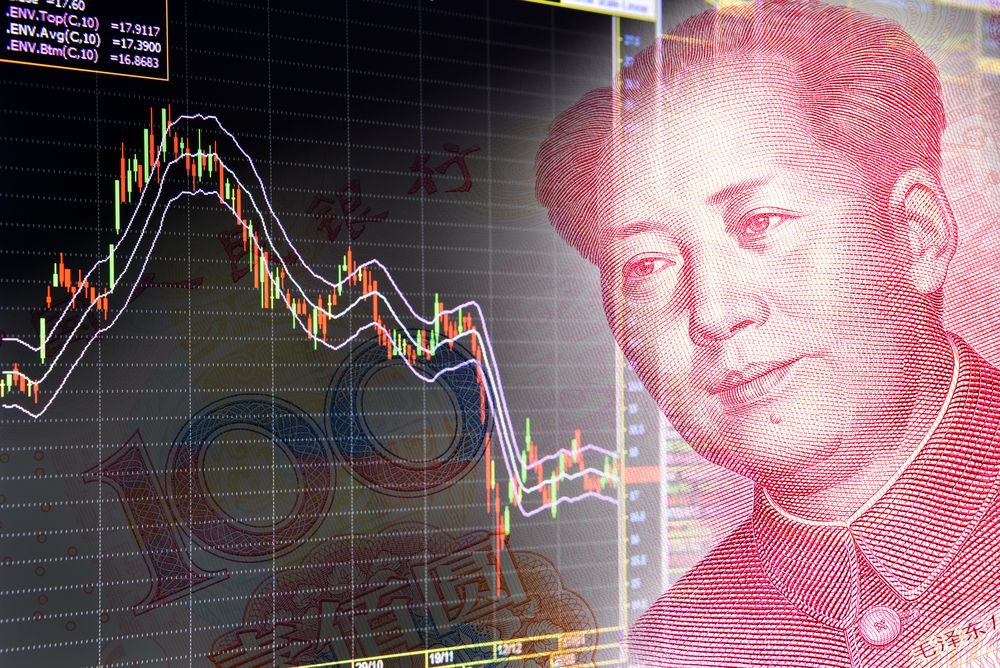 Bitcoin Soars
Nevertheless, even as the news of the potential for Chinese bank failures broke,
Bitcoin (BTC)
surged over $8,600. A movement away from the centralized bank structures and into more laissez-faire economic freedom seems to be occurring. Though retreating from highs, Bitcoin has remained well above the $8,200 support level. The interconnectivity of the world, whether with Bitcoin or banking, means that failures in the Chinese banking sector will weigh heavily on global finance. The failure of one could create a run on the system that could ultimately cause failure for all.
Do you think Bitcoin is the best investment in light of Chinese banking woes. Are these just small blips in an otherwise strong market? Let us know your thoughts in the comments below!
Disclaimer
All the information contained on our website is published in good faith and for general information purposes only. Any action the reader takes upon the information found on our website is strictly at their own risk.