It looks like the Chinese government is going full-throttle on its roadmap to roll out a yuan-pegged digital currency. There's no official word on a launch date as of yet, but judging by the recent chain of events, it is highly likely that the Chinese Digital Currency or Electronic Payments system (DCEP), will be rolled out sooner than later.
Huang Qifan, vice chairman of the China International Economic Exchange Center (CCIEE), reiterated earlier today that the People's Bank of China (PBoC) remains committed to being the first in the world to roll out a national digital currency. His statement at the Bund Financial Summit 2019 in Shanghai was just the latest in a series of similar statements coming from top political leadership, government officials, and think tanks with deep ties with the ruling CCP.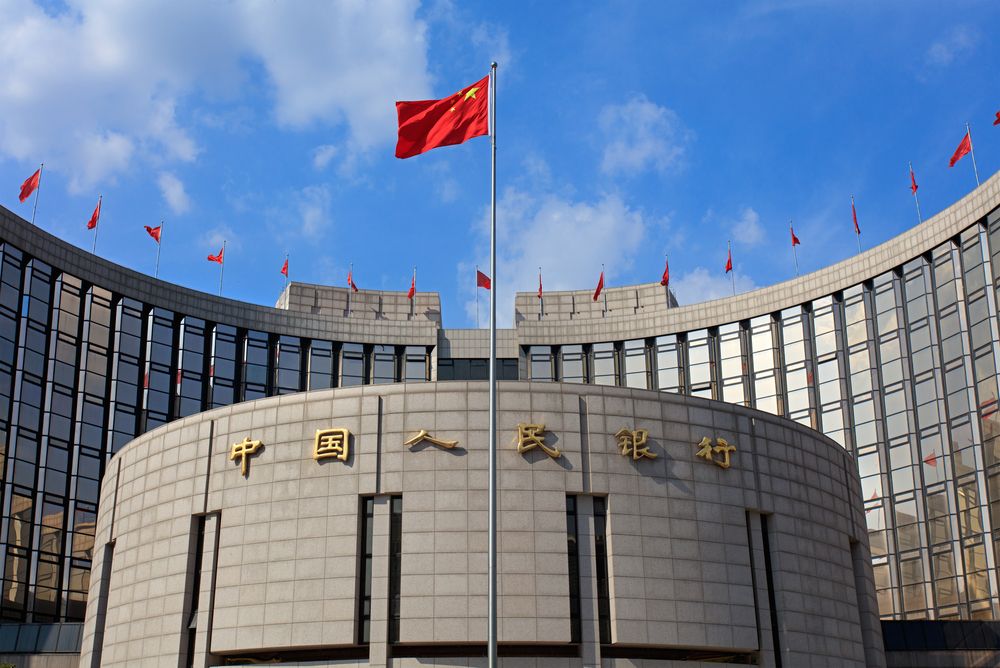 China's DCEP: A Two-Tiered System
As
BeInCrypto
previously reported, DCEP will likely be implemented in a
two-tiered system
. One will connect the Chinese central bank with all commercial banks affiliated to it, while the second will bridge commercial banks with retail customers and institutions. Huang said that the PBoC has been working on DCEP for five to six years now and he is fully confident that it is ever so close to being introduced in the country's financial system. He noted (via Google Translate):
"The significance of Digital Currency Electronic Payment lies in that it's not the digitization of existing currency, but the replacement of Reserve Money (M0). It greatly reduces the dependence of the trading process on accounts, which is conducive to the circulation and internationalization of the Renminbi."
While the government has expectedly not revealed any technical specifications, it is almost certain that DPEC won't be a blockchain-based decentralized currency, unlike Bitcoin or Ethereum. Also, the digital
wallet
required to store DPEC will be issued by none other than the PBoC itself. This means DPEC will be completely under the thumb of the government and could be even used to further tighten the noose on citizens' civil rights. Worth noting here is that earlier today, a top Chinese official said that the
time has come for Chinese commercial banks
to integrate blockchain technology into their day-to-day operations. Li Wei, head of the People's Bank of China's technology department, echoed parts of
President Xi Jinping's speech earlier on Oct 24
by saying that blockchain can go a long way helping China's banking & financial system to overcome many of its existing problems.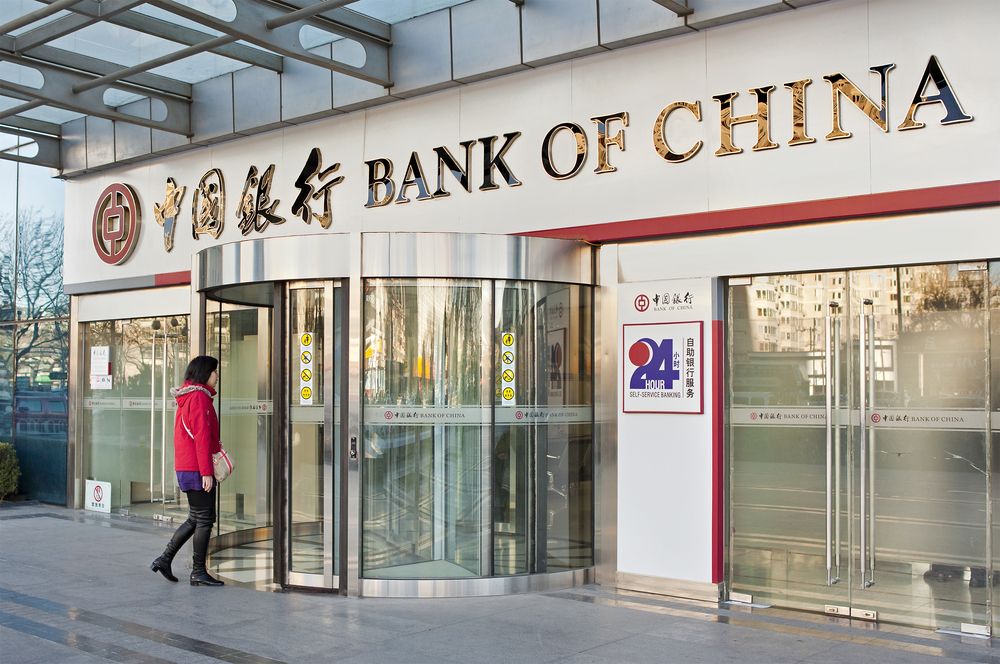 Bitcoin and Libra Can't Be Trusted
Huang candidly expressed his displeasure with
Facebook's Libra
, or for that matter, even Bitcoin. According to him, any decentralized currency with an origin outside the gambit of the sovereign monetary policy of the government stinks of trouble and hence, cannot be trusted. He added that the issuance of any such decentralized currency can not be guaranteed and their value is vulnerable to unstable swings. This, according to him, is precisely what hinders Libra or Bitcoin from helping create social wealth. He concluded by saying that in his assessment, Libra won't succeed.
---
Did you know you can trade sign-up to trade Bitcoin and many leading altcoins with a multiplier of up to 100x on a safe and secure exchange with the lowest fees — with only an email address? Well, now you do! Click here to get started on StormGain!
Disclaimer
All the information contained on our website is published in good faith and for general information purposes only. Any action the reader takes upon the information found on our website is strictly at their own risk.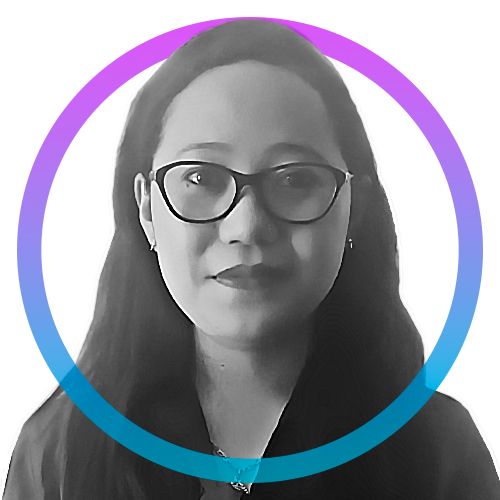 Shilpa is a freelance tech writer and journalist who is deeply passionate about artificial intelligence and pro-freedom technologies such as distributed ledgers and...
Shilpa is a freelance tech writer and journalist who is deeply passionate about artificial intelligence and pro-freedom technologies such as distributed ledgers and...
READ FULL BIO
Sponsored Sponsored