The Chinese government's previously-hostile posture against Bitcoin continues to dilute even more as we enter a new week. The latest development on that front comes via a column published in the Monday edition of Xinhua Daily, a publication that has the distinction of being the first public newspaper by the ruling Communist Party of China (CCP).
The column candidly talks about Bitcoin being the first successful application of blockchain, which is significant considering the ruling dispensation's
growing fondness of the decentralized digital ledger technology
.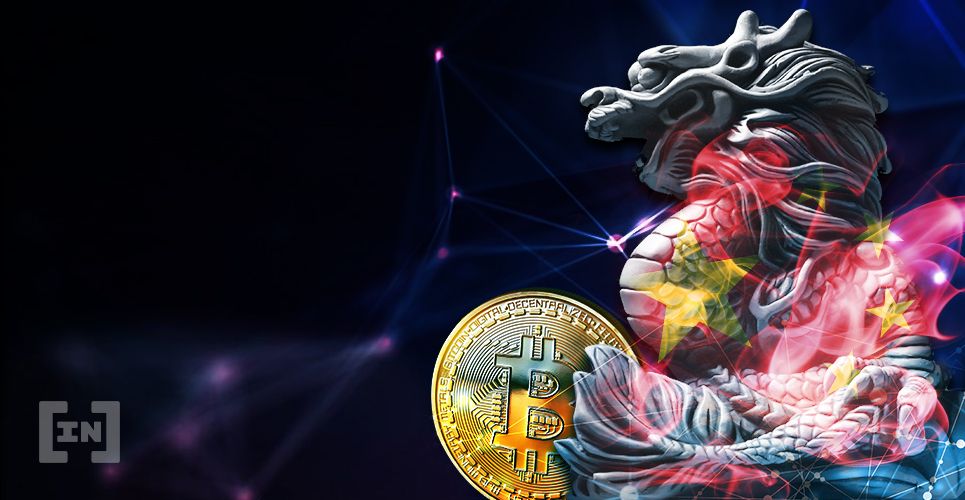 China Singing a Different Tune
It would probably be an overreach of imagination to interpret the column as an open endorsement of Bitcoin as a viable investment vehicle at this juncture. More so considering that the publication held no punches while noting "Bitcoin is not a tangible currency." Rather, it was more of an effort to educate the masses about the fundamental concepts related to Bitcoin, and by extension, cryptocurrencies in general.
The column
acknowledged that Bitcoin is relatively good for anonymity. However, it is unlikely to be seen as a positive trait by the Chinese communist regime, especially considering the CCP's unapologetic aversion to personal freedom and democratic values.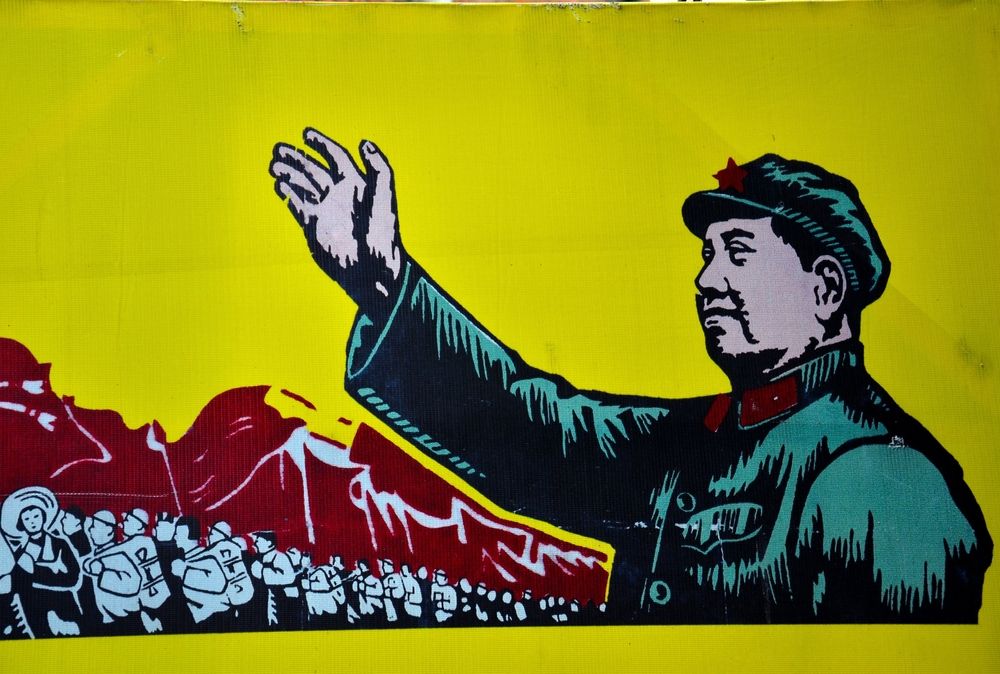 The publication also pointed out that Bitcoin is essentially just a "bunch of data" and is not pegged to any physical asset, further adding that all of these factors combine to make the asset highly volatile and unstable. It noted (Via Google Translate):
"Unlike legal currency, in the absence of legal constraints, physical owners can hook and decouple with Bitcoin as they wish, making Bitcoin very susceptible to irrational emotions and large fluctuations in prices."
The substance of the column itself doesn't seem very appreciative of Bitcoin as an investment choice in China. It does, however, pay homage to the technological and conceptual achievements of the world's first cryptocurrency.
Bullish for Bitcoin in The Long Run
The Xinhua Daily column has indeed given the benchmark-crypto greater visibility among the masses in the world's
largest economy
(by purchasing power parity). This could, among other things, attract many first-time investors. On that note, it perhaps adds some bullish factors which could be good for the asset in the medium to long term. While Bitcoin trading is officially prohibited in China,
investors still have many alternate avenues
to tap into the decentralized digital economy, such as offshore funds based in Hong Kong and Singapore, as BeInCrypto has previously reported. It is also worth noting that earlier in October, the Chinese government's official government mouthpiece had
warned cryptocurrency traders
not to get carried away by President Xi Jinping's open endorsement of blockchain technology.
---
Did you know you can trade sign-up to trade Bitcoin and many leading altcoins with a multiplier of up to 100x on a safe and secure exchange with the lowest fees — with only an email address? Well, now you do! Click here to get started on StormGain!
Disclaimer
All the information contained on our website is published in good faith and for general information purposes only. Any action the reader takes upon the information found on our website is strictly at their own risk.