Unsurprisingly enough, Facebook's plan to launch Libra has sent waves of discomfort across financial institutes all around the globe. In the latest, an official of the
People's Bank of China (PBOC)
stated that Libra might pose a challenge to China's financial system, including remittances system and monetary policy.
While China considers cryptocurrencies a risky asset class and has a blanket ban in place for them, the central bank of China has long been planning to create its own cryptocurrency. The bank has so far made no noteworthy progress in that direction, but it seems they are soon to
take serious steps
to complete the project in order to tackle their insecurities regarding Libra.
China Not Trusting
China, for the most part, hardly shows much trust in anything-U.S. — and they might have valid reasons for that. This same notion applies to
Facebook's Libra cryptocurrency
, which is pegged to the USD. Wang Xin, director of the PBoC's research bureau explained that Libra would help the U.S. dollar to co-exist with other sovereign currencies of each country. However, he also stated that this would further boost the USD into the "boss" position and could lead to a "series of economic, financial, and even international political consequences."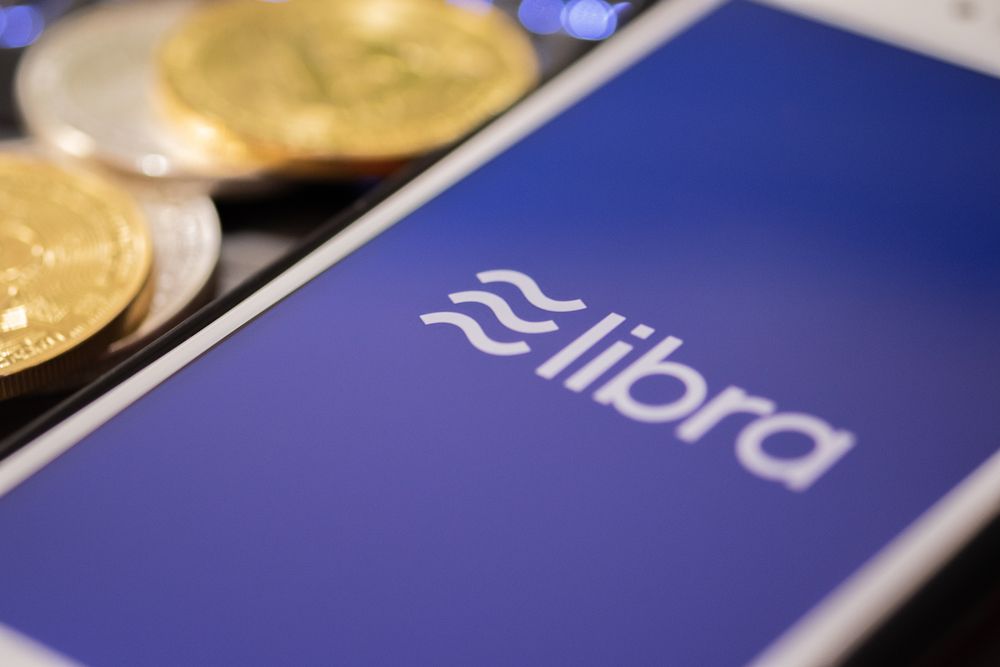 Gaining More Support
China likes to believe that it is ahead of the US in terms of digital finance, however, former central bank adviser Huang Yiping said that Libra "has sent a warning to China that its lead [in digital finance] is not a sure thing." Rising up to this concern, China is stepping up its digital finance initiative. On Monday, the country formed a coalition of top universities of China including Peking University, Renmin University, Zhejiang University, and Shanghai Jiao Tong University. The academic resources of these universities will now be used to make the research process of digital finance more expeditious. It's unclear as to what type of cryptocurrency China is planning to create, or when is the expected date of project completion. But it seems quite certain that Libra won't be making it to the Chinese subcontinent anytime soon.
What are your thoughts about Libra? Do you think it will become the world's most widely used currency? Would governments let that happen? Let us know your thoughts in the comments below.
Disclaimer
All the information contained on our website is published in good faith and for general information purposes only. Any action the reader takes upon the information found on our website is strictly at their own risk.