Cameron and Tyler Winklevoss
have sued Charlie Shrem, the former chief executive of Bitinstant — one of the first crypto businesses in the USA —
The New York Times
reports.
The brothers, who are well-known bitcoin billionaires and the founders of major crypto exchange Gemini, suspect Mr. Shrem of allegedly stealing 5,000 bitcoins from them in 2012. As a result, they are suing Shrem over $32 million. At today's prices, that would be the approximate current cost of the bitcoins in question — though, at the time of the deal, one
bitcoin
was worth only about $12.50, or 98 percent less.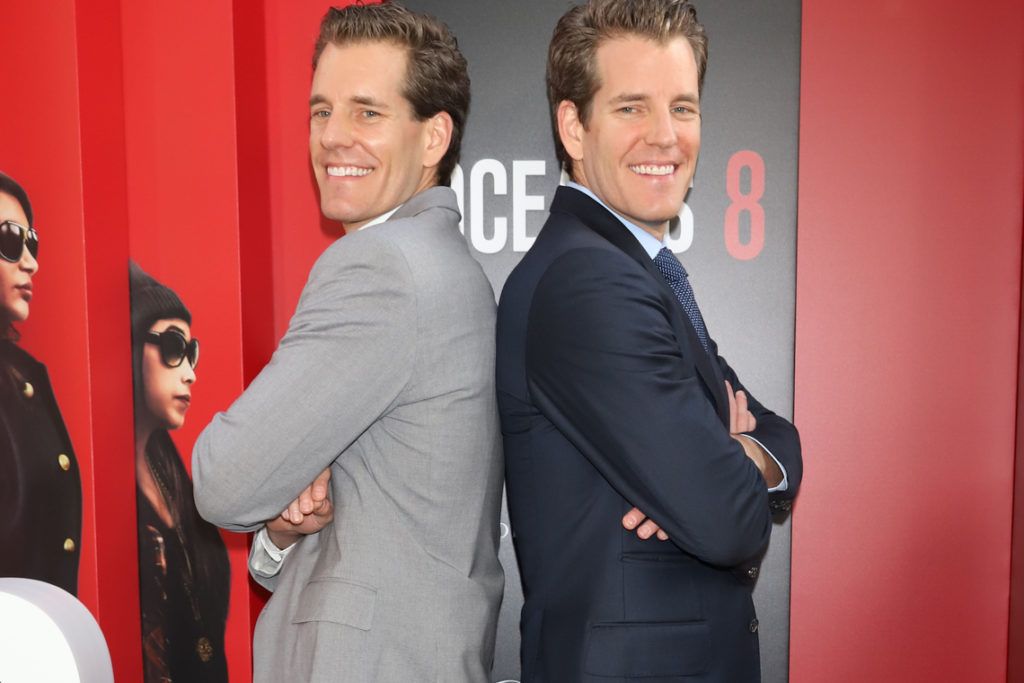 Blast from the Past
The brothers' charges go back to 2012 when they got interested in the nascent industry and hired Shrem as their first crypto adviser. According to the court documents revealed by the NYT, the twins asked Shrem to help them invest in bitcoins and gave him $750,000 to purchase bitcoins on their behalf. Later, they realized that, out of $250,000 they gave him in September 2012, they got back only $189,000 in bitcoins at the going price — while the missing amount roughly equaled to 5,000 BTC. This issue resulted in a clash between the Winklevoss brothers and Shrem. The former repeatedly demanded Shtrem to account for the purchased bitcoins. However, soon this incident was overshadowed by other more broad-scale events, including the parties' standoff over Bitinstant's future. In 2013, the company tumbled down. Later on, in 2014, Shrem was arrested for using Bitinstant in his illegal activities. Federal authorities accused him of money laundering and providing clients with BTC to buy drugs online on the infamous black marketplace Silk Road. In 2015, Shrem was found guilty and went to prison, and the Winklevoss twins cut off all contacts with him.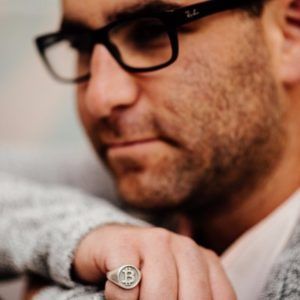 Charlie Shrem Spending Spree
Shrem spent a year in prison but in 2016 was released. Soon, weird things started happening. Over the past year, Shrem has made several luxurious purchases, including two Maserati sports cars, two powerboats, a $2 million house in Florida, and other cheaper pieces of real estate. Shrem's spending spree has raised a lot of questions, given that Shrem publicly claimed he had lost almost all his money and even had to work as a dishwasher after jail. This made the Winklevoss brothers question again where he got all that money. They suggested his purchases might have been funded by the bitcoins he misappropriated in 2012, and thus decided to file a lawsuit against their former business partner. The twins hired
an investigator
who was able to trace, on the blockchain, the transactions for the missing 5,000 bitcoins. The addresses involved in transfers that were performed in 2013 are reportedly associated with Shrem. Anyway, Shrem's lawyer, Brian Klein, referred to the brothers' allegations as "utterly baseless."
Watch me go from CEO to Dishwasher in "Disrupting Money" https://t.co/06lVrQCrMX pic.twitter.com/JEjOliIlLq

— Charlie Shrem (@CharlieShrem) February 20, 2017
'My personal bear market…'
This lawsuit presents another twist in the fortune of Shrem, who happened to be both one of the earliest Bitcoin millionaires and Bitcoin's 'first felon.' Initially, Shrem might have been sentenced to 30 years of imprisonment on his case, but got off easy as a short-sentence prisoner and served only one year instead of two. Notably, he still owes the US government $950,000 he agreed to forfeit as a part of his plea bargain in court, according to
The New York Times
. Since his release in 2016, Shrem has got re-involved again with some dubious crypto projects where he was not able to keep his promises and had to return money to investors. Now, the Winklevoss' lawsuit threatens to make things for Shrem much worse and take a toll on his latest project, Crypto.IQ. Meanwhile, it remains unclear whether the parties will manage to reach a settlement without a jury trial.
Do you think Shrem made his luxurious purchases using the bitcoins he stole from the Winklevoss twins in 2012? Let us know in the comments below! 
Disclaimer
All the information contained on our website is published in good faith and for general information purposes only. Any action the reader takes upon the information found on our website is strictly at their own risk.