In a tweet posted July 23, Litecoin creator
Charlie Lee
slammed Dash for its rocky mainnet launch which saw a significant chunk of the total coin supply instamined within 24 hours.
The term 'instamine' is popularly used to describe periods of time when cryptocurrency blocks are mined faster than the usual rate, disproportionately benefiting a small group of miners. Lee was later forced to delete his Tweet after facing backlash involving Litecoin's own instamine controversy. In a subsequent comment on
Reddit
, he clarified that Litecoin's instamine took place due to unexpectedly high mining activity on launch day, stating,
"At launch, thousands of people jumped in and fast mined a lot of coins, but that amount is less than 1% of the total supply today. And because it was launched fairly, everyone had an equal chance to mine those coins."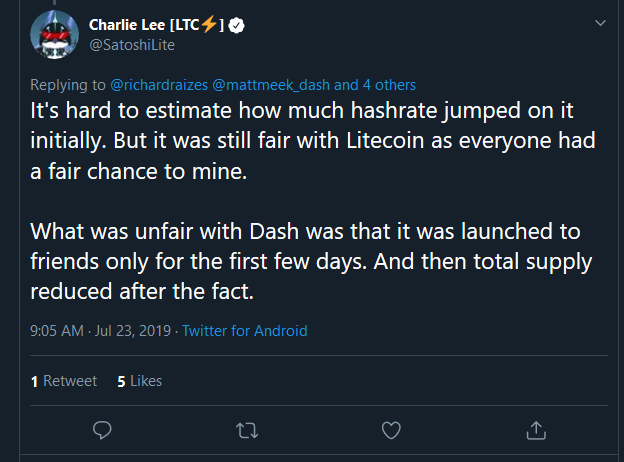 Lee Criticizes Dash, Twitter Fires Back
In his post, Lee blamed the creator of Dash, Evan Duffield, for unfairly handling the cryptocurrency's launch and incorrectly estimating the initial difficulty required. Shortly after sharing this sentiment, however, Lee was bombarded with responses that pointed out Litecoin's own instamine fiasco. One such
response
claimed that 500,000
LTC coins
were mined on the first day of the cryptocurrency's launch. The user blamed Lee for the bug in his code, which Dash later inherited during its own mainnet launch. Following this criticism, Lee deleted his tweet. In his comment on Reddit, Lee said that he kept the initial difficulty low to protect the network against 51 percent attacks and that the instamine only took place because of the high hash rate. He asserted that most cryptocurrencies, including Bitcoin, were designed that way. Lee added that if Bitcoin had thousands of miners at launch instead of a handful, it would have experienced a similar phenomenon too. Charlie Lee
announced
the Litecoin project in October of 2011 as a robust alternative to Bitcoin. He described Litecoin as the equivalent of 'silver' if Bitcoin (BTC) was considered the gold standard. In his forum post, Lee detailed Litecoin's many strengths, including faster transactions, open-source friendliness, and community inclusion by having everyone vote on a co-ordinated launch time.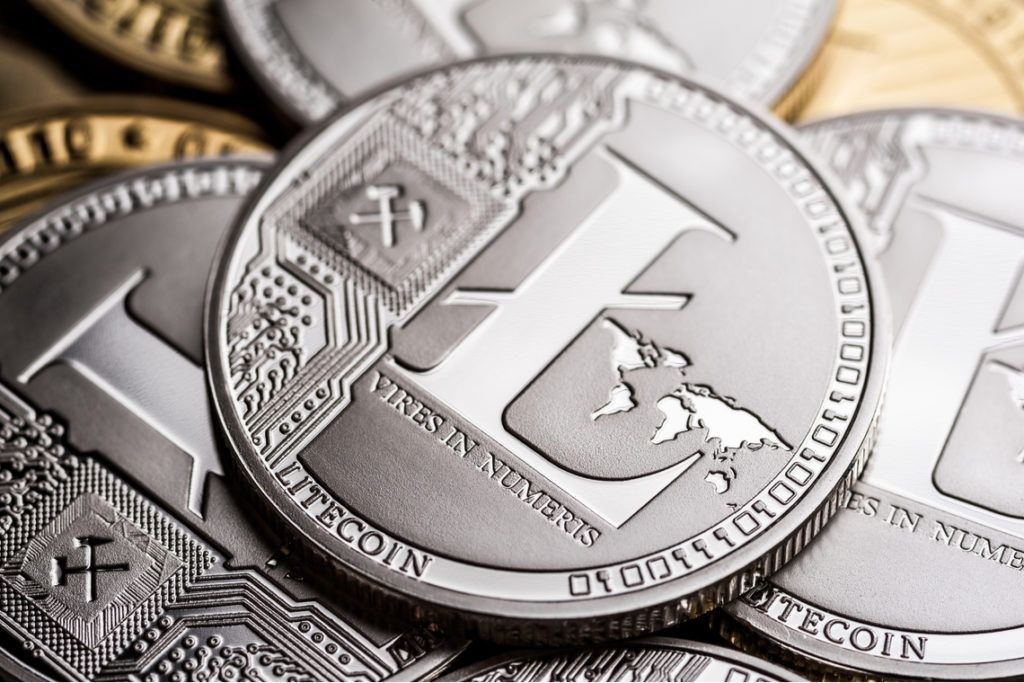 Problems Originating from Lee's Code
In the first 24 hours of Dash's launch, approximately 1.9 million
DASH coins
were issued. This represented between 10 to 15 percent of the total DASH supply. Duffield eventually 
acknowledged the instamine
later on. Duffield said that Dash's launch could have benefited from a couple of months worth of scrutiny from a team of developers and testers. He added that if he had a chance to start over, he would have set the initial distribution to 10 percent, where anyone looking to sell would have to submit a 30-day notice. The Dash and Litecoin instamine took place because of incorrect adjustment of difficulty rates, both projects failing to account for initial hash rates. Since virtually no one talked about it during Litecoin's launch, Duffield likely did not notice the bug prior to Dash's launch.
Do you believe that Lee and Duffield should have been more cautious considering that both cryptocurrencies now have valuations totaling billions of dollars? Let us know your thoughts in the comments below.
Disclaimer
All the information contained on our website is published in good faith and for general information purposes only. Any action the reader takes upon the information found on our website is strictly at their own risk.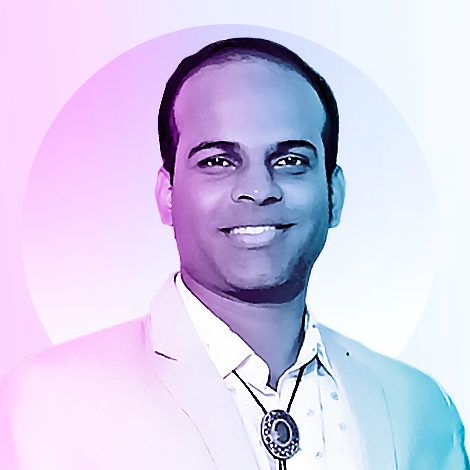 Rahul Nambiampurath's cryptocurrency journey first began in 2014 when he stumbled upon Satoshi's Bitcoin whitepaper. With a bachelor's degree in Commerce and an MBA in Finance...
Rahul Nambiampurath's cryptocurrency journey first began in 2014 when he stumbled upon Satoshi's Bitcoin whitepaper. With a bachelor's degree in Commerce and an MBA in Finance...
READ FULL BIO
Sponsored Sponsored