Speculations are rife about the fate of Litecoin as the world's fifth-largest cryptocurrency by market cap struggles to rope-in competent developers to take charge of protocol development. Two conflicting possibilities emerged over the weekend, including one that suggested Litecoin is as good as dead due to stagnant R&D and a lingering lack of transparency.
As the community huddled together to take stock of the situation, Charlie Lee turned to social media to assert that Litecoin was very much alive and kicking. The Litecoin creator brushed upon ongoing developments within the ecosystem in a series of tweets and assured worried community members that he is going to "get the ball rolling" soon.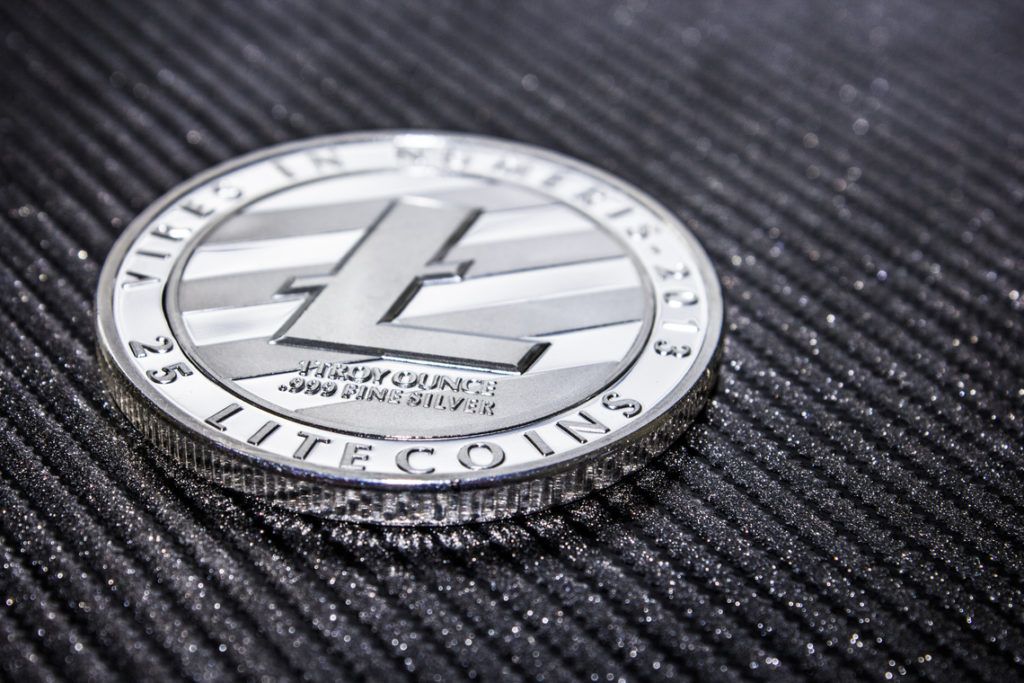 A Leaked Conversation Sparks More Speculations
While a lack of active development has been staring at the Litecoin network for a while now, the community's morale seemed to hit a new low late last week after a leaked conversation between key Litecoin Foundation members surfaced online. The conversation, which happened over at the Telegram channel "LTChasnodev" and later leaked to
Reddit
, had Charlie Lee acknowledging that "no one is interested in working on Litecoin protocol development work." Lee was responding to Litecoin Foundation director Franklyn Richards who had just expressed his displeasure over the lack of any noticeable progress on the development of Confidential Transactions (CT). For those out of the loop, CT was proposed by Lee as a new technology that would address the Litecoin network's fungibility problem. Richards
went on record
earlier this January promising that CT would be deployed in a "future release of the full
node
implementation" by the end of 2019.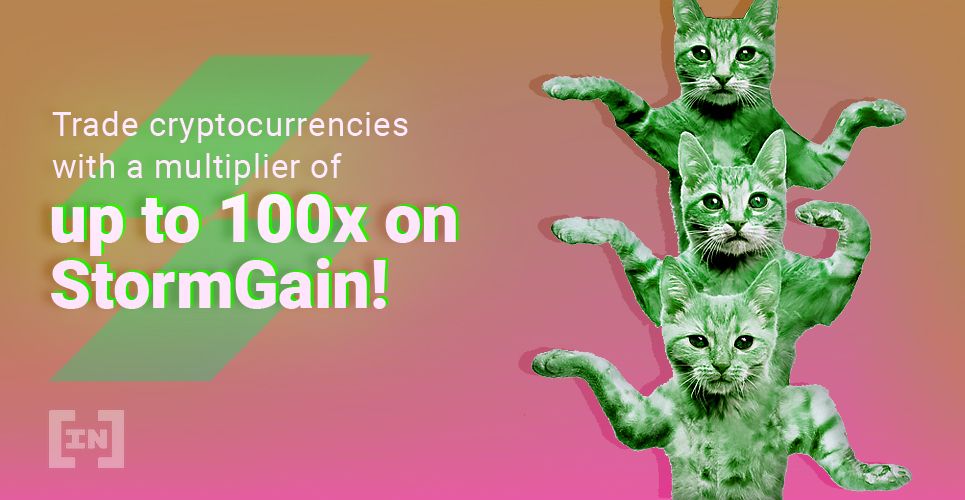 "I was extremely disappointed to discover that no progress had been made on CT since the announcement, especially when I stand on stage telling everyone it's happening and we are actively working on it," said Richard, according to the leaked conversation which can be accessed on the Telegram channel "LTChasnodev". Lee responded by saying that it was not a problem that could be solved by just "throwing money" as no one competent was stepping up to take charge of protocol development. Not stopping there, Lee basically told Richard off for expecting him to oversee all core development work. "It's a decentralized currency after all, right?" Lee retorted, implying that he cannot be the only one pushing the project forward. Worth noting here is that a March 2019
report
by Electric Capital claimed that Litecoin was counting its last days. The report drew its conclusion based on the steep decline in the project's GitHub commits and the number of developers working on it. That's not to mention
the recent dusting attack
discovered by
Binance
a couple of days ago.
Charlie Lee Assures Litecoin is Not Being Abandoned
Lee took to Twitter to "set the record straight" about the ongoing rumors and speculations resulting from the leaked conversation. He urged community members not to read too much into the apparent lack of activity in Litecoin's core development. He started by underlining that there were "a handful of core developers" working on Litecoin Core, of which he named six including himself. He also assured that work was in progress behind the scenes under the guidance of a "lead developer."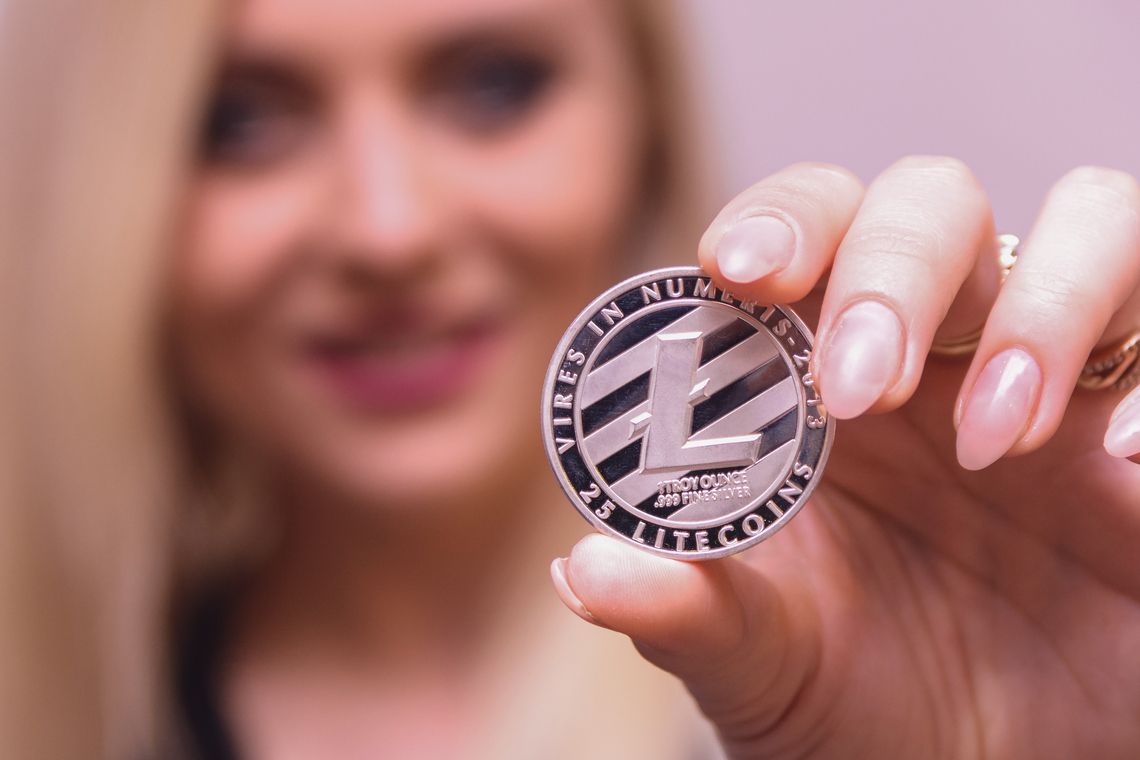 As for the issue with GitHub commits, Lee explained that it has a lot to do with the fact that Litecoin basically borrows its code from that of Bitcoin. Because each upgrade on the Bitcoin network is systematically adopted and integrated into the Litecoin network, only one lead developer is often enough to oversee the development and deployment of new codes. The rest of the team, he added, keep themselves confined to supporting roles and oversee tasks such as reviewing and testing new codes.
1/ Just want to set the record straight.

In the 8 years history of Litecoin, we've only had a handful of core developers working on Litecoin Core.

At various points in time, it's been me, @wtogami, @thrasher_au, @shaolinfry, @TheRealXinxi, and @loshan1212.

— Charlie Lee [LTC⚡] (@SatoshiLite) August 11, 2019
Of course, not everyone was convinced by Lee's explanation. https://twitter.com/bitcoinization/status/1160508397218910213?
So, do you buy Charlie Lee's explanation that the apparent lack of development activities is not going to affect Litecoin's long-term potential? Do you think more transparency is needed in the way Litecoin Foundation operates? Let us know in the comments below.
Buy and trade cryptocurrencies with a 100x multiplier on our partner exchange, StormGain.
---
Images are courtesy of Shutterstock.
Disclaimer
All the information contained on our website is published in good faith and for general information purposes only. Any action the reader takes upon the information found on our website is strictly at their own risk.