The Central Bank of Oman (CBO) has issued a warning to the country's citizens regarding investments in cryptocurrencies and related products. It should be noted that the country itself is not particularly anti-cryptocurrency, but still has yet to legalize cryptocurrencies.
In fact, blockchain-based financial transactions have already taken place within the country. The latest notice from the central bank does not offer definitive insight into the stance authorities are taking. Reports published by local media outlets on July 19, emphasized that cryptocurrencies are not legal tender in Oman and that
digital assets are not protected
under the law and are subject to several risks:
The Central Bank of Oman has not given any license/authorisation to any entity for dealing in cryptocurrencies or similar products. Hence, using, holding and trading of cryptocurrencies and similar products are neither guaranteed by the Central Bank of Oman nor protected by the Banking Law.
The statement does not specifically rail against blockchain technology itself. Rather, it cautions the public of investing in an asset class that is unprotected by the nation's financial laws.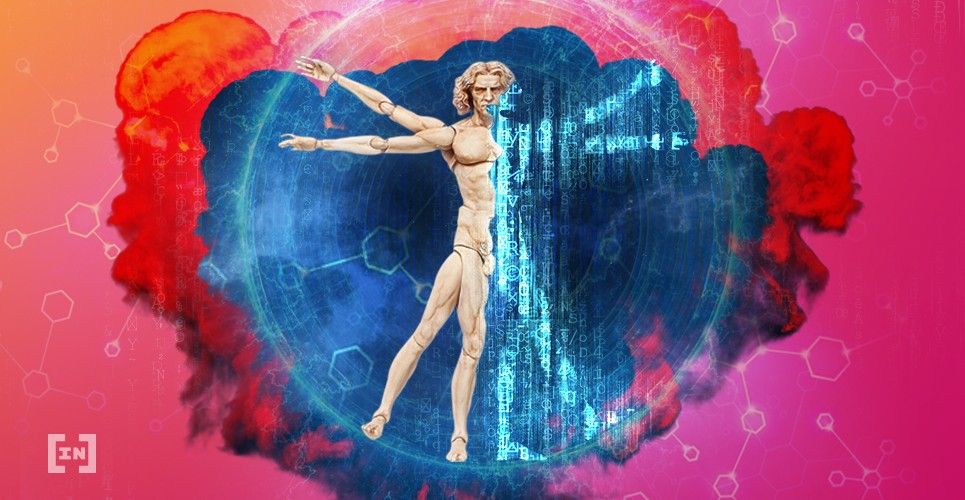 Oman Tests Blockchain Waters
While authorities may be urging caution against cryptocurrencies, the use of
blockchain technology
itself has been welcomed. In November 2019, the Oman Oil and Orpic Group along with the HSBC Bank Oman SAOG conducted a
trade finance transaction
on the R3 Corda platform. The trade involved the sale of polypropylene to the Abu Dhabi National Carpet Factory. The Oman Oil and Orpic Group is one of the largest oil and gas firms in the country. Oman also has a national blockchain club that encourages the development of the technology for various use cases. The club was announced in November 2017 by state official Abdulsalam Al Murshidi. A government-owned infrastructure entity called
Blockchain Solutions and Services
has already been established. One of Oman's largest banks,
BankDhofar
, has also trialed the technology, using
Ripple's RippleNet
technology to enable faster and cheaper
cross-border payments
to India.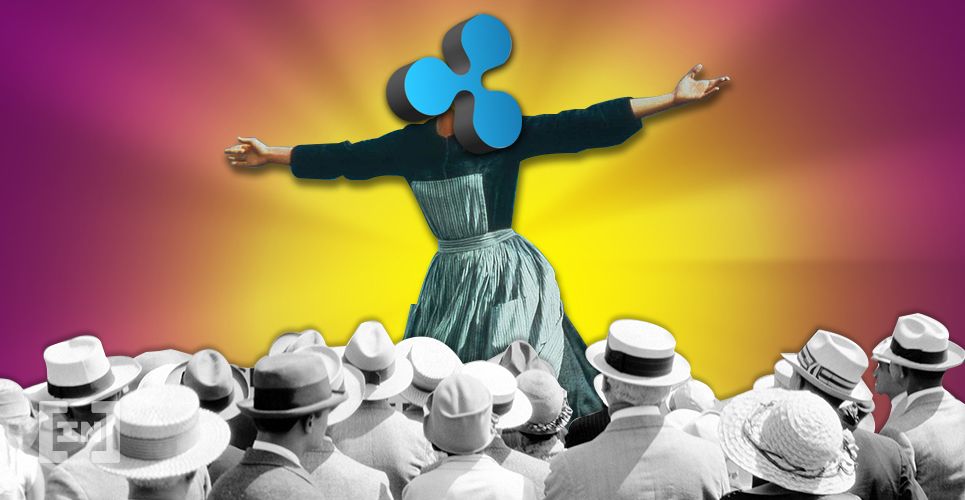 COVID-19 Takes a Toll
The COVID-19 pandemic has affected Oman, just as it has with virtually every other country. Additionally, Oman also suffered from the
oil price wars
that occurred earlier in 2020, though that situation has mostly been resolved. S&P Global Ratings has said that Oman would be
subject to a downgrade
if the pandemic were to continue for longer than expected. Cryptocurrencies, and more broadly blockchain technology, could do a lot to inject vitality into the economy. Many developing countries are looking at cryptocurrencies in precisely this way, as a way to support their economies in the modern world.
Disclaimer
All the information contained on our website is published in good faith and for general information purposes only. Any action the reader takes upon the information found on our website is strictly at their own risk.