The ongoing growth spurt of the eSports industry worldwide will likely soon spill over to the cryptocurrency space, creating a mutually beneficial relationship for both industries.
On the surface, it might appear as though there's no causal relationship between the two. However, Kling seems to be of the view that the long-term interests of the two '
digital worlds
' are inherently intertwined, which is why the big bucks coming to the eSports industry will eventually benefit the cryptocurrency space as well.
Worth noting- this is directionally very bullish crypto. This is *massive* fiat currency surrounding a digital world. These digital worlds themselves have massive fiat economies existing inside them.

The next step of the MoE itself being digitally native is not a long put.

— Travis Kling (@Travis_Kling) July 29, 2019
Cryptocurrency and eSports — a Match Made in Heaven?
Nascent but thriving, the global eSports industry already rakes in around
$1 billion in revenue
annually. Not to mention the broader video gaming market that accounts for roughly
$135 billion
. Kling's remarks came in the wake of the recently held Fortnite Worldcup where the winner took home a jaw-dropping cash reward of $3 Million. For perspective, that's (about)
$1 million more
than what Tiger Woods was awarded after winning the 2019 Masters. His remarks make sense considering that both the cryptocurrency and eSports industries share a lot of common ground. For example, both are inherently digital and based on new technologies that were relatively unheard of just two to three decades back. Also, their growth, by and large, have been driven by the younger generations. Besides, gamers are no strangers to the concept of virtual currencies. Fortnite, for example, has its own fiat-based virtual currency called '
V-Bucks
' which players can use for buying new customization items including Gliders, Emotes, Pickaxes, Outfits, and more. The underlying
concept of Bitcoin
is not much different from that of V-Bucks, except for that Bitcoin has much wider use-cases and is powered by stronger economic and technological fundamentals such as scarcity and decentralization.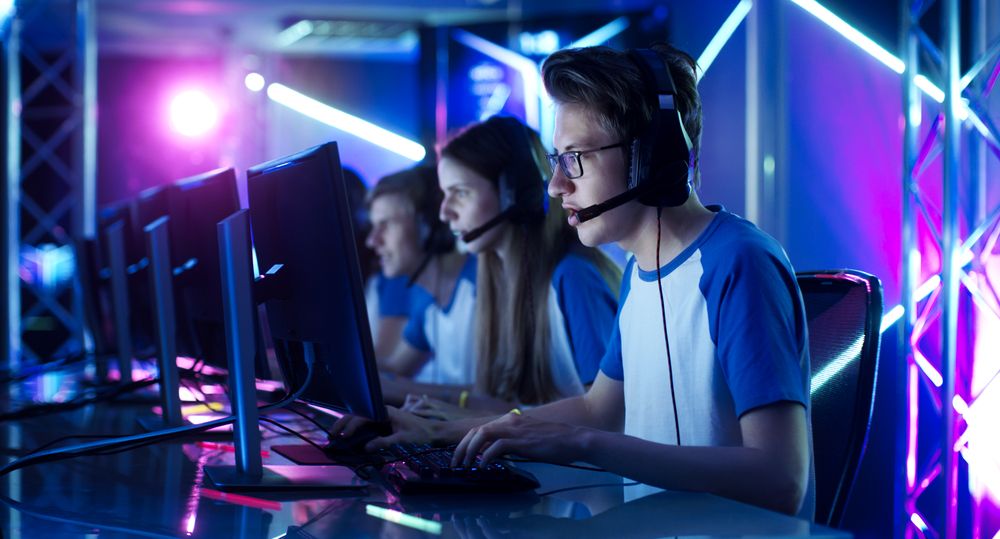 Gamers Leading the Way
Gamers are usually among the first to identify and accept the newest and potentially disruptive technologies — there is no reason why blockchain and its offshoots would be an exception to that general trend. This realization has prompted many eSports organizers to seriously consider using smart contracts and digital currencies for accommodating tournament winnings and player salaries, managing sponsorship deals, and other key operations in a transparent and fraud-proof manner. There has also been a steady inflow of investment into the intersection between the two industries which has further contributed to the growth and nurturing of
blockchain gaming
and cryptocurrency-focused eSports. A good example of this overlapping would be the eSports team-building platform DreamTeam. The company recently raised $5M in a seed round led by Mangrove Capital Partner and is currently increasingly focusing on its home-grown cryptocurrency, the
DreamTeam token
.
Do you agree with Travis King's prediction that the decentralized digital economy will benefit from the remarkable rise of the gaming industry? Let us know your thoughts in the comments below.
For the most simple, and hassle-free cryptocurrency purchasing experience, try XCOEX!
Disclaimer
All the information contained on our website is published in good faith and for general information purposes only. Any action the reader takes upon the information found on our website is strictly at their own risk.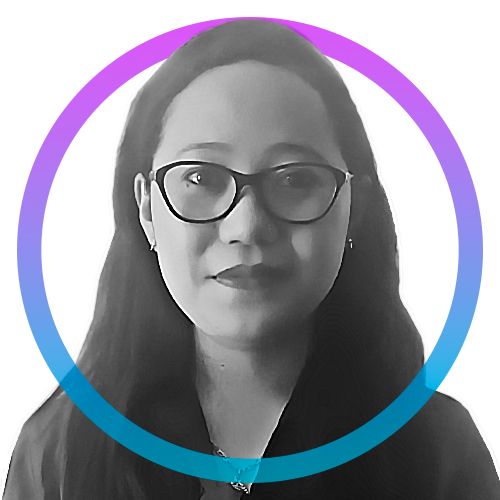 Shilpa is a freelance tech writer and journalist who is deeply passionate about artificial intelligence and pro-freedom technologies such as distributed ledgers and...
Shilpa is a freelance tech writer and journalist who is deeply passionate about artificial intelligence and pro-freedom technologies such as distributed ledgers and...
READ FULL BIO
Sponsored Sponsored