The recent Capital One breach, which resulted in the personal information of over 100 million people being leaked, has shown how easy it is for hackers to take advantage of weak spots in major financial systems.
Coupled with last year's Cambridge Analytica privacy scandal and the Equifax breach, many are now questioning the flawed security of traditional banking systems and whether cryptocurrencies present a more compelling alternative instead.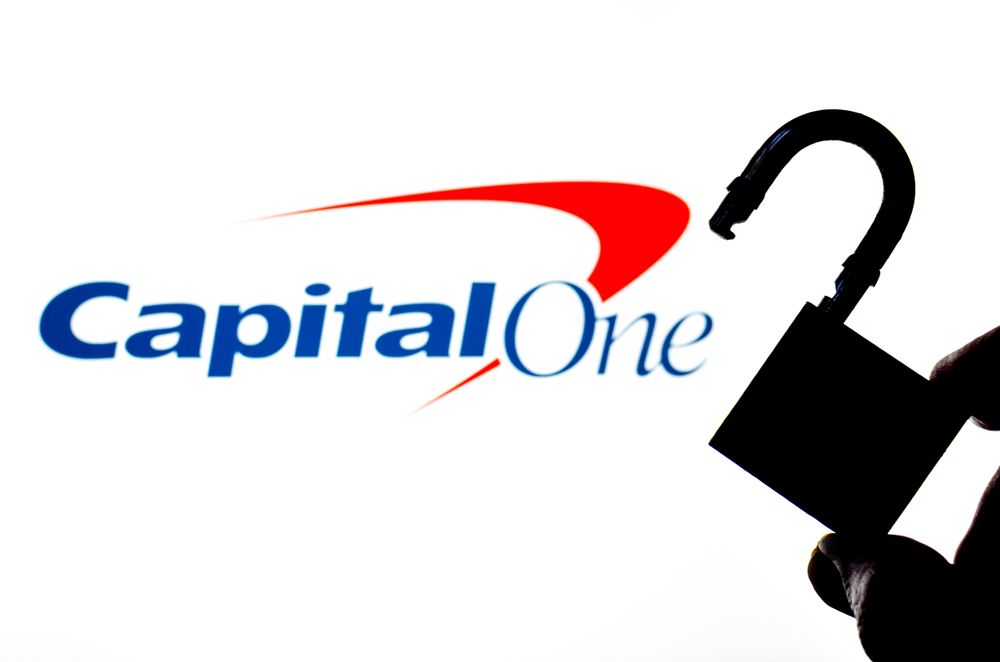 Former Amazon Engineer to Blame
Paige Thompson, a software engineer who worked formerly for Amazon, gained access to Capital One's network using an unnoticed vulnerability in the company's software. Thompson reportedly exploited a misconfigured firewall to leak over 140,000 social security numbers, details belonging to 80,000 bank accounts, and nearly one million social insurance numbers of Candian credit card customers. Thompson also managed to obtain customer status data such as credit scores, credit limits, balances, payment history, and contact information.
Notably, Thompson worked for Amazon Web Services (AWS) three years ago, which coincidentally is the cloud computing service that Capital One uses to host its data. Ray Watson, a cybersecurity researcher at cloud security firm Masergy, said,
"It is very likely that she used the knowledge obtained at prior employment to facilitate this attack."
On July 17, Capital One was tipped off about the leaked data via an anonymous email. Now, Thompson could face up to five years in prison and $250,000 in fines if found guilty.
In recent times, banks have made significant investments to strengthen their cybersecurity. According to the New York Times, Mastercard has a group of security experts working in a windowless bunker at its data center in Missouri, while Citigroup runs three cyber-attack response centers in Budapest, New York, and Singapore. JPMorgan Chase, on the other hand, spends nearly $600 million per year on security alone.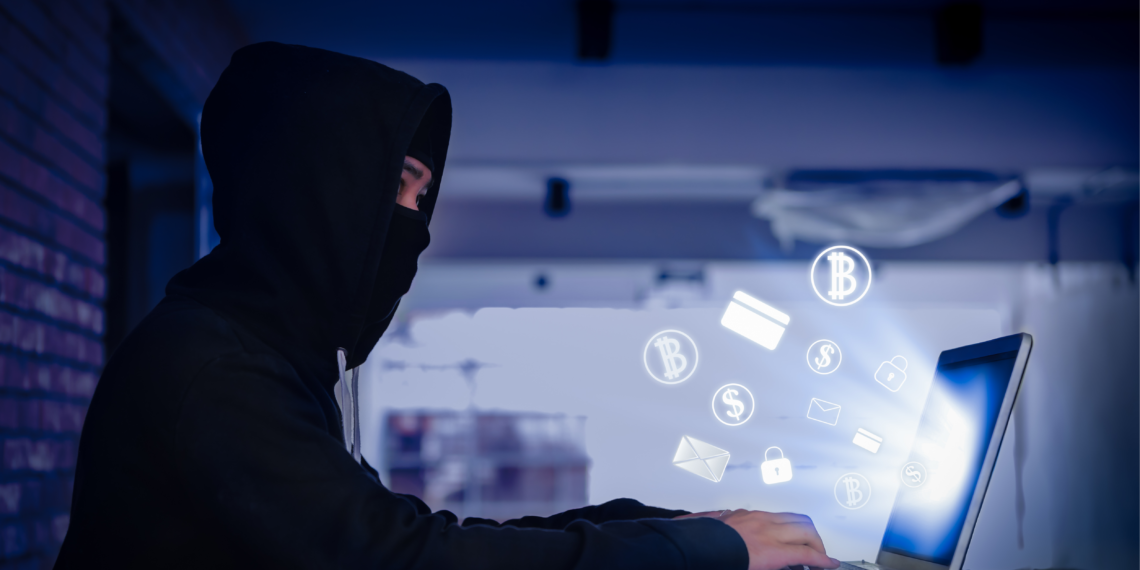 Cryptocurrency: A Secure Alternative to Banks?
In response to the Capital One Breach, Anthony Pompliano, co-founder of Morgan Creek pointed out that no one has ever hacked Bitcoin. Cryptocurrencies like Bitcoin and Ethereum are decentralized, which gives them a strong advantage over traditional banking systems that have a hierarchical, trust-based authority in place.
Capital One had over 100 million customers' data accessed in a massive security breach.

No one has ever hacked Bitcoin.

It is the most secure computing network in the world 🙏🏽

— Pomp 🌪 (@APompliano) July 30, 2019
With no centralized entity or platform, cryptocurrency wallets enable users to be in full control of their funds. For a decentralized digital currency network to be hacked, potential attackers would need to gain access to 51 percent of the network's mining resources, whereas, in the case of a centralized system used by Capital One, only a single point of weakness is needed for a breach to take place.
Do you agree that cryptocurrencies such as Bitcoin offer a much more secure and streamlined environment as compared to banks? Let us know your thoughts in the comments below.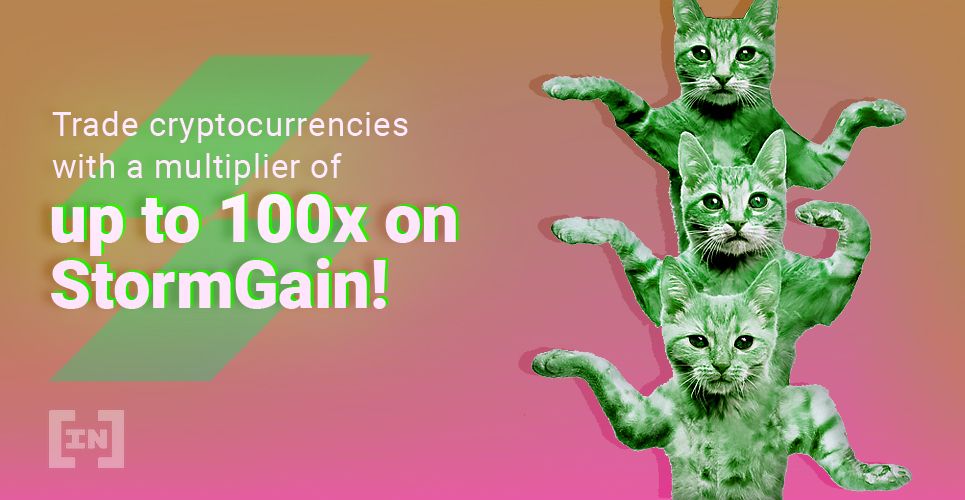 Disclaimer
All the information contained on our website is published in good faith and for general information purposes only. Any action the reader takes upon the information found on our website is strictly at their own risk.