Newspapers across Australia rallied together in protest against government secrecy and press censorship by printing heavily redacted front pages in unison on Monday.
Media Outlets Rally Together
National and regional press outlets, including The Australian, The Sydney Morning Herald, and the Australian Financial Review ran their front page completely censored. Advertisements have also been rolled out across the country's television networks, asking viewers to consider the question: "When the government hides the truth from you, what are they covering up?"
Amazing campaign here in Australia today to resist restrictions on free press. The front pages of all major papers are blacked out.

There's an alarming anti-encryption/whistleblowing trend on the rise here. If we want free and open societies, we need to protect journalism. pic.twitter.com/EPa7xXcpWO

— Alex Gladstein (@gladstein) October 21, 2019
Media protests are mainly aimed to put pressure on the government to protect free press and provide journalists with the proper exemptions when it comes to sharing sensitive information with public-wide implications. Notoriously, Australia has no constitutional safeguards for freedom of speech, although the government added a provision to protect whistleblowers in 2018. However, Australia remains labeled as the most secretive democracy, as media groups state press freedoms continue to be restricted.
Government Censorship on the Rise
The campaign was initiated by the Right to Know coalition – an organization advocating for information access – after federal police raided on the national broadcaster ABC and a News Corp journalist's home earlier this year over two stories that were based on leaked classified information. The media outlets are also calling for improved protections for public sector whistle-blowers – who have been charged for leaking information to the press – as well as an improved freedom of information regime and defamation law reform.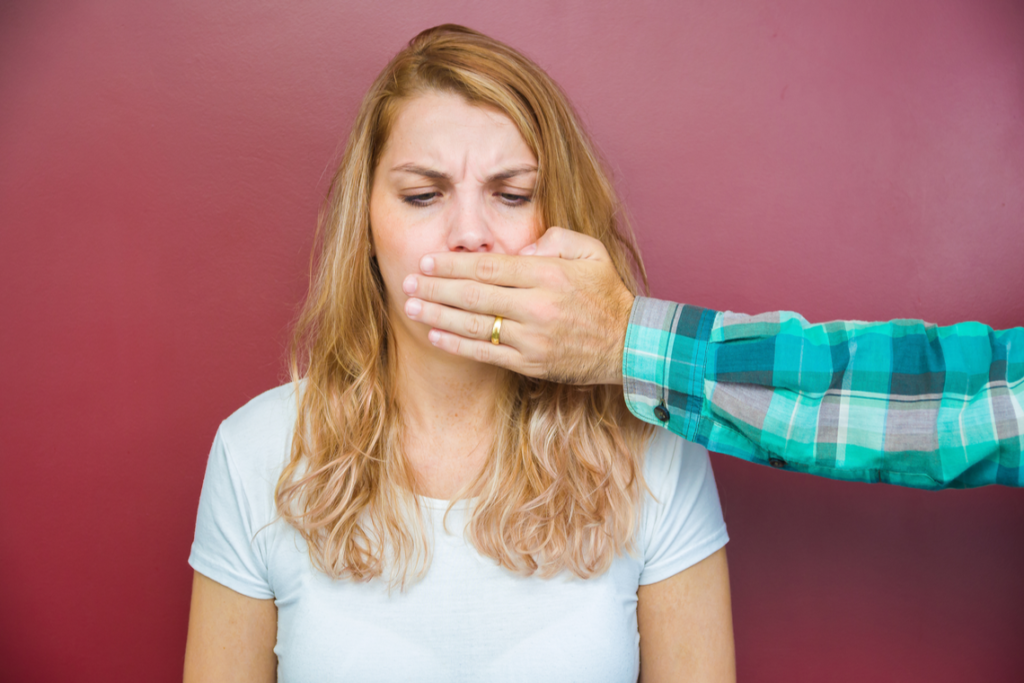 With so many channels for information distribution, governments around the world – especially from oppressive regimes – resort to stifling access to information via censorship. Australia is considered a democratic country; however, censorship attempts and its strict defamation laws have garnered the country the label of the most secretive democracy.
Surviving Censorship with Decentralized Platforms
In many democratic countries, most people think that the internet is what they can see when searching Google. But increasingly, there are uncovered cases where content is filtered, giving governments as well as big corporations like Google, Apple, and Facebook the possibility to manage and shape public opinion. Bitcoin and blockchain-based technology have three specific properties that can enable viable solutions for maintaining freedom of speech around the globe — immutability (of data), transparency (of processes), and anonymity (of users).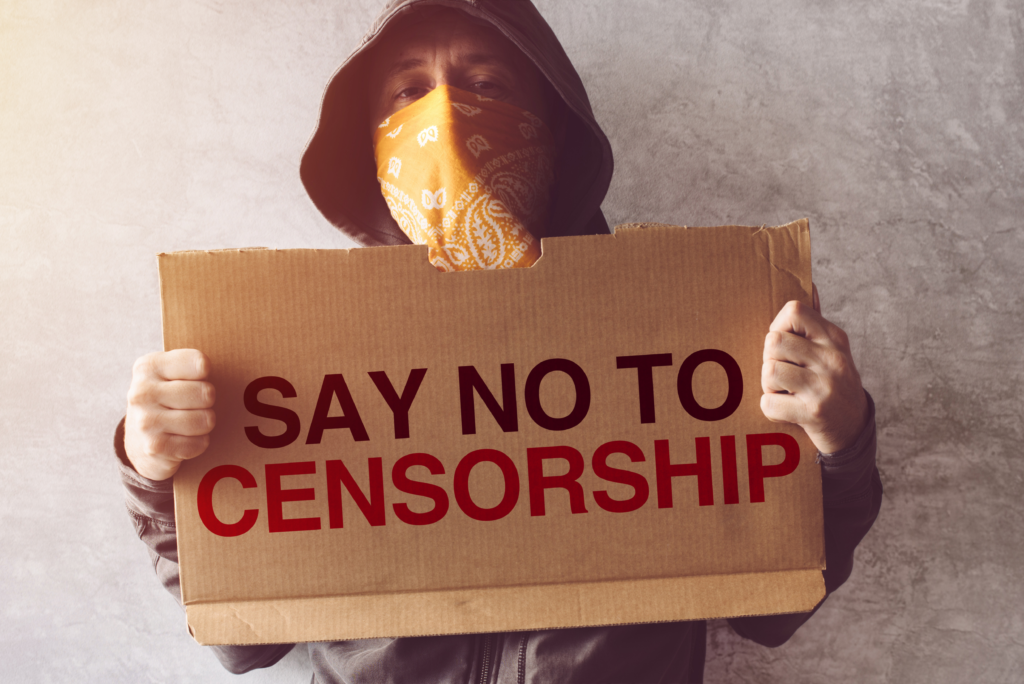 In today's society, information is processed through multiple intermediaries, and each intermediary can potentially censor, track, and profit. What Bitcoin introduced to the world is the possibility to eliminate third-parties from data flow via its decentralized structure. Other blockchain networks like Ethereum, for example, can also assist the public via its decentralized applications (dApps),
as BeInCrypto has previously reported
. Subsequent networks built with these principles at their foundation can be viable platforms for journalists to spread access to information while maintaining their privacy. If, in the past, government censorship attempts were hard to spot and circumvent, the new technology can be the tool to bring transparency and maintain freedom of speech.
What do you think of this initiative by the Australian press? Share your opinion in the comments below!
---
Image courtesy of Twitter
Disclaimer
All the information contained on our website is published in good faith and for general information purposes only. Any action the reader takes upon the information found on our website is strictly at their own risk.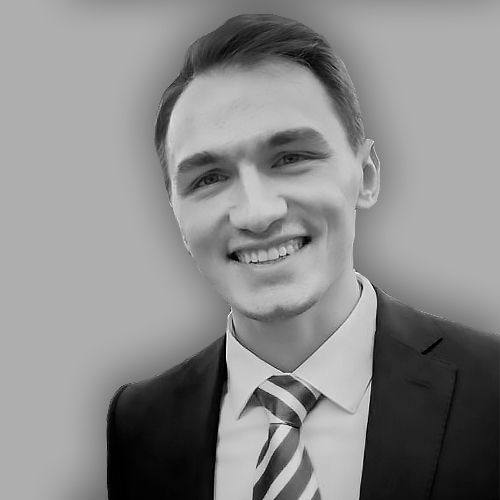 After finishing his studies in International Business Administration at the Frankfurt School of Finance & Management, Christian started working at a real estate development...
After finishing his studies in International Business Administration at the Frankfurt School of Finance & Management, Christian started working at a real estate development...
READ FULL BIO
Sponsored Sponsored