Forrester Research — an American market research company that focuses on technology in order to provide advice for its clients — recently generated a report about the future of blockchain technology.
Specifically, the report talks about the way that companies are
treating this emerging technology
and where it's going to go in 2019, and claims that the use of the term "blockchain" will be largely avoided by the major players in the world (excluding IBM). Among other things, the report details that the hype associated with the word is similar to the state of the markets when the words "internet," "online shopping," and "cloud computing" first came around. However, there is a significant difference in the implementation of the technologies. Unlike the other innovative and disruptive technological advances, blockchain technology requires an additional ingredient for it to work — cooperation. Most of the implemented solutions and networks lack fundamental elements, ones that many experts would agree are necessary for a proper implementation of
distributed ledger technology
.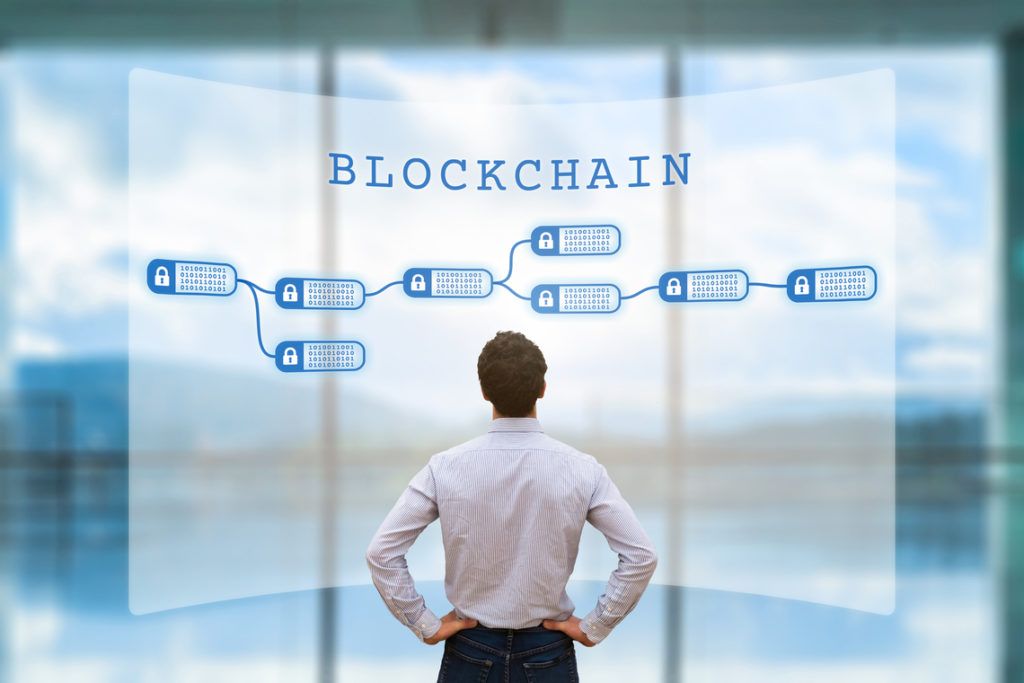 Blockchain vs. Distributed Ledger Technology
According to
Fortune
's article on the same topic — which analyzes Google results for both "distributed ledger technology" and "blockchain" — there is a dramatic difference in results. The latter is mentioned on over 215 million websites, while "distributed ledger technology" is confined to a relatively small amount of 1.6 million websites. The report predicts a sinister future for the entire ecosystem. Forrester's expectations are that the market will enter what it calls a "blockchain winter," one in which companies and individuals alike will lose interest in the technology. Surprisingly, even with these relatively negative predictions, the report suggests that the technology will continue to move forward, suggesting that the weaker companies may be left behind — as the development and maintenance of these networks are not only difficult but also expensive. Whether these predictions will become reality or not remains to be seen.
What do you think is in store for blockchain in 2019? Do you prefer the words "blockchain" or "DLT?" Let us know in the comments below! 
Disclaimer
All the information contained on our website is published in good faith and for general information purposes only. Any action the reader takes upon the information found on our website is strictly at their own risk.