Brooklyn Nets star point guard Spencer Dinwiddie became obsessed with cryptocurrency and blockchain technology last summer, and the bear market hasn't slowed him down.
The business-minded ballplayer is now looking to launch a shoe brand which accepts cryptocurrency as payment.
Investhlete
As the Brooklyn Nets star point guard, Spencer Dinwiddie can most often be found on the hardwood snatching rebounds and making plays. However, off the court, you might find him scanning cryptocurrency prices or planning a swing trade on Bitcoin (BTC).
Bleacher Report
recently published an article detailing Dinwiddie's obsession with cryptocurrency and his plans to help boost future adoption. Dinwiddie started getting interested in cryptocurrency — mostly Bitcoin — in the summer of 2017, when the first waves of mainstream buzz began. The Nets star made his first Bitcoin buy in the neighborhood of $3000 to $4000 and got to join in on the fervor and excitement watching the price blast off, eventually scraping the $20,000 mark. The report claims Dinwiddie 'mostly sold at around $15,000 per coin' and, after covering his initial investment, hedged his bets on
some up-and-coming altcoins
like
TRON (TRX)
. In the basketball biz, Dinwiddie is by no means 'rich' when compared with the likes of Lebron James or Stephen Curry — but he's using his sharp business acumen and well-paying career to make smart investments for his future.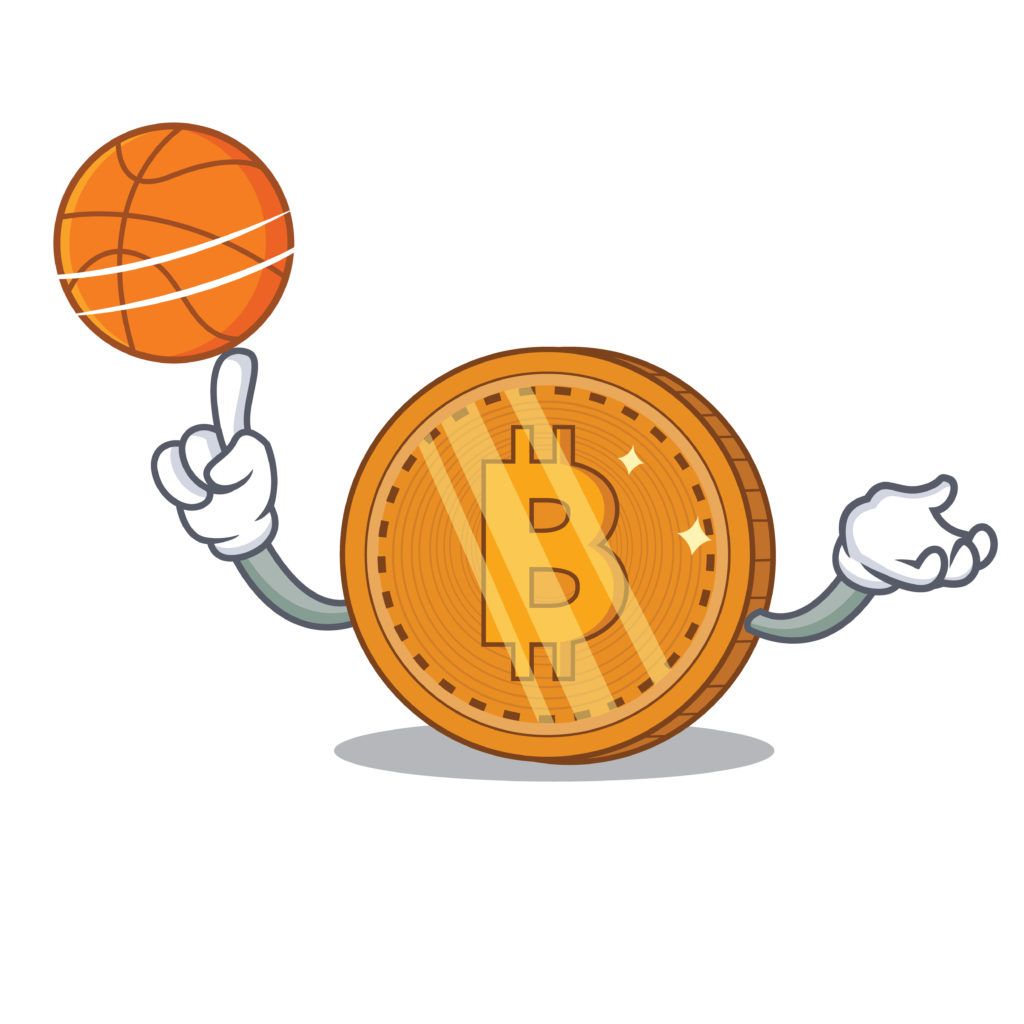 'A Big-Ass Reinvestment Period'
Dinwiddie is not letting the current bear market get him down and still believes in the cryptocurrency movement more than ever. Mass adoption of cryptocurrency is going to be an enormous hurdle, but one that we will all need to find a way over for cryptocurrency to reach a multi-trillion dollar market cap. Dinwiddie has a unique strategy, recently unveiling his plan to debut his own sneaker brand which he is dubbing 'K8IROS.' It should come as no surprise that Dinwiddie is going to be accepting Bitcoin, and possibly other cryptocurrencies in the future, as a form of payment for his new sneakers.
Would you be more inclined to purchase goods from Dinwiddie's brand because it accepts cryptocurrency? Have you made any interesting purchases using cryptocurrency? Let us know in the comments below! 
Disclaimer
All the information contained on our website is published in good faith and for general information purposes only. Any action the reader takes upon the information found on our website is strictly at their own risk.