When it comes to innovation and the latest technology, the United States isn't willing to miss out. This same sentiment applies to blockchain. Long after taking small steps towards accepting the technology, the U.S. Senate Committee of Commerce, Science and Transportation have just given a green flag to the Blockchain Promotion Act.
The goal is to provide more clarity on the usage of blockchain and the laws that would apply to the blockchain industry.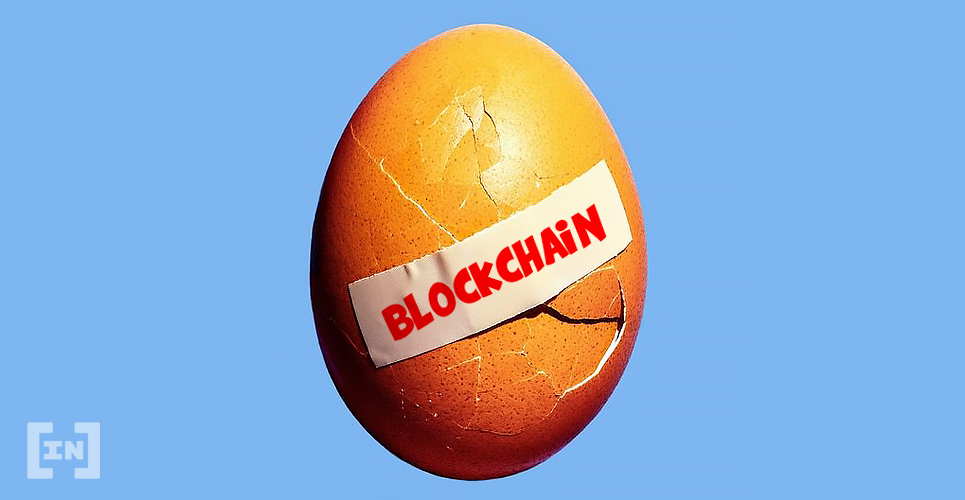 A Blockchain Working Group
As per the sources, the bill also proposes the creation of a blockchain working group. The members of the group with work closely with both governmental and private entities innovating with blockchain.
After a year of research, these representatives will deliver information about blockchain that would help Congress officially define the technology. Also, they would be responsible for sharing ideas about the research that might be required in the field of blockchain. Group members would represent communities of software providers, industrial sectors, business owners of all sizes, and academics.
The report is also expected to suggest proper research on the impact of distributed ledger technology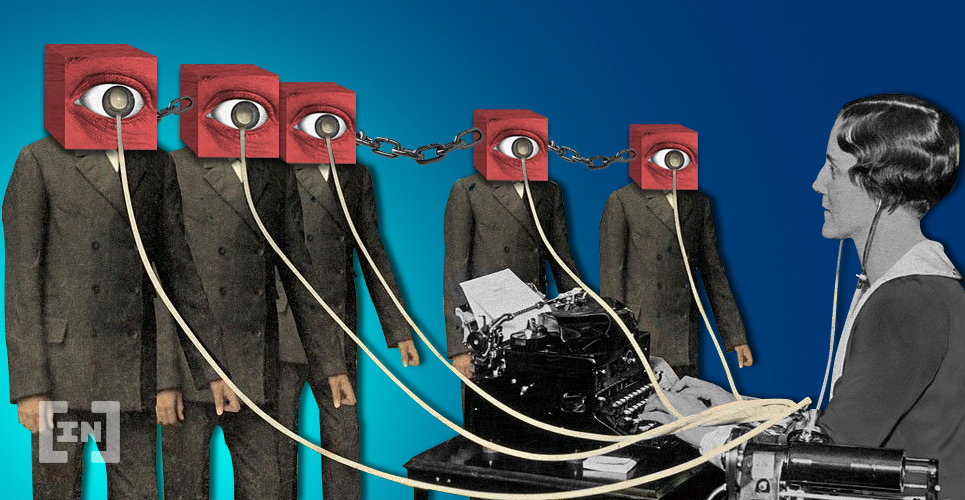 Distributed Ledger Technology or DLT is an electronic system or database for recording information that is not run by one... More on electromagnetic spectrum policy, potential applications in both the financial field and otherwise, on top of any potential Federal use cases.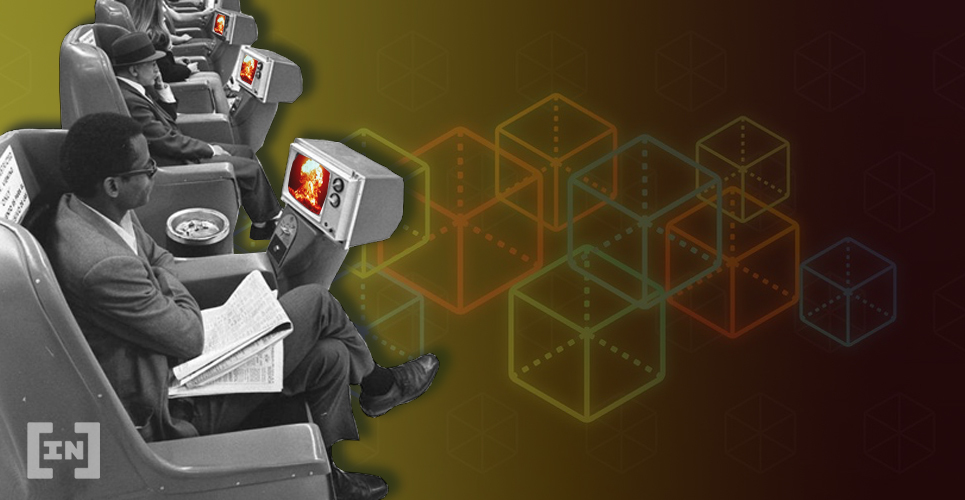 The Blockchain Promotion Act Is The Future of Blockchain Law
While the U.S. is taking noteworthy steps towards boosting blockchain adoption and ensuring that it is not left behind in this race to innovate, cryptocurrencies are still facing an uphill battle in the States.
A recent tweet from the U.S. President Donald J. Trump stated that bitcoin and other cryptocurrencies were not money and their values were based on "thin air."
I am not a fan of Bitcoin and other Cryptocurrencies, which are not money, and whose value is highly volatile and based on thin air. Unregulated Crypto Assets can facilitate unlawful behavior, including drug trade and other illegal activity….

— Donald J. Trump (@realDonaldTrump) July 12, 2019
While it was evident that the President didn't bother to consider all aspects of cryptocurrencies and put forward a genuine comparison with the U.S. dollar, the tweet made the point clear that cryptocurrencies would find it hard to gain grounds in a Trump-led America.
What impact do you think will the Blockchain Promotion Act have? Do you think these steps will eventually lead to a more crypto-friendly ecosystem in the U.S? Let us know your thoughts in the comments below.
---
Do you want to BeInCrypto? Join our Telegram Trading Community for exclusive trading signals, educational content, discussions and project reviews! Images courtesy of Shutterstock, Trading View and Twitter.