Eight months into the coronavirus pandemic, the World Economic Forum (WEF) asked innovators around the world to share their vision of possible positive changes in a post-pandemic society.
In a blog post
published
on Nov. 13, the WEF set forth opinions and ideas of academics and tech startups' leaders about what opportunities the pandemic has created to transform and improve people's lives and economies.
International collaboration in combating child sexual imagery
Netta Korin, the founder of Hexa Foundation, and a co-founder of Orbs, described how blockchain has helped to bridge the communication gap between international law enforcement agencies tasked with removing child pornography from the Internet. By harnessing new technology, international agencies can cooperate more swiftly and efficiently. 
"Blockchain can enable greater communication and more efficient collaboration on a global scale for enforcement agencies working to remove child sexual imagery from the internet,"
Korin said, adding:
"A private network that is shared by all agents, continually updated for new illegal content, can assist agencies around the world to communicate with cloud and social media platforms and enable swift removal of existing illegal content, and forbid the uploading of additional images."
According to the National Center of Missing & Exploited Children, which documented over 4 million online abuse complaints in April 2020 alone, there has been a 106 per cent increase compared to the previous month. However, as local and foreign enforcement agencies converge in a concerted effort to fight this growing threat, blockchain has ostensibly provided the technological platform in the quest to ensure that the online presence of children is safe.    
Innovation in healthcare
Nitesh Jangir, a co-founder and director of Coeo Labs, elaborated on how the COVID-19 pandemic exposed just how fragile the primary healthcare infrastructure is around the world, mostly in developing countries where infectious diseases pose a huge burden.
Jangir explained that he sees a large opportunity at hand for
"global collaboration between all stakeholders in strengthening primary healthcare delivery in low-resource settings."
According to him, since the onset of the pandemic, healthcare systems have learned to adapt to the new social conditions that evolved because of the virus. They have extended the reach of their services and practices by deploying telemedicine technology, remote patient diagnostics, including augmented reality and virtual training for healthcare workers.
Fighting back the tides of misinformation
Peggy Choi, the founder and CEO of Lynk, emphasized the importance of knowing how to fight through misinformation and disinformation, and the importance of receiving news through trusted sources.
In an effort to make this happen, several global institutions have been purportedly collaborating to deploy initiatives geared towards educating people on how to navigate the treacherous terrain of misinformation and disinformation, teaching them how to make educated decisions on who and what to trust. 
"Technology platforms implemented fact-checking functions. This issue has been building up for a number of years, and COVID-19 brought this to the forefront. Global communities have the opportunity now to work on solutions to rebuild credibility of media and public trust of professional expertise,"

said Choi.
Recent months have demonstrated that both government and private organizations are actively turning to innovative technology in order to improve their internal processes. As BeInCrypto previously reported, the Ministry of Foreign Affairs of Denmark
explored various technologies
including blockchain, big-data, e-governance, and crowdsourcing for fraud-prevention and mitigating political and administrative corruption. The United Arab Emirates also
launched
its Know Your Customer blockchain platform for the exchange of verified customer data, in July. The initiative facilitates digital customer onboarding and sharing of customer data between licensing authorities and financial institutions.
Disclaimer
In compliance with the Trust Project guidelines, this opinion article presents the author's perspective and may not necessarily reflect the views of BeInCrypto. BeInCrypto remains committed to transparent reporting and upholding the highest standards of journalism. Readers are advised to verify information independently and consult with a professional before making decisions based on this content.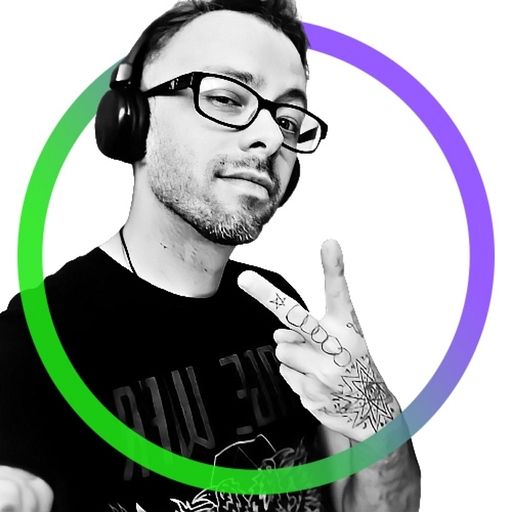 Jesse McGraw is a former classical concert pianist. He is also known by his moniker GhostExodus, and is also the former founder of a hacktivist group. Naturally, he is...
Jesse McGraw is a former classical concert pianist. He is also known by his moniker GhostExodus, and is also the former founder of a hacktivist group. Naturally, he is...
READ FULL BIO
Sponsored Sponsored