Trend Micro researchers were able to track a new cryptojacking malware called Black Squid that is targeting users from across Thailand and the United States.
Cryptojacking is a widely recognized hacking process that installs corrupt software on a user's computer and uses its computing power for mining cryptocurrencies such as Monero (XMR).
A June 2018 report suggested that hackers were able to earn over $144 million by mining Monero using cryptojacking. Soon after, strict measures were taken to reduce losses and it was further reported that cryptojacking had started to fade out.
It seems, however, that the decline only lasted for a short while. The new Black Squid malware has turned things upside down, once again.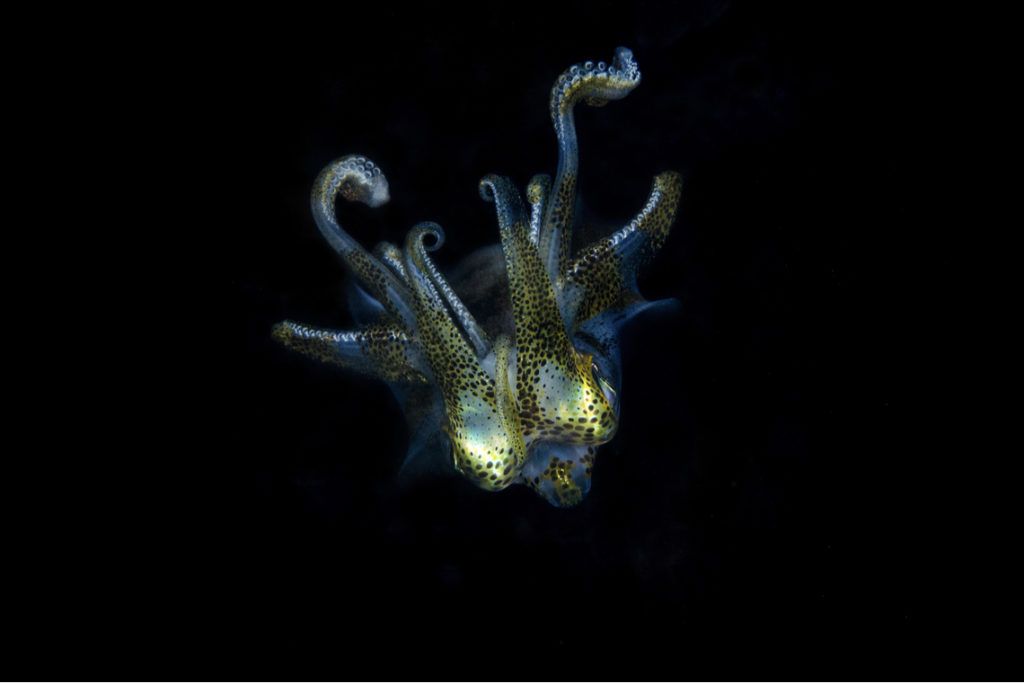 Black Squid Malware: Worm-Like Propagation Capabilities
The BlackSquid cryptojacking malware came under the spotlight after being alarmingly active during the last week of May in Thailand and the United States.
Trend Micro researchers were able to spot that the malware was using a range of the most dangerous exploits that could be used to hack into computer systems. This included EternalBlue, DoublePulsar, an Apache Tomcat security flaw, and others.
The malware's ability to go undetected makes the threat all the more daunting. It uses tactics such as anti-virtualization, anti-debugging, and anti-sandboxing, before installing itself onto a system. These three processes help nullify any steps that would alarm the users of the malware's presence.
Once installed on a system, its worm-like propagation ability makes it easy for the malware to infect other systems on the same server. This gives it tremendous computing power to mine cryptocurrencies.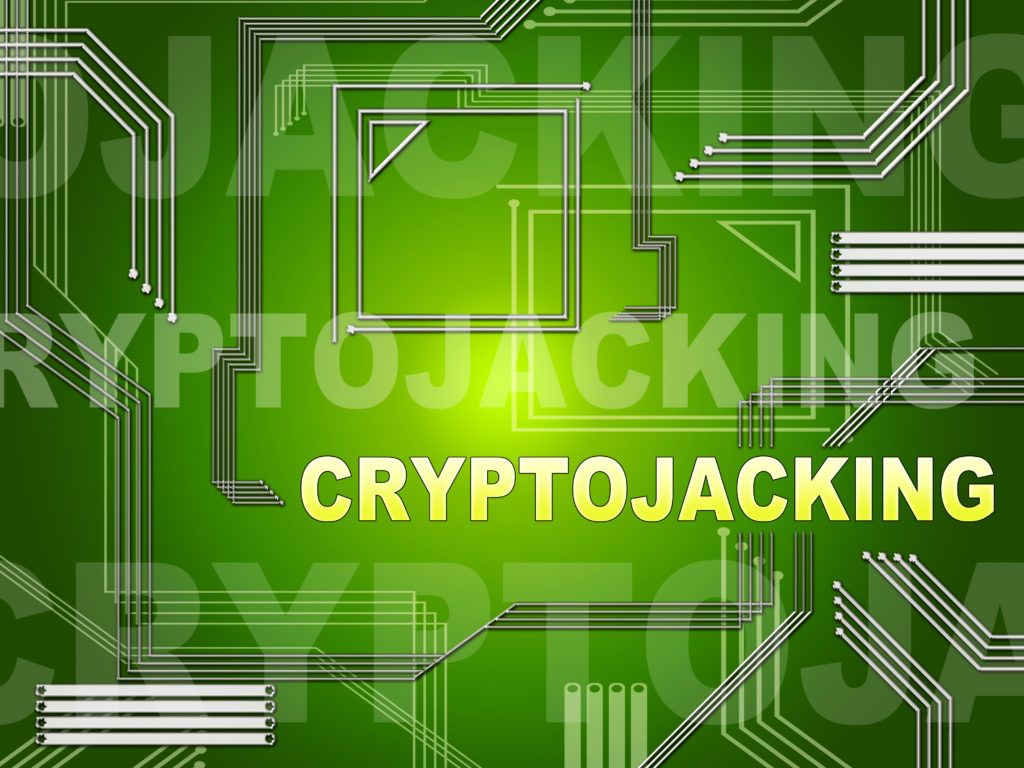 Play Smart: Protect Yourself Against Cryptojacking
Despite some of the major cryptojacking services such as Coinhive being shut down, there are still over a million cryptojacking attempts that are blocked daily. Nevertheless, many fall victim to these attempts. To ensure your safety against such cybercrimes, it is important that you take responsibility for shielding your computer against such attacks.
To do that, you can start by using an internet browser such as Brave or Mozilla Firefox that are equipped with software to safeguard your computer against mining attacks. In the case of browsers that do not provide such a feature, you can always find an anti-cryptojacking plugin for your browser. Installing an ad blocker can also prove effective as some forms of malware can also be inflicted upon your system through malicious ads.
How do you protect yourself against cryptojacking attacks? Tell us in the comments section. 
Disclaimer
All the information contained on our website is published in good faith and for general information purposes only. Any action the reader takes upon the information found on our website is strictly at their own risk.