Bittrex is feeling the pressure from regulators and many altcoins will soon be unavailable to users in the United States, starting on June 28, 2019. The changes will have no effect on non-U.S. customers using Bittrex International.
Beginning the June 28, the available trading pairs for US customers on Bittrex will shrink substantially. U.S. customers have until that date to transfer or sell their tokens.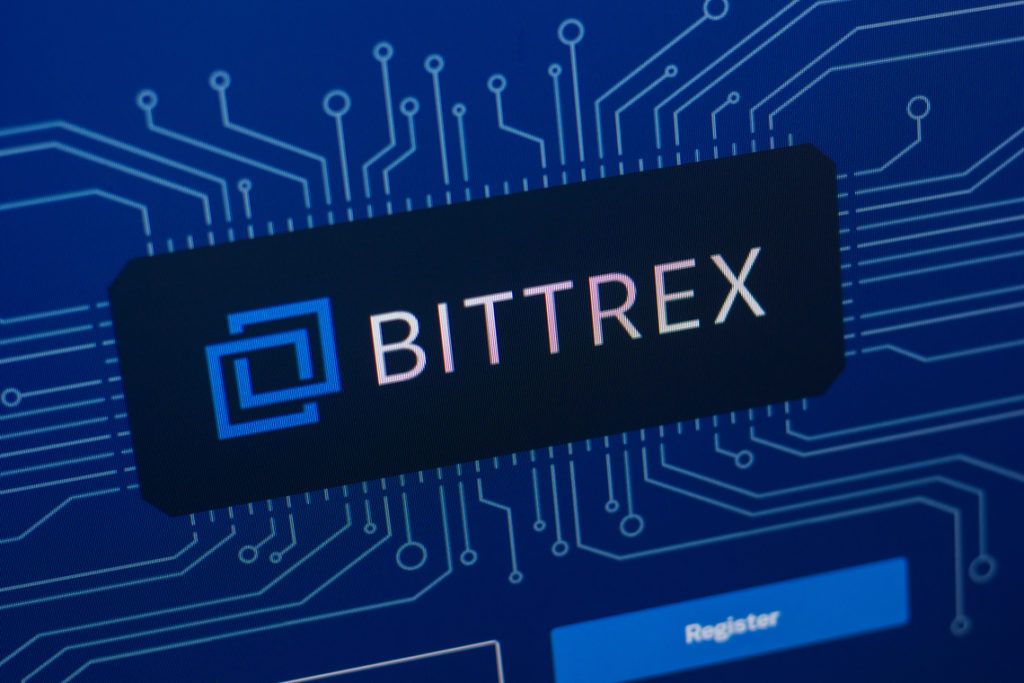 Bittrex: 42 Tokens Unavailable for Americans
Altogether, 42 tokens will be affected. The following tokens will only be on Bittrex International for approximately two more weeks.
| | | | | | |
| --- | --- | --- | --- | --- | --- |
| ADX | CVC | INCNT | NGC | PMA | SPC |
| AID | DCT | IOP | NXT | POT | SRN |
| ANT | DMT | LRC | OCN | POWR | UP |
| BFT | EDG | MCO | OMG | RCN | UPP |
| BKX | GNO | MET | PAL | RLC | VEE |
| BLT | GUP | MLN | PART | RVR | VIB |
| BNT | HMQ | MOC | PAY | SNT | WINGS |
Bittrex said in a recent blog post that U.S. traders will receive an email providing them with guidance on how to best adapt to these changing circumstances.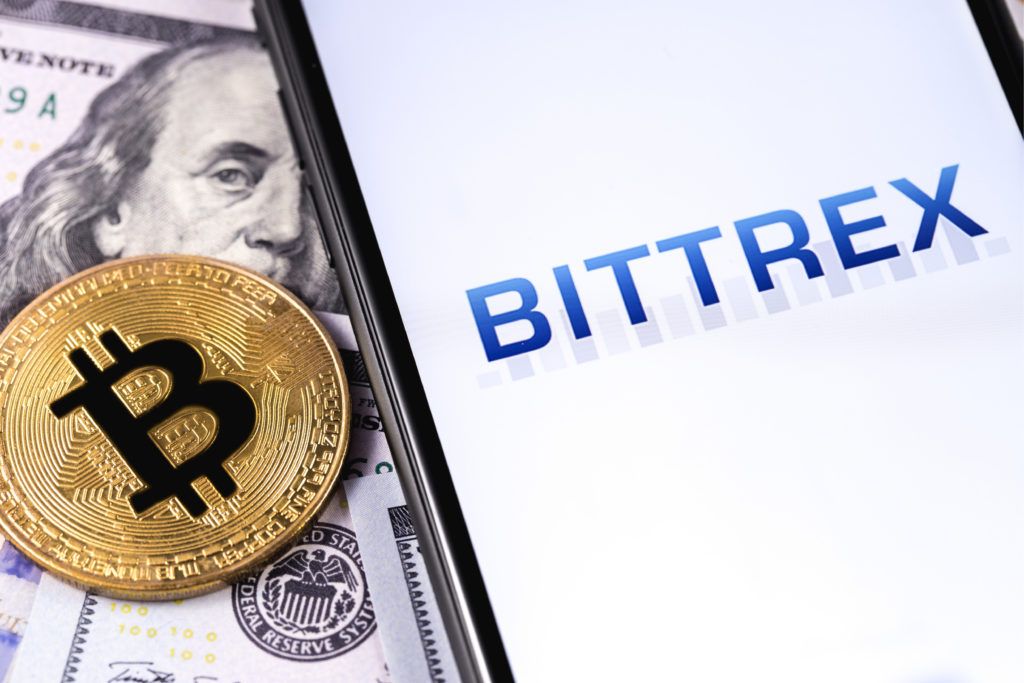 A Changing Regulatory Landscape
The news comes at a time when regulators have been tightening control over cryptocurrency exchanges.
Recently, Binance said it would be closing its doors to American traders and would be migrating over to 'Binance America.' However, the exchange is also being forced to delist many altcoins for American traders — similar to Bittrex.
Bittrex has been feeling the pressure from regulators for the past few months. In April, Bittrex was denied a license to operate in New York state and was forced to kick out some of its users. The New York Department of Financial Services said that the rejection was due to the exchange keeping 'inadequate records' on a large number of transactions.
All the altcoins soon-to-be unavailable for U.S. traders will still be on Bittrex International. However, given Binance is also restricting American trading, we can expect the trading volume for many cryptocurrencies to drop significantly — especially those that have not been deemed legally compliant.
Do you believe that the legal crackdown will significantly hurt the trading volume for many altcoins? Let us know your thoughts below. 
Disclaimer
The information provided in independent research represents the author's view and does not constitute investment, trading, or financial advice. BeinCrypto doesn't recommend buying, selling, trading, holding, or investing in any cryptocurrencies