HDR Global Trading Limited has offered a Bitcoin Core developer a sponsorship to finance his full-time work on the protocol. The firm owns and operates the popular cryptocurrency exchange BitMEX.
According to a blog post by BitMEX, the recipient of the firm's second sponsorship deal of the year will be Michael Ford, who goes by the name 'fanquake' on GitHub.
This follows HDR's 28 May 2019 announcement of a donation to MIT's Digital Currency initiative, part of an ongoing commitment to bolstering Bitcoin's open source software developmenthttps://t.co/GLX7GBnzjX

— BitMEX Research (@BitMEXResearch) July 12, 2019
BitMEX Bolstering Bitcoin Developers
Ford has been a contributor to Bitcoin's code since 2012. He was also recently added to the official list of Bitcoin Core code maintainers, an accolade only the most active Bitcoin Core developers are awarded.
Since Bitcoin is an open-source project with no direct financial backing, the $60,000 sponsorship is a pretty big deal. Unlike many more recent cryptocurrencies, Bitcoin did not raise money through an initial coin offering or with a Zcash-style developer fund.
This means that the overwhelming majority of the work done in improving the protocol has been the work of passionate hobbyists. Whilst there have been other examples of companies offering sponsorship to developers, they are far from the norm. Most Bitcoin Core developers continue to contribute alongside other work.
Contrary to popular belief, not everyone working on the protocol has stacks of Bitcoin from the early days of CPU and GPU mining the network!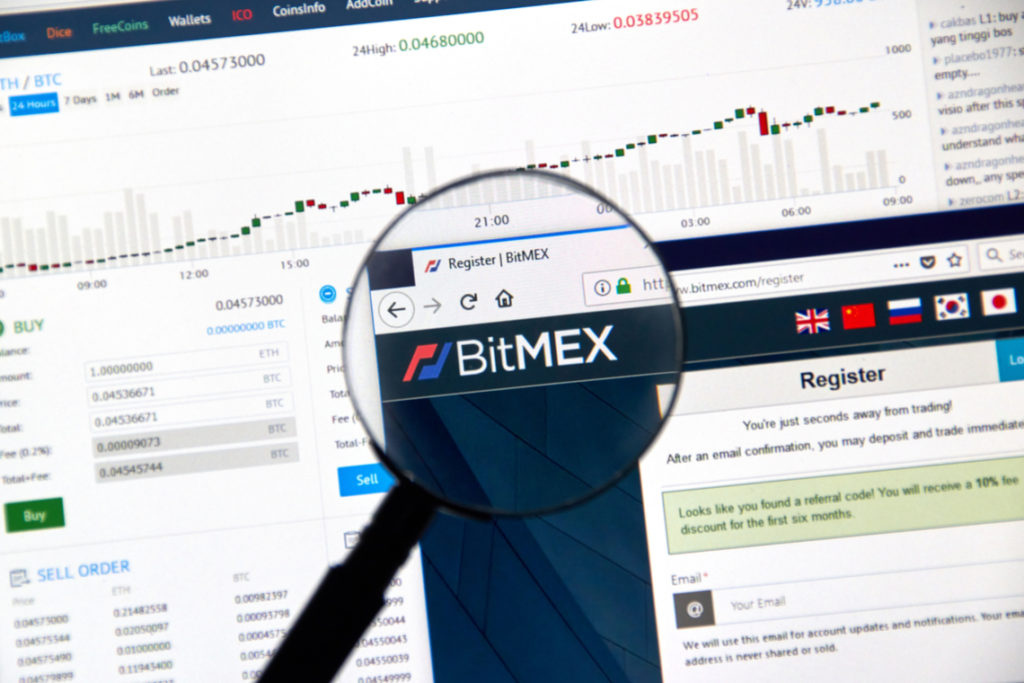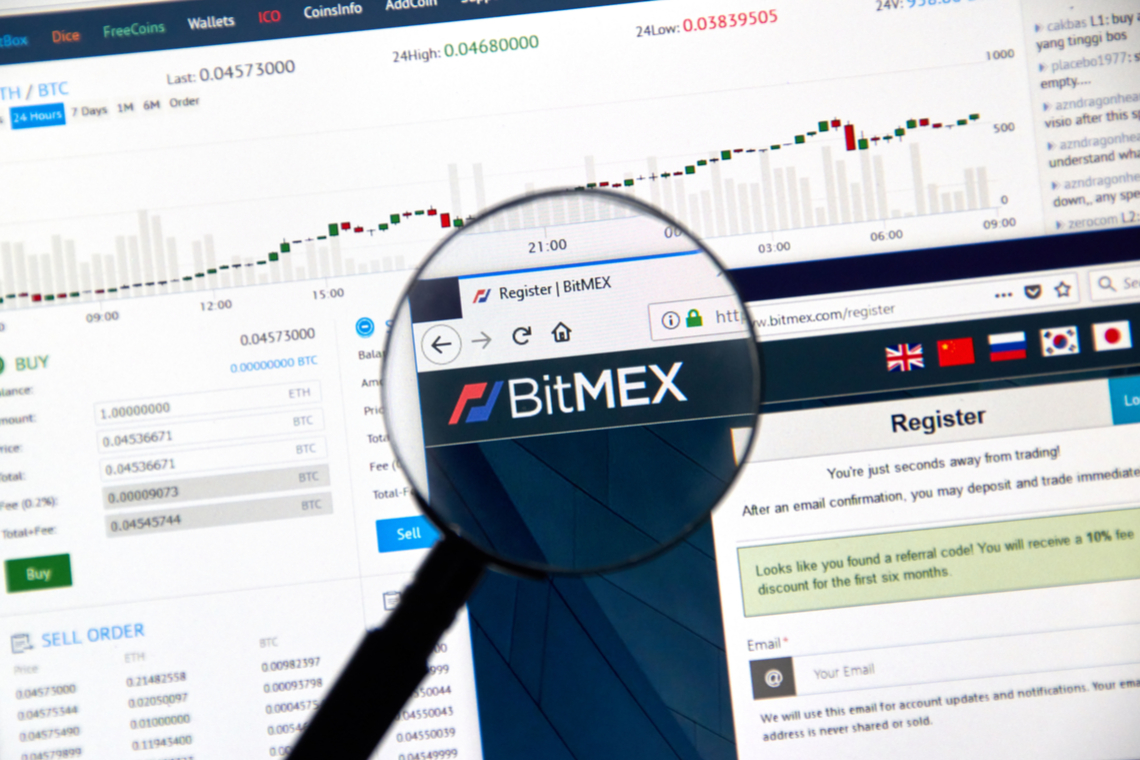 Optimizing Bitcoin
In the blog post, the trading platform states that the move is part of HDR Global Trading's commitment to "improving Bitcoin's robustness, scalability, and privacy." The co-founder and CTO of HDR Global Trading Limited, Sam Reed, provided a comment on the decision to directly support Bitcoin developers:
"HDR Global Trading Limited, like all other companies in the cryptocurrency space, relies heavily on the (mostly-volunteer) work of coders dedicated to the mission and ideals of Bitcoin. This work is difficult, demanding, and often thankless. We believe it is the duty of corporations to give back to the projects from which they benefit – and from which their very business model stems."
Reed goes on to describe the work volunteers contributed in the early days of BitMEX as a "gift" that shall not go forgotten. He states that the grant is awarded on a "no-strings-attached basis" and will form part of the exchange's commitment to supporting Bitcoin and other open-source projects in the future.
The sponsorship from BitMEX is the second it has given out this year. In May, the exchange awarded a similar grant to MIT's digital currency research department.
Would you like to see more companies sponsor Bitcoin development? Which code contributors would you like to see supported? Let us know your thoughts in the comments below.
---
Do you want to BeInCrypto? Join our Telegram Trading Community for exclusive trading signals, educational content, discussions and project reviews! Images courtesy of Shutterstock, Trading View and Twitter.