With a whopping 1 billion impressions each month and more than 20 million monthly unique visits, Bitmedia prides itself as a leading crypto ad network serving the global cryptocurrency industry.
Of course, it is not alone in the race. But the company has already managed to carve out a sizable market share for itself over the past six years.
In this quick review today, we are going to have a look at Bitmedia and its global reach as an ad network focused on blockchain and crypto-related products. 
Bitmedia: An Overview
For those out of the loop, a crypto ad network is an advertising platform like Google Adsense, albeit one fine-tuned for promoting blockchain and crypto-related products.
Ad networks provide a platform for crypto firms to set up targeted marketing campaigns. Once a campaign is set up and ready to go live, the networks distribute it across several relevant, high-traffic publications to ensure maximum visibility and conversion.
As far as crypto ad networks go, Bitmedia is one of the oldest on the block, if not the oldest. It was launched in 2014 in London, UK, and has since made a formidable impact on a global scale.

Bitmedia services
If you're an advertiser on the hunt for the most relevant crypto audience to promote your products/services to, Bitmedia brings you several targeting options at a competitive price.
Similarly, if you're a publisher, the platform enables your website or publication to add a steady stream of ad revenue by connecting you with advertisers.
The platform basically offers three ad formats to choose from:
Display ads: Advertisers can use this option to place banner ads of different sizes on publications that are part of the Bitmedia network. These ads can be text-based or they can also feature an image. Because the ads are relevant to the content on that particular web page, these banner ads are usually very effective in grabbing users' attention.
Rich media ads: Rich media ads are basically adaptable smart banners that make your ads more attractive while giving you a better scope to interact with the target audience. These ads can have embedded audio, video, or other advanced elements to engage visitors.

HTML5 banner ads: Bitmedia's HTML5 banner ads bring along advanced animations, interactivity, engaging videos, and other visually appealing elements that can attract greater traffic.
Bitmedia: Under the hood
Bitmedia claims to have deployed one of the industry's most sophisticated ad engines to ensure the highest possible impact from ads. Every time a visitor enters a website where Bitmedia's ad units are placed, the ad engine instantly runs its algorithms through a number of key parameters.
Some of these parameters include the advertiser's bid, the visitor's interests and preferences, the content on the website, the topic of the ad, and so on. Based on these factors, the ad engine chooses only those advertisements that will be the most suitable for that particular visitor.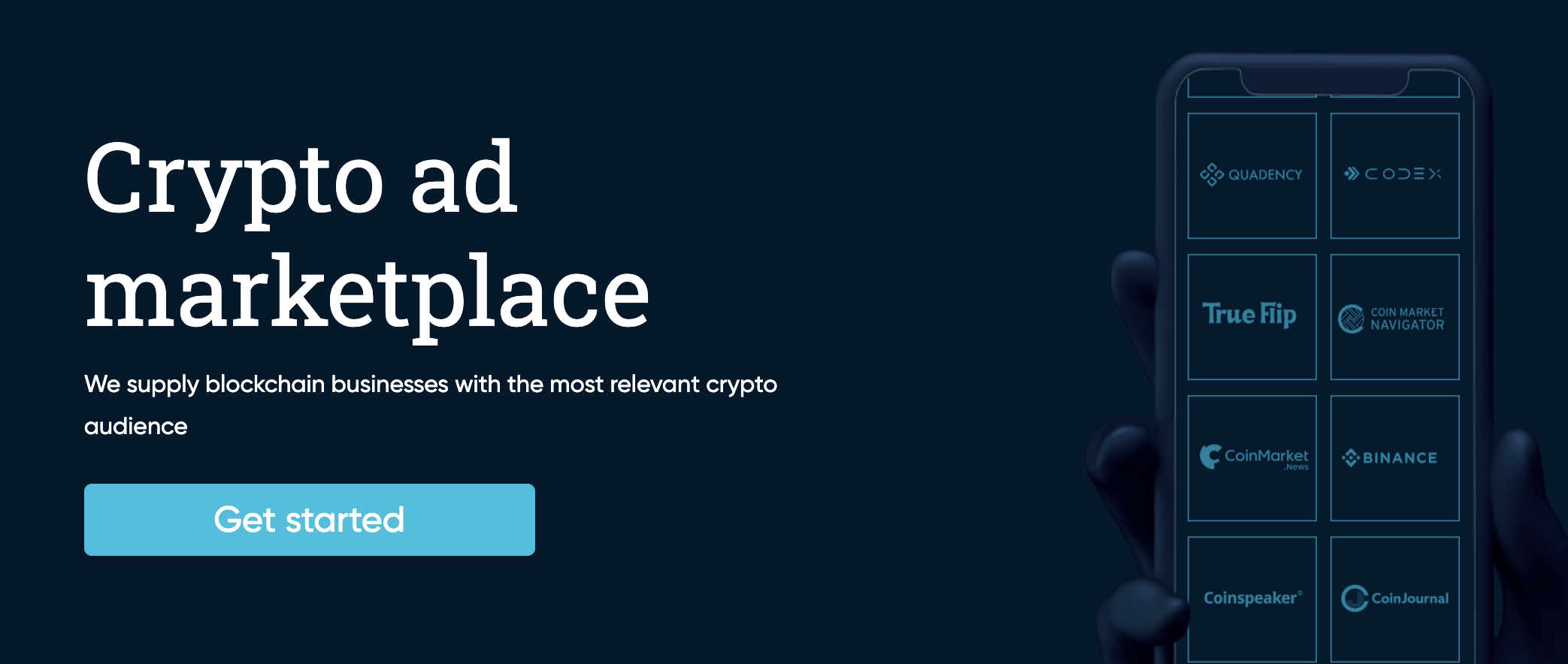 The entire process takes place within a fraction of a second while the page is loading on the visitor's browser.
Transparency matters when it comes to the quality of impressions
The company claims that the level of transparency it provides is one of the most crucial factors behind Bitmedia's growing stature in the industry. To that effect, it says that the network has a robust anti-fraud mechanism to ensure that advertisers only pay for the highest quality impressions.
To ensure that, Bitmedia evaluates each individual impression based on the following criteria:
A thorough check of the runtime.
The traffic control from third parties.
Post-verification of traffic.
Manual moderations of individual clicks and impressions.
This four-step verification process seems robust enough to filter out bots, paid traffic frauds, and hidden ad impressions. In other words, because of this anti-fraud mechanism, advertisers are extremely unlikely to be ever paying if the traffic quality is not up to the mark.
To add an extra layer of safety, Bitmedia promises a full refund to advertisers in cases where inappropriate impressions are detected.
Complete control over targeting settings
Another factor that gives Bitmedia a relative edge over its closest competitors is its policy of giving advertisers full control over targeting settings. As an advertiser, you get the freedom to choose the place where you want to display ads.
The process is straightforward — all you have to do is browse through the list of publications within the Bitmedia network and pick the ones where you would like to place your ads.
Alternatively, you can also make your life easy by letting Bitmedia algorithms choose the best placements for your ads based on visitors' interests and browsing habits.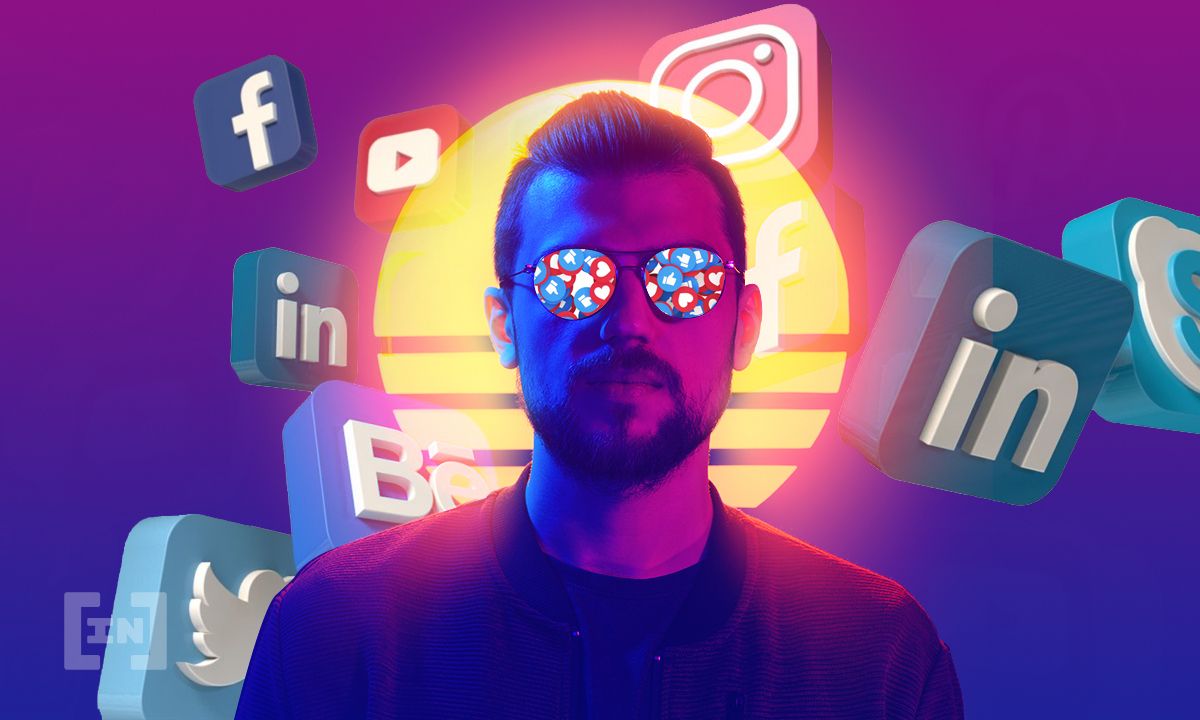 You can choose the following five metrics to fine-tune your targeting settings:
Geo-Targeting
Device Targeting
Daytime Targeting
Frequency Capping
Ad Return
You can change the targeting settings of your marketing campaigns anytime you want. Not only that, but you also get the option to track sources and blacklist the ones you do not prefer.
Bitmedia for publishers
By joining the Bitmedia network as a publisher, you get all the perks that you get from regular ad networks and then some.
Not only does it let you add another steady revenue source for your website, but the Bitmedia team can actually help you maximize your earnings from advertisers. The best part is that the network accommodates both large-scale global publications, as well as blogs and websites with a relatively smaller reach.
You can apply to join the Bitmedia network by filling in the publisher form on their website. The company will review your application and if you meet all the criteria, your website will be onboarded into the network.
The benefits of joining Bitmedia as a publisher include, but not limited to:
Easy and quick payouts and minimal payout threshold.
Final Thoughts
Based on our initial impression of the platform, Bitmedia indeed appears to be a pretty reliable crypto ad network. It has a proven track record, which is evident from the company's clientele that includes reputed brands such as CEX.io, OKex, and Exmo, among others.
Be it a crypto exchange or an upcoming DeFi project, Bitmedia offers a flexible and cost-efficient platform that advertisers can use to reach out to their target audience via high-quality websites, blogs, and other publications. Meanwhile, it also offers enough perks for publishers to attract a sizable pool of publications — big and small — on its steadily growing network.
For more information and regular updates, visit the Bitmedia official website
Follow Bitmedia on social media: Twitter | LinkedIN | Facebook | YouTube
Disclaimer
All the information contained on our website is published in good faith and for general information purposes only. Any action the reader takes upon the information found on our website is strictly at their own risk.