Bitmain, the leading Chinese
cryptocurrency mining
equipment manufacturer, has just filed for an Initial Public Offering (IPO) with the U.S. Securities and Exchange Commission. Surprisingly the IPO will be sponsored by the infamous Deutsche Bank.
It seems that competition among Chinese crypto-mining giants is really starting to heat up. Yesterday,
BeInCrypto reported
that the second-largest Bitcoin mining company, Canaan Creative, filed for a $400M IPO on the Nasdaq. It didn't take long for news to emerge that Canaan's primary competitor, Bitmain, has announced its own IPO.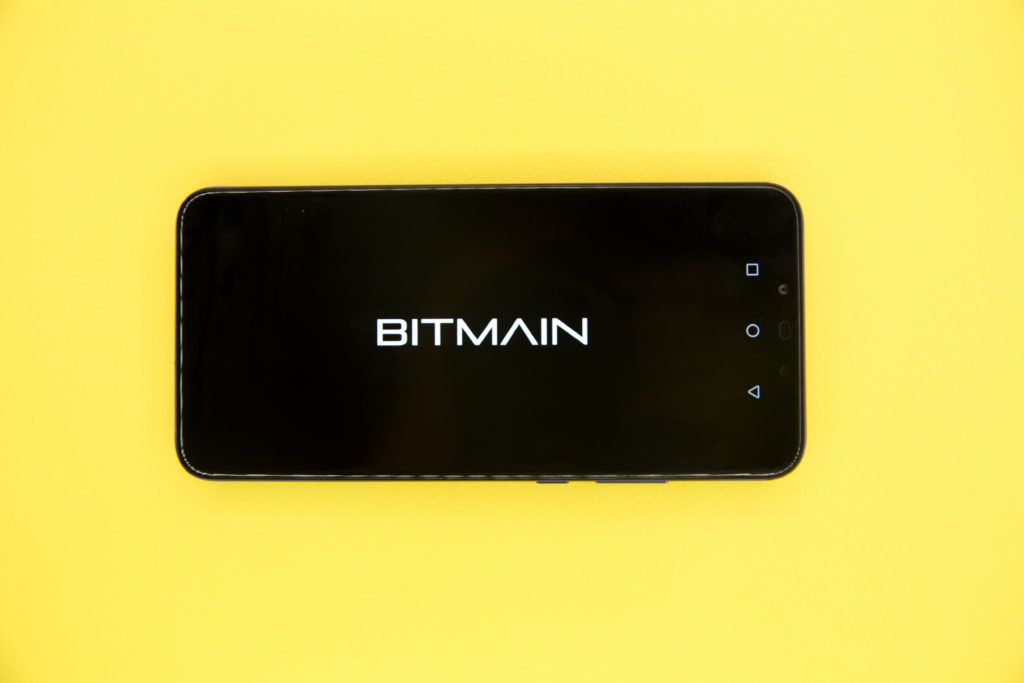 A Secret Application for IPO Filed
A report from Tencent News
cites 'anonymous sources' in confirming that Bitmain has filed an IPO request with the SEC. The plans were apparently formalized with the help of co-founder Jihan Wu and Chief Financial Officer Liu Luyao. Zheng Hua, a former Nasdaq representative for China, was also reportedly hired to reportedly help with the filing. Bitmain still has a tough road ahead, however. The company's deep connections to Bitcoin Cash (BCH) may prove to be a major obstacle. There is no precedent to judge how the SEC will rule on this application, however, the fact that Bitmain is being backed by Deutsche Bank will likely give it a greater possibility of being approved. Previously, Bitmain tried to file for a $3B IPO on the Hong Kong Stock Exchange earlier this year, but this failed after mounting controversies. Rather than withdraw the application, it
was just allowed to expire.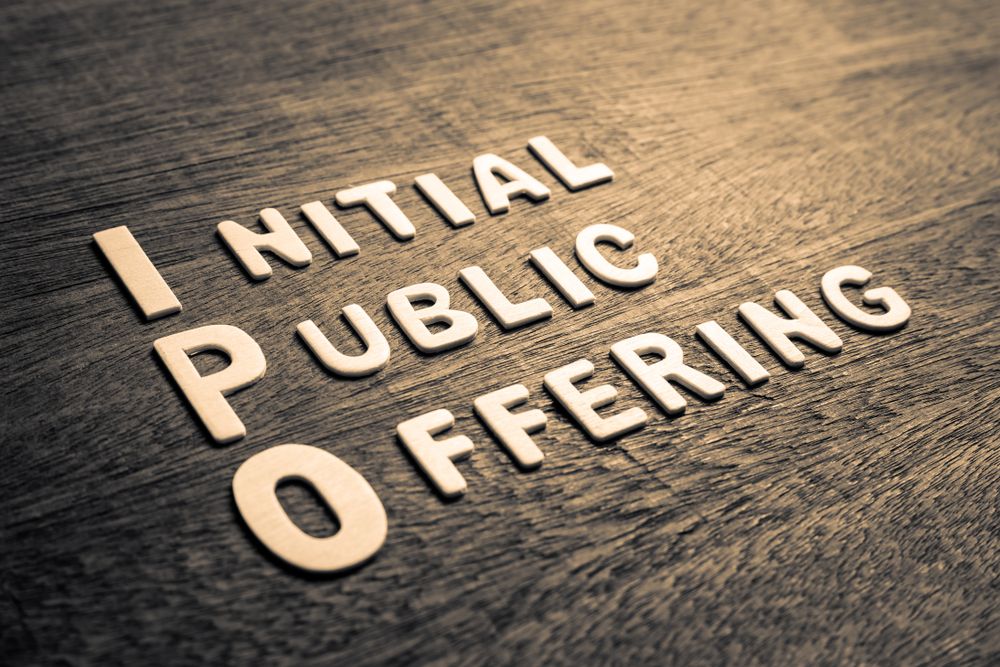 An Internal Shake-Up for Bitmain
This week has been something of a rollercoaster for the world's largest Bitcoin mining firm. Fellow Bitmain co-founder, Micree Ketuan Zhan, left the company due to 'internal disputes.' This has effectively placed Jihan Wu at the helm of the company once again what some have described as a 'management coup' of sorts. The shake-up is likely due to failures by the company on multiple fronts. It amassed
over $1B in losses in 2018
alongside Bitcoin Cash collapsing in price completely last year. With the failure of its Hong Kong IPO, the company was struggling to maintain its market dominance while staying profitable. The new U.S. IPO is an attempt to salvage the troubled company, but it remains to be seen whether it will be approved by regulators. It's unclear how much the company plans to raise during its IPO if approved.
---
Did you know you can trade sign-up to trade Bitcoin and many leading altcoins with a multiplier of up to 100x on a safe and secure exchange with the lowest fees — with only an email address? Well, now you do! Click here to get started on StormGain!
Disclaimer
All the information contained on our website is published in good faith and for general information purposes only. Any action the reader takes upon the information found on our website is strictly at their own risk.