Cryptocurrency mining
hardware manufacturer Bitmain has reportedly offered a sizeable portion of its employees stock options ahead of its upcoming initial public offering (IPO).
According to a report by Chinese news publication
Jiemian
, Bitmain concluded the
contract signing process
with its employees around the end of last month. The company has faced numerous setbacks in its attempts to launch an IPO due to mounting losses, lack of transparency, and rumored reluctance on the part of the Hong Kong Stock Exchange. According to a source close to Bitmain, almost all employees that joined the company in early 2018 and currently holding a position above a certain minimum are eligible to receive options. Earlier, only the core development team that joined the company prior to October 2015 were officially set to receive options. Bitmain is believed to be instead
planning an IPO
in the United States this time around, after deciding to exit the Hong Kong market.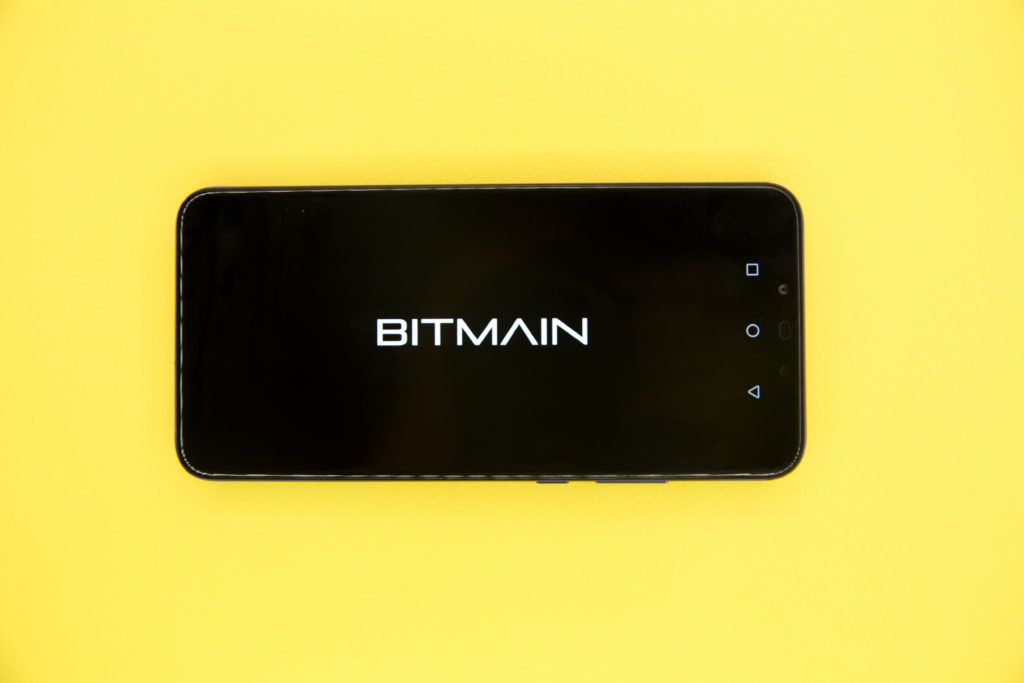 Bitmain's Long Road to an IPO
With China effectively shutting the door on the cryptocurrency market in September 2017, Bitmain had no choice but to seek an overseas IPO. In June 2018, then-CEO
Jihan Wu
said that he would prefer listing in a market with shares denominated in US dollars. Later that year, Bitmain submitted a listing application to the Hong Kong Stock Exchange, expecting to raise a minimum of $3 billion from the sale. The cryptocurrency market, however, continued to slide downwards during this time, forcing Bitmain to allegedly lay off over half of its staff in December 2018. Prior to the staffing cuts, the company closed down its office in Israel. Others rumors were swirling that Jihan Wu would also be stepping down from the position of CEO. The final nail in the coffin for Bitmain's HKEX filing, however, was that the company posted losses worth half a billion dollars for the third quarter of 2018. As the cryptocurrency market continued to show bearish patterns through March 2019, Bitmain allowed its HKEX IPO application to lapse. In a public statement, the company said,
"We do recognize that despite the huge potential of the cryptocurrency and blockchain industry, it remains a relatively young industry which is proving its value. We hope regulatory authorities, media and the general public can be more inclusive to this young industry."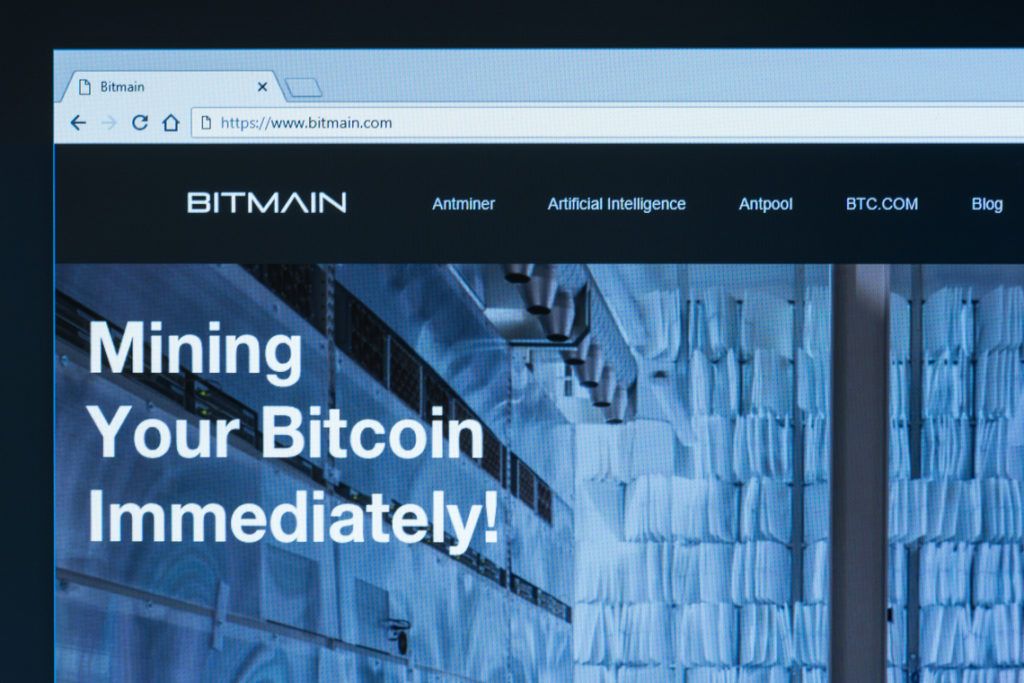 Mining Companies Favor the US?
According to a report by
Bloomberg
published June 21, Bitmain is looking to file listing documents with the United States Securities and Exchange Commission sometime this month. The share sale, meanwhile, could possibly take place in the second half of 2019. A major change in the company's approach, however, is that it is only seeking to raise funds in the range of $300 to $500 million. With Bitcoin's valuation essentially tripling over the past few months, the company seems to be in a stronger economic position to pursue an IPO than it was back in September 2018. Simultaneously, other companies specializing in the cryptocurrency mining business have also reportedly shown interest in selling shares. Mining hardware manufacturers Canaan Inc. and Ebang International Holdings Inc. have both dropped plans for a Hong Kong-based IPO, with the former now
refocusing
its sights on the United States instead.
Do you think the US stock market landscape is better suited for cryptocurrency companies as opposed to Hong Kong? Let us know your thoughts in the comments below.
Disclaimer
All the information contained on our website is published in good faith and for general information purposes only. Any action the reader takes upon the information found on our website is strictly at their own risk.