Bithumb was supposed to be acquired by BK Global Consortium (BXA) sometime in September. However, the exchange still remains unsold and today is the last day of the month.
It seems that Bithumb is having some issues with its planned deal with BK Global Consortium. Back in April, the group planned to purchase the exchange for $353M but postponed it to September. Now, the deal seems to be in limbo.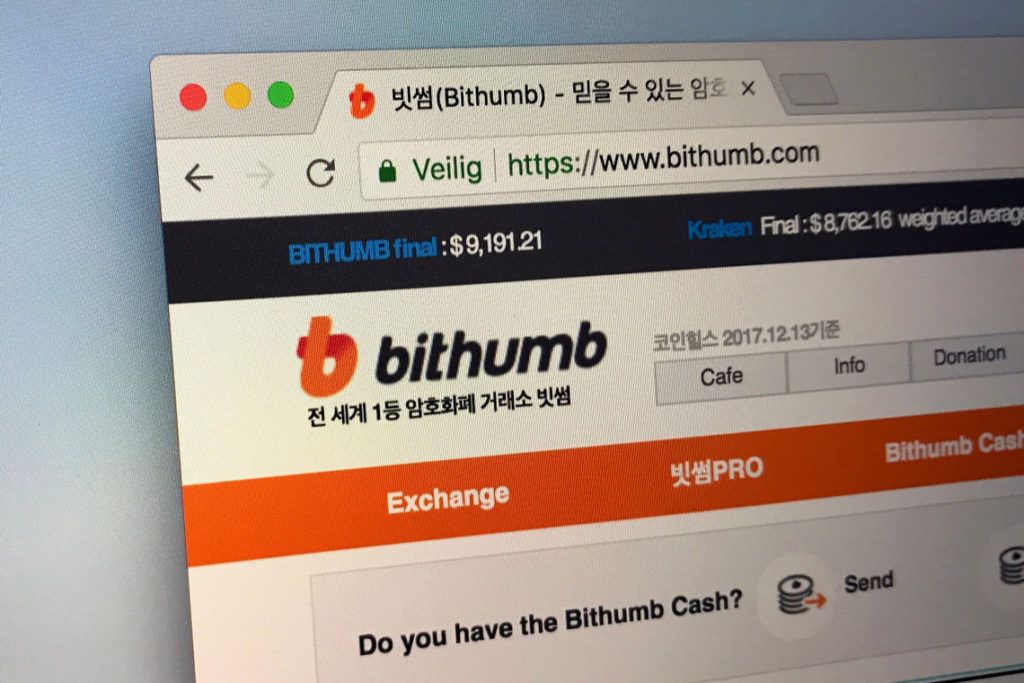 Bithumb Acquisition in Limbo
In April, it was announced that BK Global Consortium (BXA) would be postponing its purchase of South Korean cryptocurrency exchange Bithumb to September. BXA was planning to buy over 50 percent of BTC Korea Holdings, the largest shareholder of BTS Korea. However, Bithumb officials said in April that BXA has decided to 
increase 
its stake in BTC Korea Holdings to up to 70 percent. It was then that it was announced there would also be a delay to September. Now, it seems that September has almost passed and, still, there has been no word on this acquisition. In the meantime, some are speculating that the deal may possibly not go through after all.
It was also reported in Apri
l
that possible abnormal withdrawals may have hampered the acquisition proceedings. It was then that the exchange said that customer assets "have been safely stored in the cold
wallet
," without any explanation on what caused the supposed abnormal withdrawals. It seems that as of today, BK Global Consortium has missed its deadline to pay for the acquisition entirely. Initially set for $353 million dollars, it has since been postponed seemingly indefinitely.
What Comes Next
It's difficult to say what comes next for Bithumb. The exchange will likely go back to the drawing board and potentially continue accumulating losses. The situation for the entire cryptocurrency space in South Korea is concerning, considering that — as BeInCrypto previously reported — around
97 percent of all exchanges in the country are near going bust. 
Bithumb still boasts consistently high trading volume, but far below what it had even in 2018. It once had over $1B in daily trading volume consistently — but, today has just $228M daily.
Do you believe Bithub will find another buyer or are they in deep trouble? Let us know your thoughts in the comments below. 
Disclaimer
All the information contained on our website is published in good faith and for general information purposes only. Any action the reader takes upon the information found on our website is strictly at their own risk.