Bitfinex's exchange token Unus Sed LEO (LEO) has just fallen to its lowest price, ever. The token, launched earlier this year, is currently trading for less than 89 cents.
Bitfinex first announced LEO earlier this year. The controversial trading venue held an initial exchange offering (
IEO
) for the token in May. The sale raised $1 billion in USDT, Bitcoin, and U.S. dollars. LEO arrived on the market suspiciously quickly after it came to light that
Bitfinex was under investigation by the New York Attorney General (NYAG)
. The agency alleges that Bitfinex lost $850 million. The funds were apparently seized from its payment processor, Crypto Capital Corp., by various authorities. The token itself serves a similar function as
Binance
Coin (BNB). Those holding it benefit from various perks, such as reduced trading fees.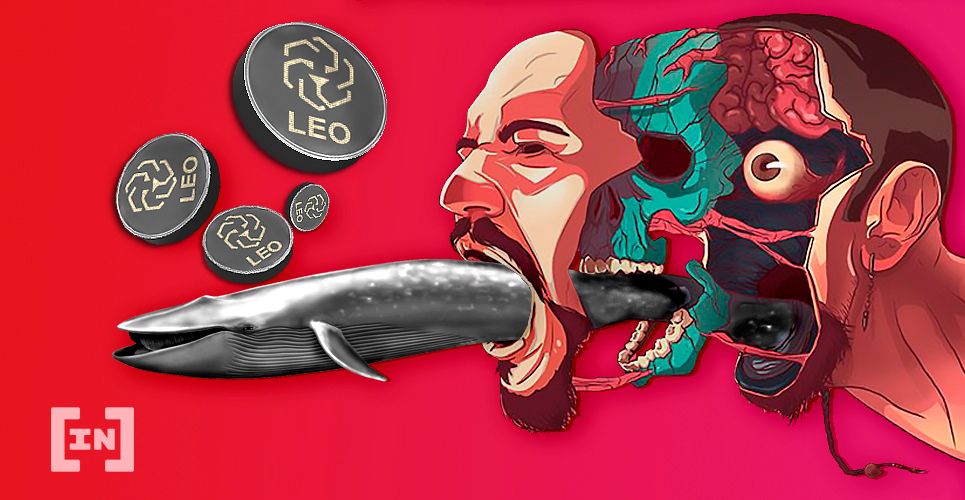 Unfortunately for holders of LEO, its US dollar price since launching this summer has been in a pronounced downtrend. After an initial surge in June, coinciding with Bitcoin prices rising to just shy of $14,000, money has consistently flowed out of the market over the last six months. From a high of around $1.99, the price of LEO has dropped more than 55 percent. It is currently trading between $0.88 and $0.90. https://twitter.com/mdudas/status/1205263396721111040?s=09 To reward those who essentially bailed the company out by buying LEO in the first place, Bitfinex operates a coin burn system. The company uses some of its gross profits to buy back LEO and remove it from circulation forever. The coin burns have been happening regularly. You can see them on
both blockchain explorers
and they're reported on a dedicated page on Bitfinex's
website
. The last two days, for example, have reportedly seen 43,656 LEO tokens bought back. This has brought the total bought and burned by the company to 9,593,363 of the original one billion. Those holding LEO should, in theory, benefit from the system. If there is any natural demand for the tokens, their increasing scarcity will mean the price will increase quicker. However, it's not quite panning out that way. The continued price decline indicates that investors' selling pressure is outweighing the guaranteed buying pressure created by the exchange itself.
Disclaimer
All the information contained on our website is published in good faith and for general information purposes only. Any action the reader takes upon the information found on our website is strictly at their own risk.