Cryptocurrency exchange Bitfinex has
won
a 'stay' in the New York Supreme Court. The motion means that the company does not now, nor may ever have to produce documents showing what it did with $900 million of
Tether
(USDT).
The Hong Kong-based company's woes began in April when it was indicted by the New York Attorney General (AG) Leticia James. The original indictment was concerned with the internal use and commingling of funds, as well as the exchange's relationship with Tether.
Minting Money?
The original indictment also contained accusations that
Tether was effectively 'minting money'
for the exchange. Because of the close relationship between the companies, this allowed the exchange to manipulate market prices, and use the newly minted Tether internally. Bitfinex then allegedly used as much as $900 million of those funds to run the exchange. This cross-use of funds is illegal and considered commingling of company funds with investor funds.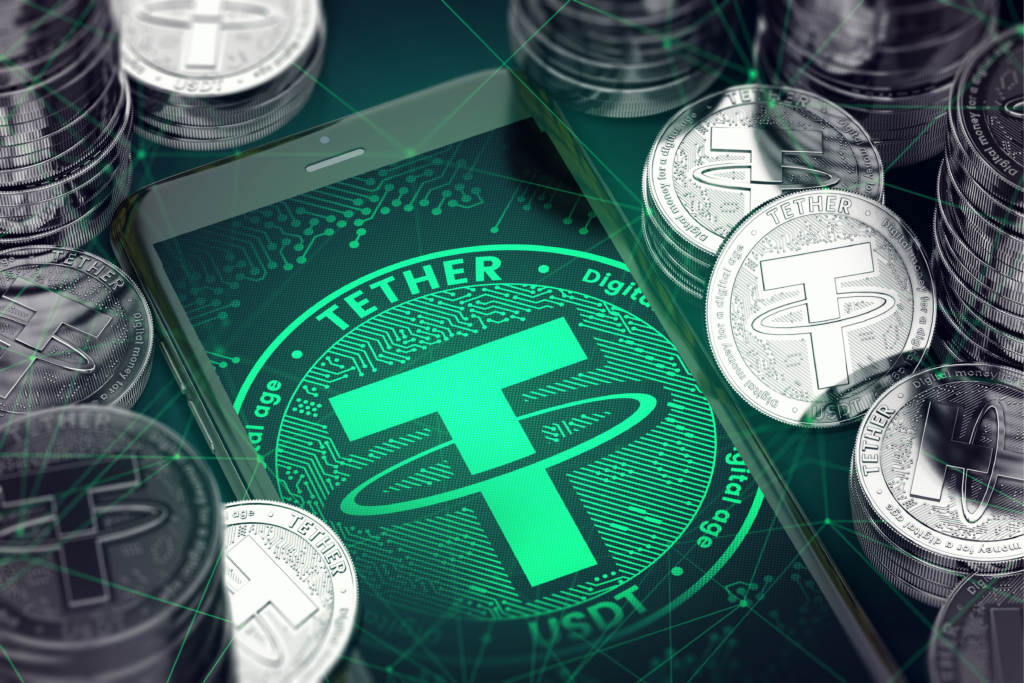 No Complaint, No Documents
However, while the news broke with great fanfare, the company has yet to receive an official complaint from New York. In light of the lack of complaint, the judge for the case ordered that the company no longer need to share documents with the state prosecutors. The stay now means that no further information is required to be shared by either Bitfinex or its parent corporation, iFinex. This will likely bring the investigation to a screeching halt, though a motion to dismiss the case in August was summarily denied.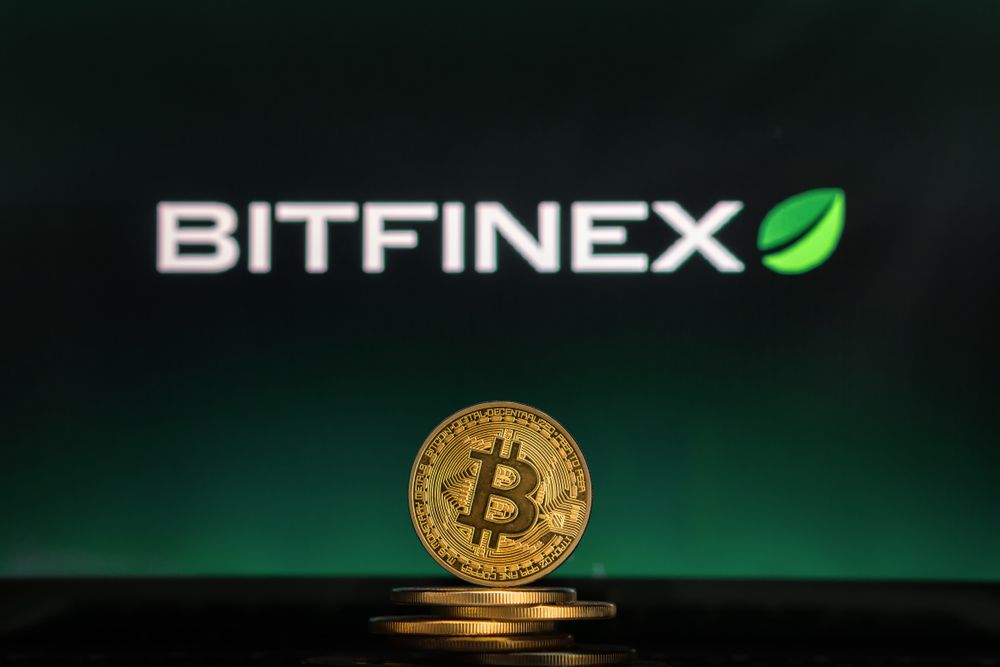 Collapsing Volume
While the case continues in court, the future for the exchange remains unknown. The market has essentially lost trust in the exchange, and the trading volumes prove it. Prior to the indictment, Bitfinex regularly traded more than 100,000 BTC per day. Since the prosecution, that number has fallen to just 3,000 BTC—a loss of 97%. The drop in volume may have multiple causes. While the loss of confidence in the exchange is largely to blame, the overall cryptocurrency market is also dramatically less robust than it was in April. Prices have increased or remained stable above $10,000 for much of September. However, the price decline today to below $9,000 may be indicative of another correction for cryptocurrency faithful. Whether this judgment is foreshadowing a future dismissal remains to be seen. However, the drop in volume may mean the victory is too little, too late, for exchange.
Think the victory is a small win in a sea of major losses for Bitfinex, and the exchange will eventually collapse or is there hope for the future? Let us know in the comments below! 
---
Images are courtesy of Shutterstock.
Disclaimer
All the information contained on our website is published in good faith and for general information purposes only. Any action the reader takes upon the information found on our website is strictly at their own risk.