Ever since the news about Bitfinex's recent $850 million suspected cover-up involving Tether, the company's brand image has been tainted in the eyes of both its traders and investors. In an effort to reduce the negative publicity surrounding the matter and regain public confidence, Bitfinex recently announced that it has repaid $100 million of its outstanding loan that was provided by Tether earlier in the year.
The whole debacle started when Bitfinex found itself in hot waters after Wells Fargo, who was acting as a correspondent bank, locked the exchange out of nearly $180 million by suspending its wire transfer.
During this period, Bitfinex turned to Puerto Rican bank Noble Bank International, who were processing payments for Bitfinex for more than a year via Crypto Capital. Shortly after, Crypto Capital had its accounts seized by Polish and American government officials, resulting in $850 million belonging to Bitfinex being locked up at the same time.
Naturally, having such a huge proportion of its cash reserves locked up made operations a challenge for Bitfinex since the exchange lacked the funds necessary to fulfill customer withdrawal requests in a timely manner.
To temporarily rectify the issue, Bitfinex borrowed around $850 million money from Tether's cash reserves as a line of credit. Bitfinex claims that the $100 million it repaid to Tether was actually a prepayment since it was not actually due to be paid yet. Bitfinex also notes that it had also repaid all of the interest accrued on the same loan up to June 30, 2019.
In total, Bitfinex owes Tether around $900 million. The loan reportedly has an interest rate of 6.5 percent and a term of three years — with this line of credit being secured using 60,000,000 shares in iFinex Inc., the company behind Bitfinex and several other exchange platforms.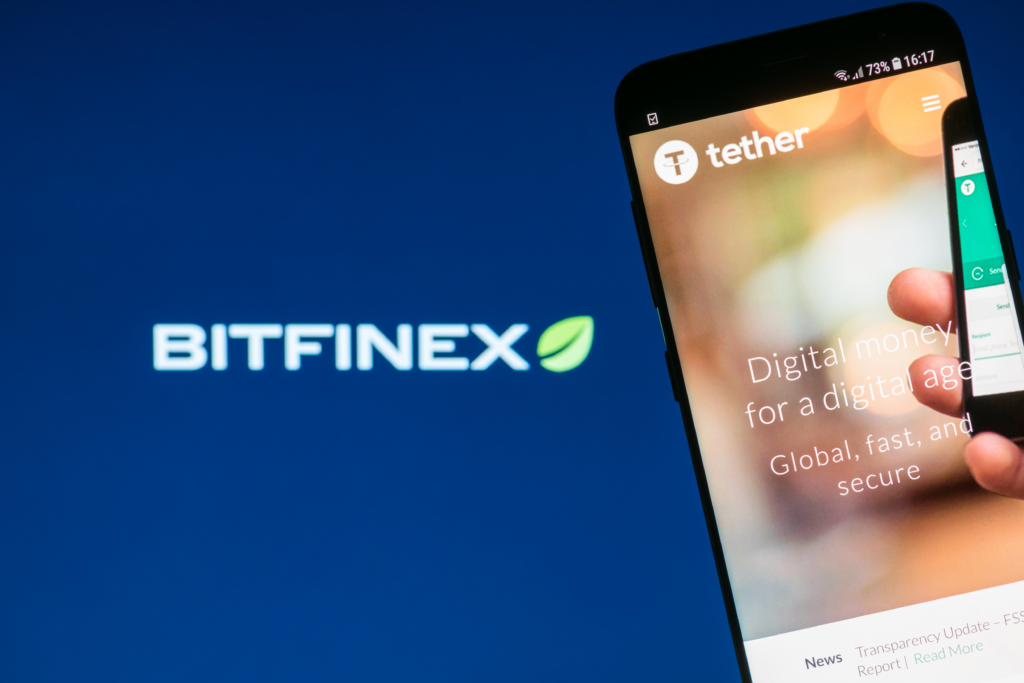 As of yet, it remains unclear exactly how much of the original loan the exchange has paid back or whether the company will be able to complete repayment within the agreed timeframe. However, after recently raising one billion USDT in its Unus Sed LEO token sale, it doesn't seem likely that Bitfinex will default on its loan.
What do you think about the recent Bitfinex controversy? Has the company done enough to win back the trust of its users? Let us know your thoughts in the comments below! And if you're looking for a place to trade Bitcoin (BTC), Ethereum (ETH), Litecoin (LTC), Bitcoin Cash (BCH), and XRP, follow this link to check out our partner exchange, XCOEX.
Disclaimer
All the information contained on our website is published in good faith and for general information purposes only. Any action the reader takes upon the information found on our website is strictly at their own risk.