Lingering political unrest rendered millions of Lebanese nationals unable to access their own money deposited with banks for the seventh consecutive day on Wednesday, highlighting once again how
Bitcoin
can serve as an alternative financial system.
With an immediate resolution still out of sight, the ongoing banking crisis in the Middle Eastern country has once again underlined the obvious benefits of Bitcoin, or for that matter, the decentralized digital economy in general. For now, however, it is not really an option for most Lebanese people considering that despite not being technically illegal, the government has made sure not to let Bitcoin and other digital assets an easy pass into the country.
Failure of Mainstream Financial Institutions
Lebanon has been socioeconomically in a very
vulnerable state for a week now
, as BeInCrypto has earlier reported. Protesters took to streets on Oct 17 to raise their voice against a new tax proposal by the government led by Prime Minister Saad Hariri. Among other things, the new law also proposed a tax on WhatsApp and other messaging apps, which in all likelihood, acted as the last straw that eventually pushed the disgruntled population over the edge. From there, it didn't take long before the protests incorporated a wider agenda, including the demand for appropriate government actions against systematic corruption from top-down.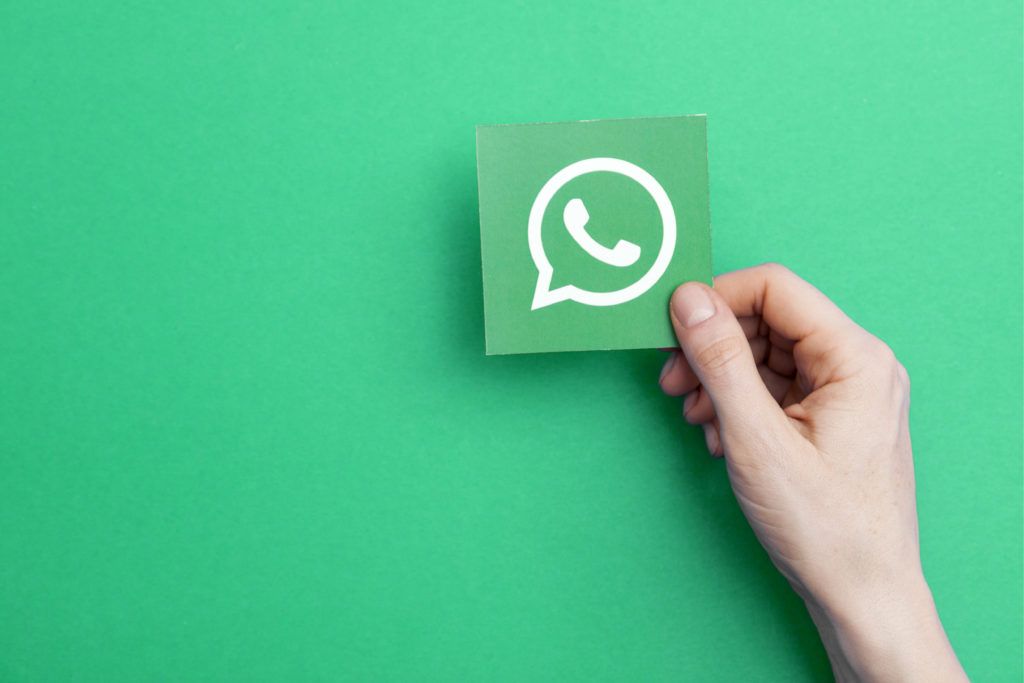 Amid the turmoil, banks have remained dysfunctional since Oct 17, and even ATMs have run out of money, leaving most people stranded without cash even to buy basic necessities such as food and groceries. Prime Minister Hariri took has so far taken the 'carrot and stick' approach to convince protesters into giving up some of their demands, including that of his resignation. After announcing an emergency reform package on Monday to appease protesters, the government on Wednesday sent the Army to unblock important roads. All those efforts have failed to yield the desired result as of press time, according to local media
reports
.
Bitcoin: The Answer to Corrupt Governance?
Going by recent trends, it is pretty self-evident that Bitcoin tends to fare much better during periods of political unrest as compared to most other assets. We have witnessed this trend in Venezuela over the past few years, and more recently, during the
ongoing Hong Kong protests
, as covered in detail by BeInCrypto earlier this month. Leaving aside headline-grabbing speculations surrounding its future valuation, Bitcoin, at its core, is a handy censorship-resistant alternative that promises the ultimate
financial freedom
— at least compared to the current centralized monetary system that has failed us time and again.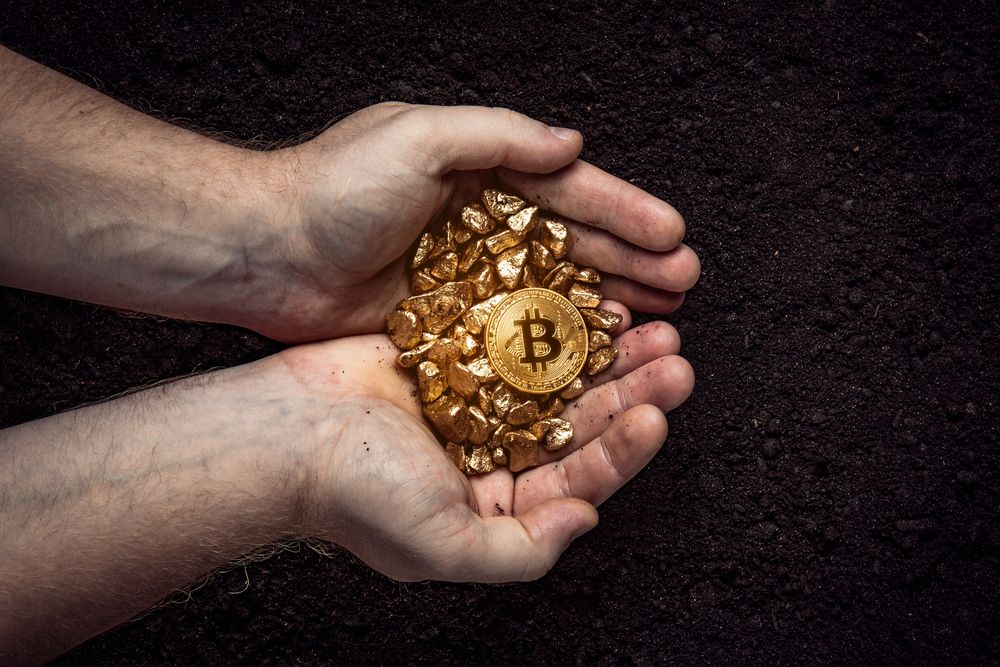 Because it doesn't depend on the centralized banking system, there's no question of Bitcoin ever coming to a standstill becue of bank shutdowns or political unrest. Additionally, decentralized digital assets such as Bitcoin are also a potential solution against regular citizens losing their wealth to depreciating national fiats (as seen in the case of Venezuela). https://twitter.com/Rhythmtrader/status/1186954668473311233 Of course, that is not to say that Bitcoin, in its current form, is a perfect solution to all our financial woes. To be able to project itself as a viable alternative to fiat in everyday life, the asset first needs to address a lot of the inadequacies that it currently suffers from — the scalability issue, for example.
Meanwhile, what's your take on the often-heard prophecy that it's only a matter of time until Bitcoin knocks fiat out of its dominant position in the global financial order? Let us know in the comments below.
---
Images are courtesy of Shutterstock, Twitter.
Disclaimer
All the information contained on our website is published in good faith and for general information purposes only. Any action the reader takes upon the information found on our website is strictly at their own risk.