Bitcoin (BTC) critics love to argue that the world's top cryptocurrency has no real economic value because few actually use it in their everyday life.
Bitcoin's price has more than doubled since the start of the year, reaching $9,000 recently for the first time since May 2018. While the upside momentum was accompanied by a steady growth of trading volume, the share of BTCs used for everyday purchases remains negligently small.
Bitcoin Users Staying Away From Retail
According to a recent research paper published by the analytical company Chainalysis, only 1.3 percent of all Bitcoin transactions processed in the first four months of 2019 were related to buying or selling goods and services.
Moreover, Chainalysis experts noted that Bitcoin spending patterns do not correlate with boom and bust cycles. The recent figures are roughly in line with the data registered during the two years prior.
The transaction volumes related to cryptocurrency exchange trading reduced slightly from 91.9 percent on average in 2018 to 89.7 percent in the first four months of 2018. Major consumer retailers like Starbucks and AT&T Inc. have since added cryptocurrencies to their payment options. However, the progress is too slow to expect that Bitcoin would replace fiat money as a means of payment any time soon.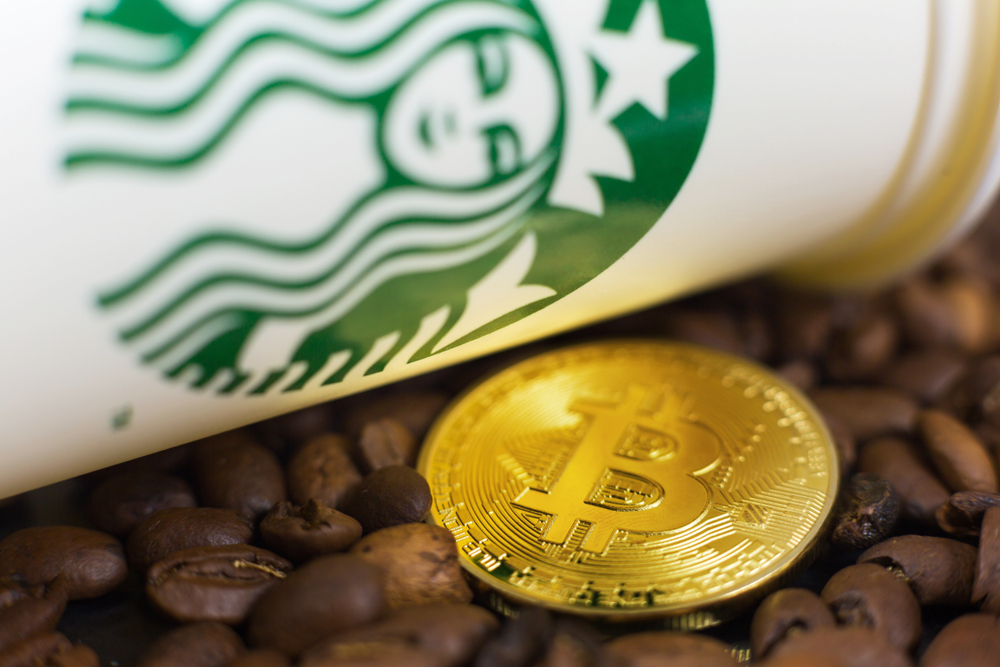 Petty Cash Or Safety Net?
Still, crypto critics are wrong when they claim that Bitcoin is doomed just because people can't go shopping with it. Actually, many Bitcoin holders believe that BTC does not have to replace fiat currency to survive, as its real use case is being a store of value.
From this point of view, Bitcoin is more like a bar of gold than a dollar bill. Thus, according to Dan Held, the co-founder and director of Business Development for Interchange, Bitcoin was conceived as Gold 2.0, making holders its real 'users.'
👏 Bitcoin 👏 isn't 👏 a 👏 cheap 👏 PayPal 👏 for 👏 coffee 👏

It was purpose built day one to be a Gold 2.0. HODLers are users! How hard is that to understand? https://t.co/tXcv1mO5qJ

— Dan Hedl (@danheld) May 31, 2019
This position is one shared by Jeff Dorman, the Chief Investment Officer at the Los Angeles-based Arca. Bitcoin's growth amid recent sell-offs in the global equity markets are unfolding. A China-US trade war also confirms BTC's status as a safe haven and a store of value during economic uncertainty and escalation of geopolitical risks, he said in a recent interview with CNBC.
Meanwhile, a looming global economic recession due to disruptive policies of top monetary authorities is brewing. The US Federal Reserve and the European Central Bank are creating strong incentives to transfer capital into digital assets like Bitcoin as a hedge against inflation and possible financial collapse.
Do you think that Bitcoin is meant to be a means of payment for everyday use or a store of value? Let us know your thoughts in the comments below.
---
Do you want to BeInCrypto? Join our Telegram Trading Community for exclusive trading signals, educational content, discussions and project reviews! Images courtesy of Shutterstock, Trading View and Twitter.