In recent months, authorities in India have been investigating the management of a major private bank, Punjab and Maharashtra Co-operative Bank, for fraud, amounting to $600 million. The investigation has left nearly 1 million bank customers without access to their funds – the sort of situation that could be avoided with Bitcoin-related financial services.
India's Punjab and Maharashtra Co-operative Bank has been under investigation for a few months, with officials being accused of fraud, including not reporting non-performing assets. On November 11, police arrested the bank's statutory auditors, Jayesh Sanghani and Ketan Lakdawala, who are believed to have played a key role in covering up anomalous financial activity. The police have arrested five other individuals, including top executives of the bank.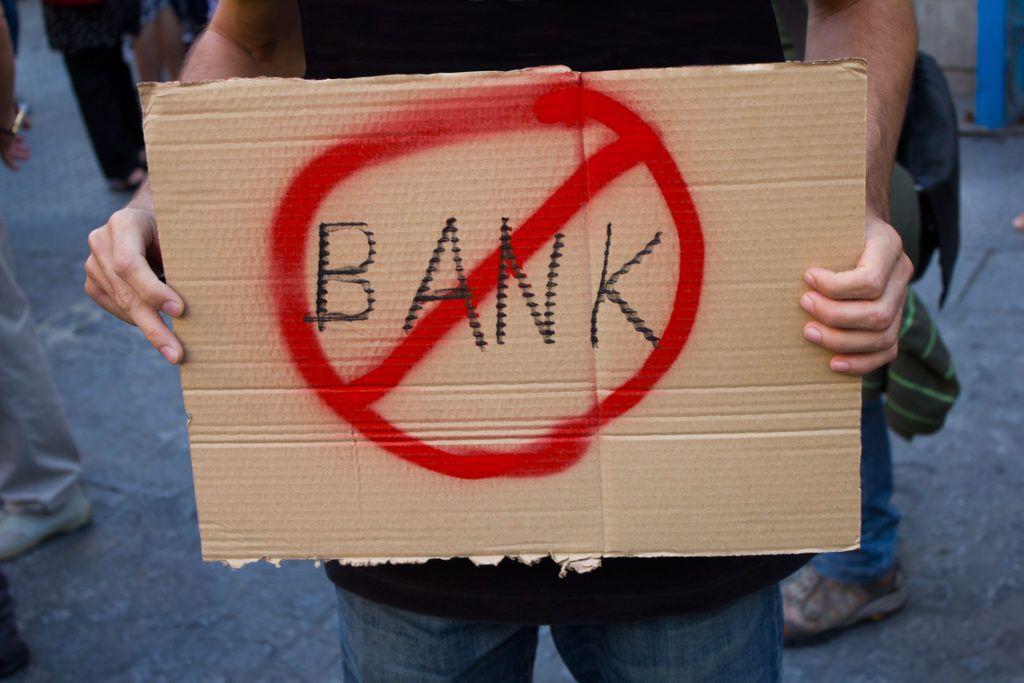 The case has affected bank customers harshly, with nearly 1 million being unable to access their accounts. This follows the central bank's decision to limit withdrawals from accounts, which only recently was raised from Rs. 25,000 (roughly $350 dollars) to Rs. 40,000 (roughly $550). 
The severe lack of access has resulted in multiple deaths as customers have been unable to withdraw money for basic needs. Many fear that they will lose access to their life's savings. 
Bitcoin Can Protect Victims of Those in Power
While the scam continues its investigation, India continues to hesitate on regulating cryptocurrencies. Many reports have emerged in the past year, with most being quite negative and purporting that the government is on the verge of imposing a complete ban. However, this was refuted with a later report that the government is looking at how this technology could be applied to the benefit of the country. 
Whereas money stored in a bank account is effectively an IOU, cryptocurrency wallets and funds are entirely within the custody of the user, making it impossible for account holders to lose access to their funds as a result of someone else's wrongdoing. Such freedom of access and the consumer-friendly nature has already been highlighted in the cases of Argentina and Venezuela, both of which have seen citizens benefit significantly from the use of Bitcoin. Bitcoin and other digital assets are seen as a positive alternative by supporters within the country.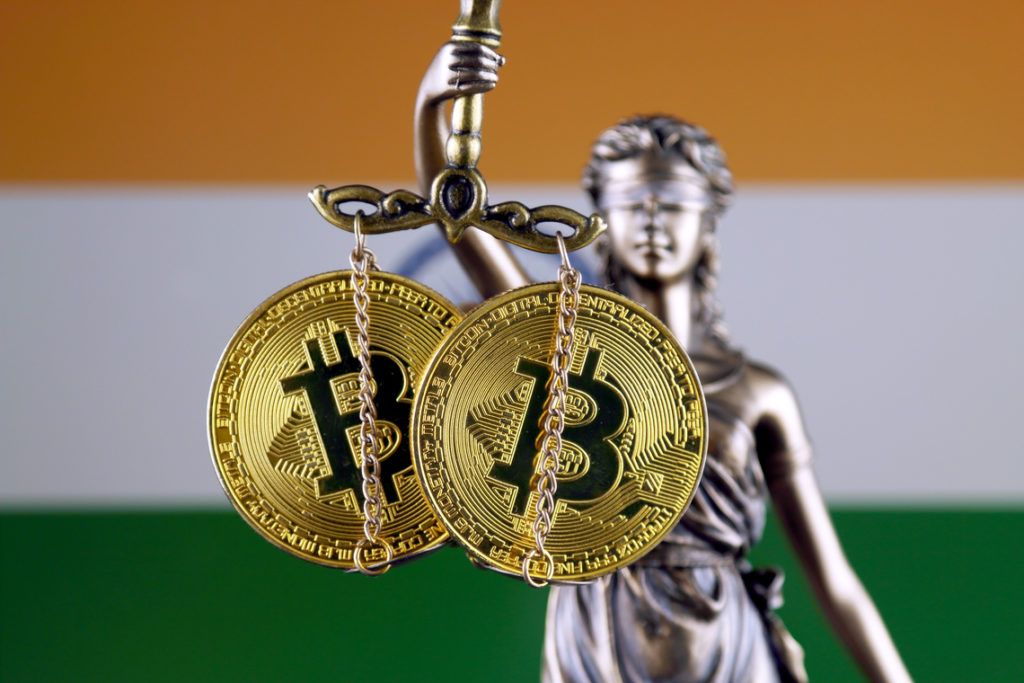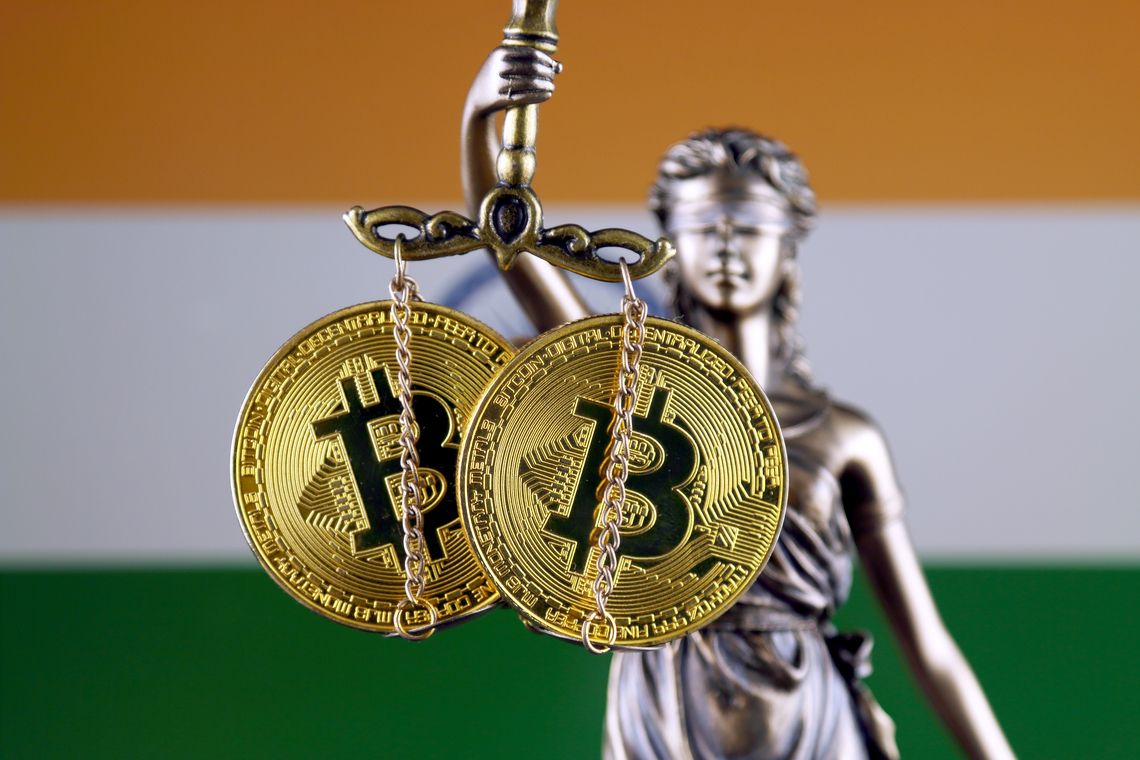 Potential for Good
Industry insiders have appealed in this manner to authorities in the country, emphasizing that there is a lot of potential for good with digital assets and the blockchain. The country's central bank, the Reserve Bank of India, banned banks from servicing crypto exchanges last year. The decision has been taken to the supreme court, but the country still waits on a formal stance concerning cryptocurrencies.
India's government is likely looking into the possibility of friendly regulation, which would circumvent the problems such as the one faced by PMC customers. While it initially had the impression of being illegitimate, authorities may be warming up to the idea of blockchain-based financial solutions that protect the customer in a way that is far stronger than any centralized service.
---
Images are courtesy of Shutterstock.
---
Did you know you can trade sign-up to trade Bitcoin and many leading altcoins with a multiplier of up to 100x on a safe and secure exchange with the lowest fees — with only an email address? Well, now you do! Click here to get started on StormGain!
Disclaimer
All the information contained on our website is published in good faith and for general information purposes only. Any action the reader takes upon the information found on our website is strictly at their own risk.