It has been suggested by consultancy firm McKinsey & Co. that half of the world's banks are too weak to survive an economic downturn and that steps need to be taken to address this. On the other hand, it is near impossible for the decentralized financial system of Bitcoin to collapse in the same manner.
Banking collapses have been seen before, and their effects have been devastating. It is for this reason that there are warning flags going up — indicating that banks need to ready themselves for an
impending financial crisis
. Even with preparation, though, it is being predicted that a large portion of the world's banks 
could collapse entirely
. This warning sign — as with
many
that have been bandied about in an uncertain financial climate — has led many to turn attentions to Bitcoin (BTC) as an alternative, should the worst happen. People, of course, have their misgivings about Bitcoin. Yet, it would not be plausible that the cryptocurrency would collapse in the face of a global crisis; in fact, it
may just thrive
.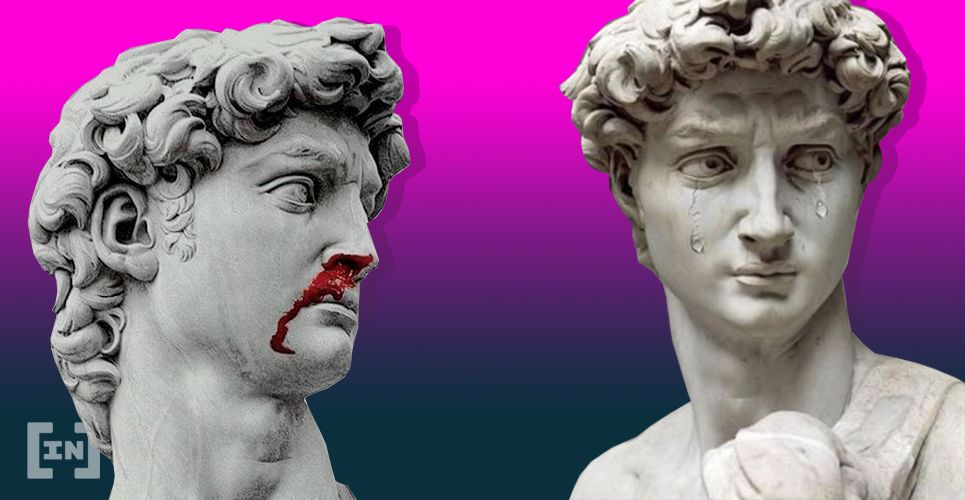 Banks Should Be Embracing Fintech
McKinsey warns that banks that do not embrace change and fintech are in line to be "footnotes to history." Banks allocate just 35 percent of their information-technology budgets to innovation, while fintechs spend more than 70 percent, the American worldwide management consulting firm noted. Additionally, factors such as regulatory easing and the boosting of startups means this new environment is being primed to take a more significant market share away from banks. For those financial operations that look to make it through an impending crisis, the integration of fintech is essential; however, Bitcoin, as its own system, could emerge as a major player.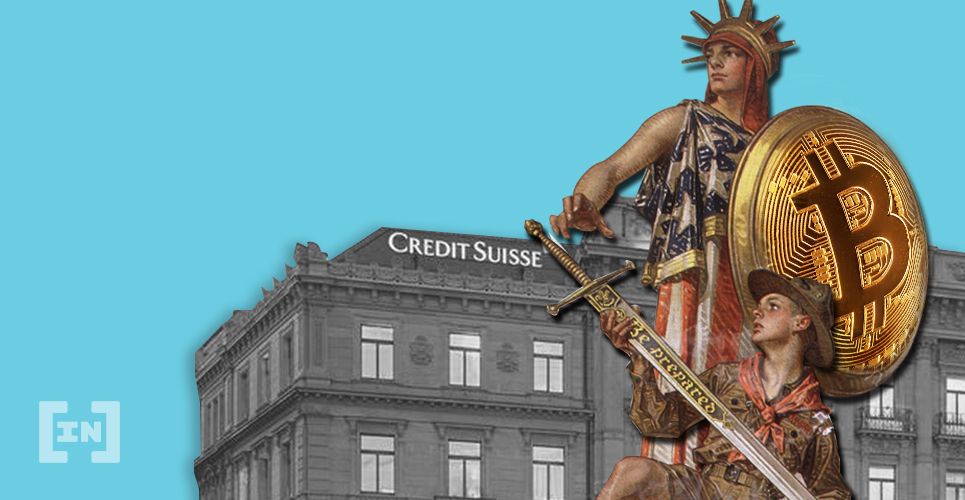 A Better Bitcoin Post-Crisis
Bitcoin, as a decentralized financial system, has been working through its own teething problems — especially since its emergence into the mainstream spotlight. The foremost cryptocurrency was a product of the economic collapse in 2008 but a new downtrend could be the catalyst that boosts the coin to be a true alternative system. Bitcoin has already been discussed as a 
potential hedge
 in times of financial uncertainty. However, it is yet to pass as a viable alternative due to the traditional banking system still being highly functional. If McKinsey is right and half of the world's banks collapse in the upcoming few years, it would not be surprising if Bitcoin suddenly elevates to be a replacement for the legacy of traditional banking.
Will the next financial crisis be the catalyst that moves Bitcoin to the top of the pile when it comes to financial systems? Lets us know your thoughts! 
Disclaimer
All the information contained on our website is published in good faith and for general information purposes only. Any action the reader takes upon the information found on our website is strictly at their own risk.